Successful Sale Results in Building Their Dream Home


Who are James and Becky

?
James and Becky are a local Atlanta area couple who had been married a little over two years. They had been living in a beautiful townhome in Cumming, Georgia, but had the desire to find land in the North Georgia mountains in order to build the home of their dreams. James, an office manager, and Becky, a teacher, were excited to begin the search but knew they need to first sell their townhome.
Why did they
decide to sell?
The 2020 summer housing market was a hot sellers market. Due to the pandemic there was a low inventory of homes for sale. This market convinced James and Becky that now was the perfect time to sell.
Their immaculate townhome, in the Cumming, Georgia area, had just been updated with new flooring and paint. The main level included a kitchen with walk-in pantry, dining room, and family room with fireplace. The second floor offered two master bedroom suites with a laundry room. They included the washer-dryer and refrigerator in the sale of the home. HOA included lawn, exterior buildings maintenance, termite as well as trash pick up. The community amenities included a fitness center, pool, slide, tennis courts, dog park, and more. the townhome was in a great location close to Georgia Highway 400 and local shops.
Why The Mary Ellen Vanaken Team?
James and Becky were past clients of Mary Ellen Vanaken's. Because she had helped them with the sale of multiple properties they knew with out a doubt they would use Mary Ellen and her marketing efforts to help them quickly sell their townhome.
What surprised James and Beck the most about the buying & selling process?
James and Becky were surprised at how quickly the home sold and with little issues. Their townhouse had multiple offers, went under contract in five days of listing, and sold for the listing price! They listened and took Mary Ellen's advice to install new flooring and carpet as well as paint. The home looked brand new! With the pandemic still in effect, they decided to move in with family members in order to make it easier for buyers to tour the home. Everything fell into place allowing James and Becky to quickly find the land they were looking for and to begin building their dream home.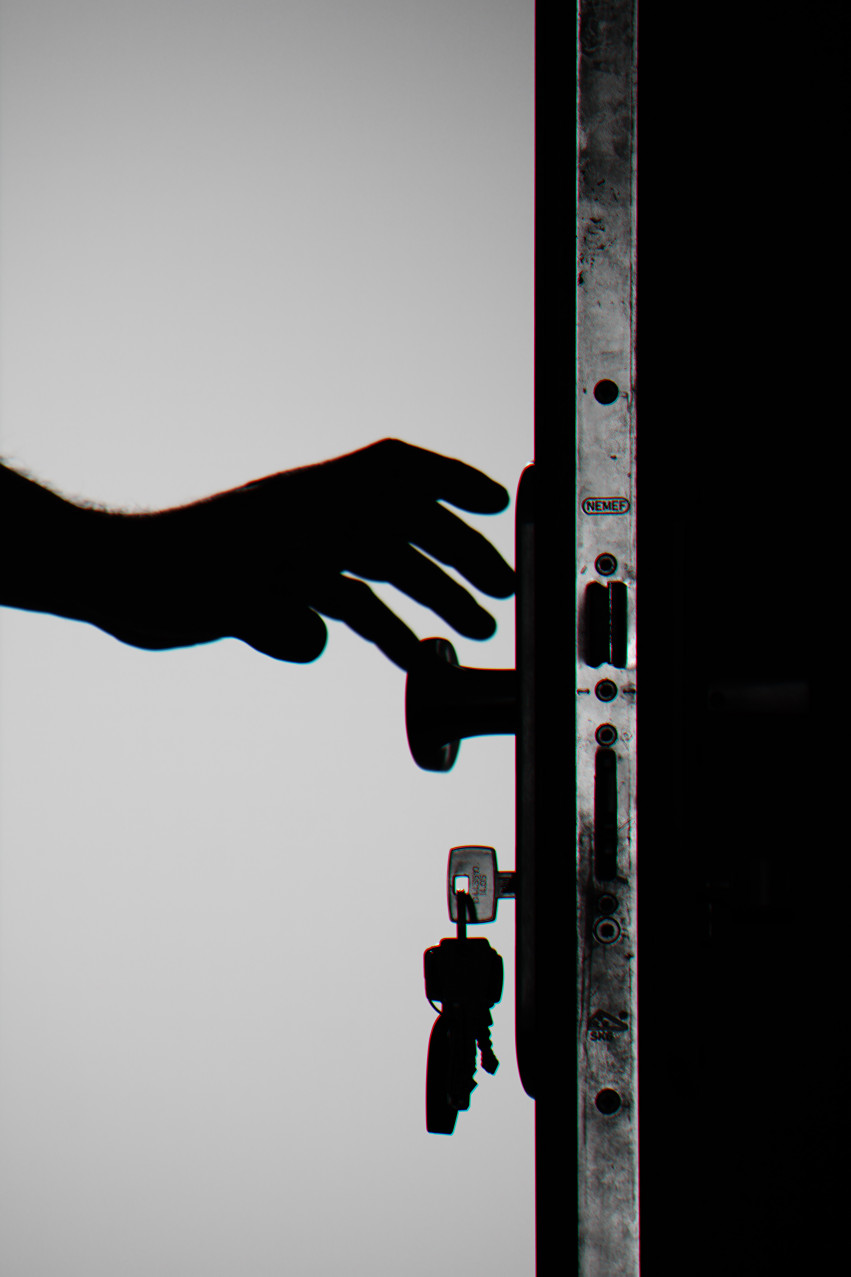 Best part of the selling experience?
The best part of the whole experience was listening and following the recommendations of Mary Ellen Vanaken. Following the advice of an experienced and successful agent can sometimes bring a seller multiple offers, a clean inspection report and no hiccups!
Most challenging part of buying & selling at the same time?
The most challenging part of buying and selling was being patient on first the sale of their townhome. James and Becky had their eye on 105 acres in North Georgia but knew it would be better financially to wait ont the sale of their current home. They did not want to be paying monthly on their current home as well as monthly payments on land and the construction of a new home. With today's market they also learned that loans on new construction may take time as builders are backed up and lumber costs have risen. Mary Ellen advises anyone interested in building to be aware and look at the rising prices of new home construction. She sees this is happening everywhere and encourages buyers to have a Real estate agent working for them as they know what is currently happening in today's real estate market.