How To Get Full Price Without Spending A Fortune
The Lowe Family Faced Challenges Our Team Was Able To Resolve
Our Listing & Buyers Specialist, Susan Jennings, began speaking with the Lowe family about two years before listing their home in the neighborhood of Cambridge in Johns Creek, Georgia. Although the home was well maintained, it had some challenges with unfinished "projects".
The Mary Ellen Vanaken Team Home Improvement Advice Paid Off
Susan Jennings first toured the home with the Lowe's and made the needed suggestions of paint colors and carpet to help get the home looking its best before listing. The sellers were very open to update suggestions and implemented everything that Sue recommended. This home was put on the market with all new paint, new carpet, refinished floors, and screened-in porch rug... just to mention a few items. The homes in the Cambridge of Johns Creek vary in upgrades and size... so pricing the home correctly was equally important as the updates. The coronavirus also posed a challenge. However, we were able to hold an open house and safely show the property to many lucky buyers.
Amazing Full-Price Offer
In addition to receiving a full-priced offer, the property was the highest sales price in the community in recent months! We attribute this to our strong marketing team and expansive measures to market the property to its fullest potential.
After the sale of the home, our team sent a "just sold" letter to all of the homeowners in the Cambridge community. One particular homeowner has been communicating with us frequently since sending the letter... he is interested in purchasing investment properties in the area and we have been working with him to reach his financial goals, too.
What Home Projects Will Help Sell Your Home?
We love working with families like the Lowes. It was such a pleasure to know they received a full price offer after updating and completing their home projects. If you are wondering what updates and home projects will help sell your home call us TODAY at 678-665-2887. Be sure to also follow us on Facebook and Instagram for other home selling tips.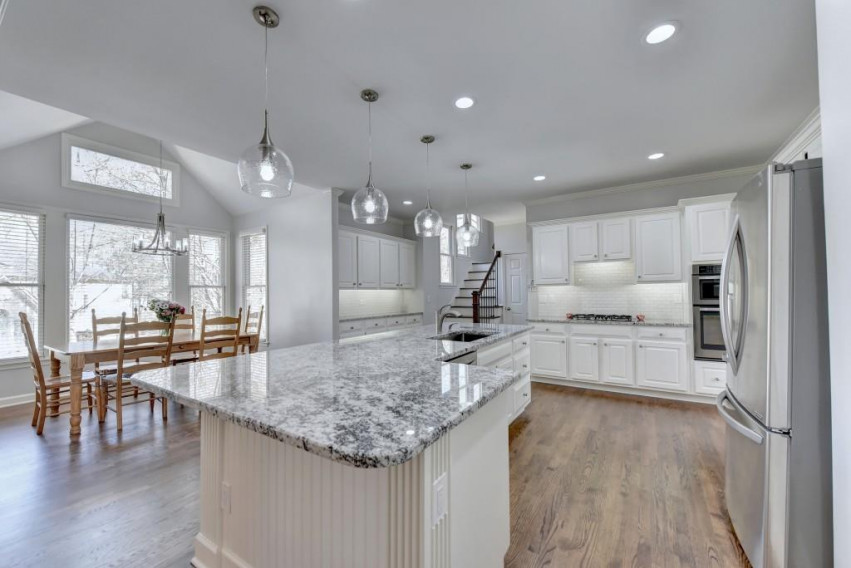 19 Summer Projects To Increase Your Home's Value
There are a few tried-and-true projects that will boost your home's worth, no matter what time of year you sell. Here are A FEW IDEAS FOR YOUR TO-DO LIST.