North Atlanta
North Atlanta has experienced great growth and changes over the years and has evolved into its own incredible destination. Known as its own affluent and thriving metropolis, North Atlanta is filled with some of the highest quality public and private schools, luxurious shopping centers as well as popular entertainment and professional sports venues.
LEARN MORE ABOUT NORTH ATLANTA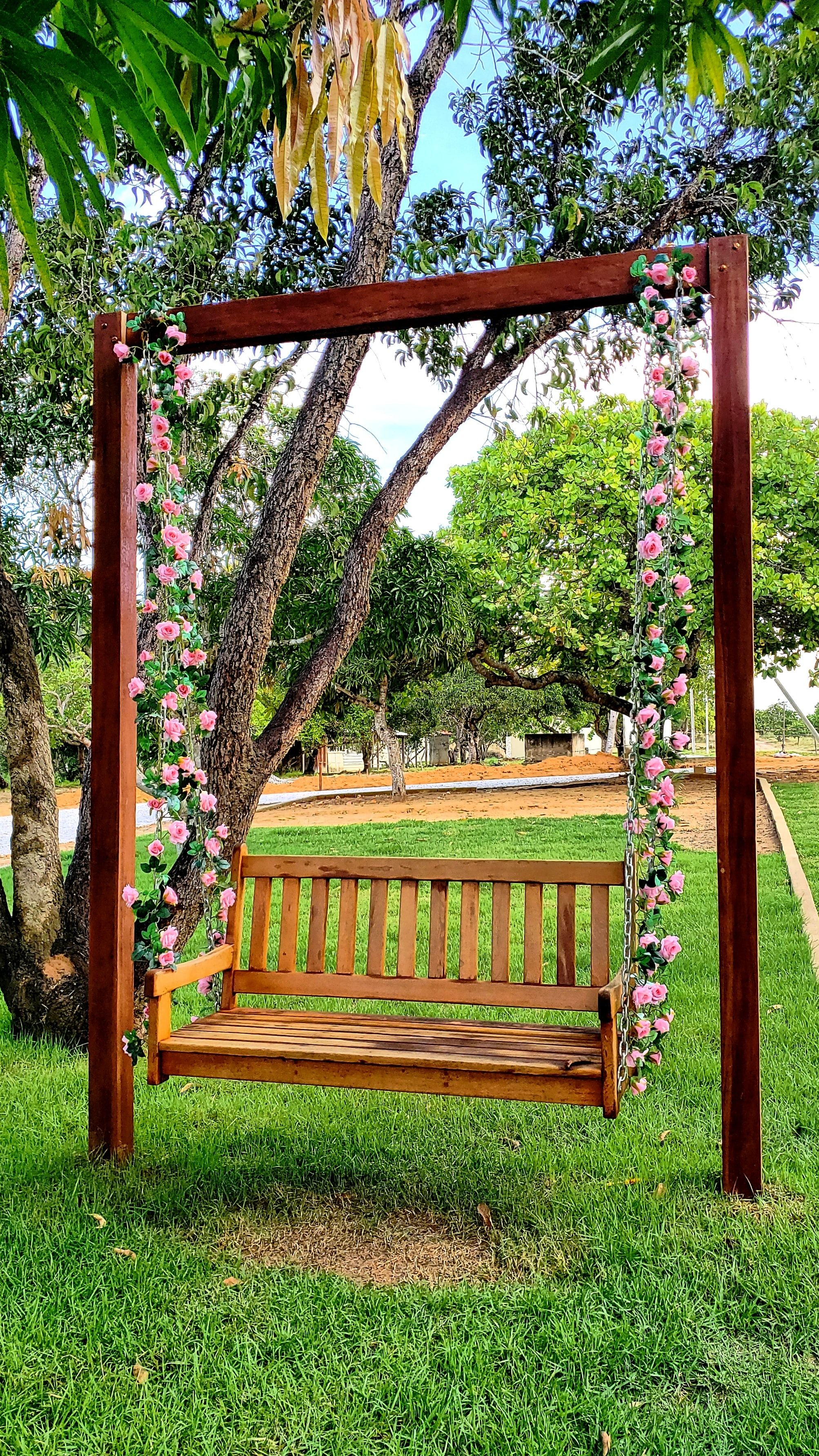 Alpharetta
Alpharetta is what it claims itself to be: Awesome! With approximately 54,000 residents and located less than 25 miles from Atlanta, Alpharetta offers its residents a thriving culinary scene, luxury accommodations, exciting recreation, trendy entertainment, and endless shopping opportunities. The schools are top-rated - both public and private. Homes are stunning! With golf communities, swim/tennis communities, and communities with their own private lake, you will find a variety to choose from.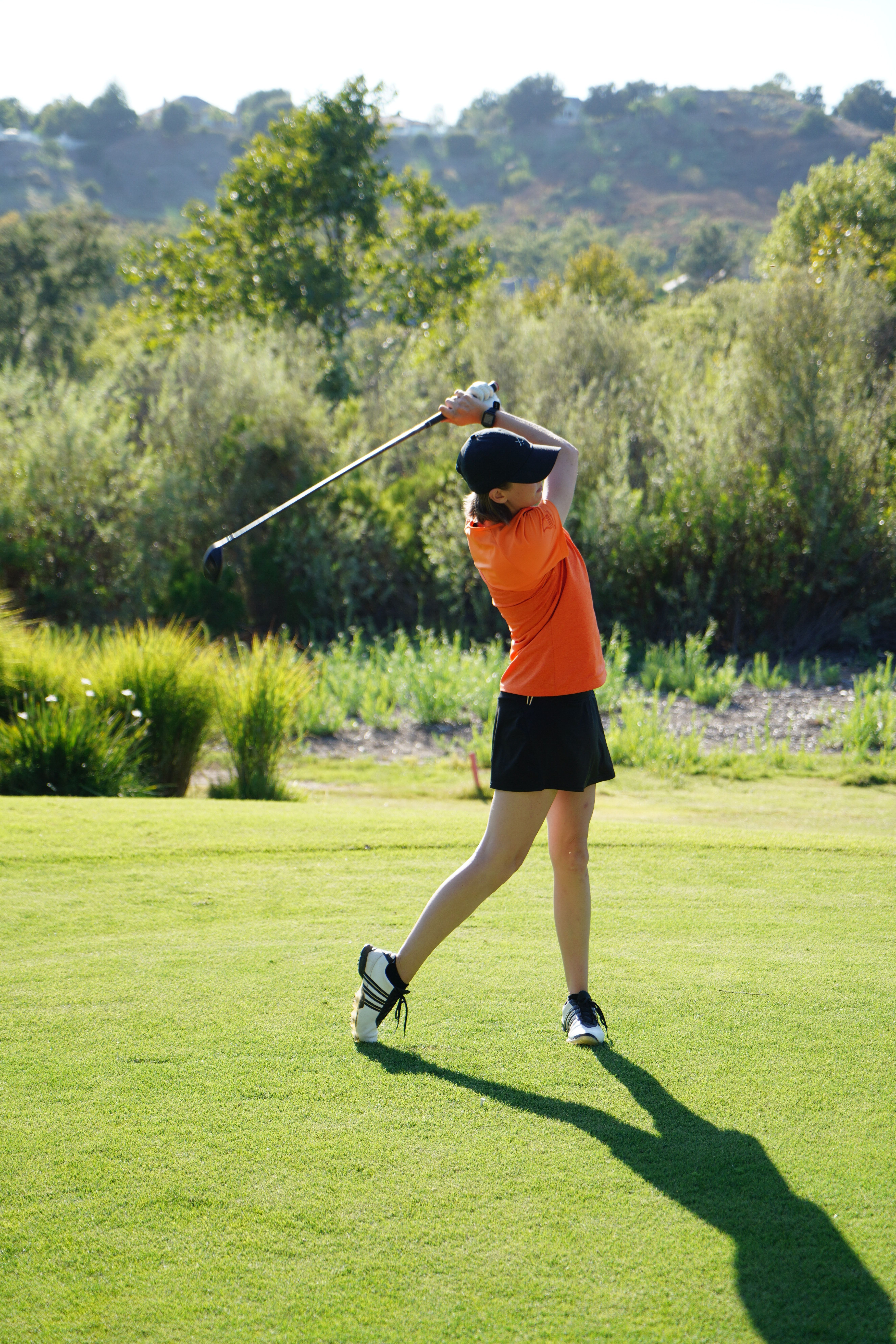 Cumming
Cumming offers a progressive, bustling business community, mixed with a small-town ambiance with convenient access to Atlanta. Here, businesses and residents alike, enjoy a vibrant community complete with a thriving economy and a school system known for its excellence. You will find a variety of home styles and pricing along with popular Lake Lanier.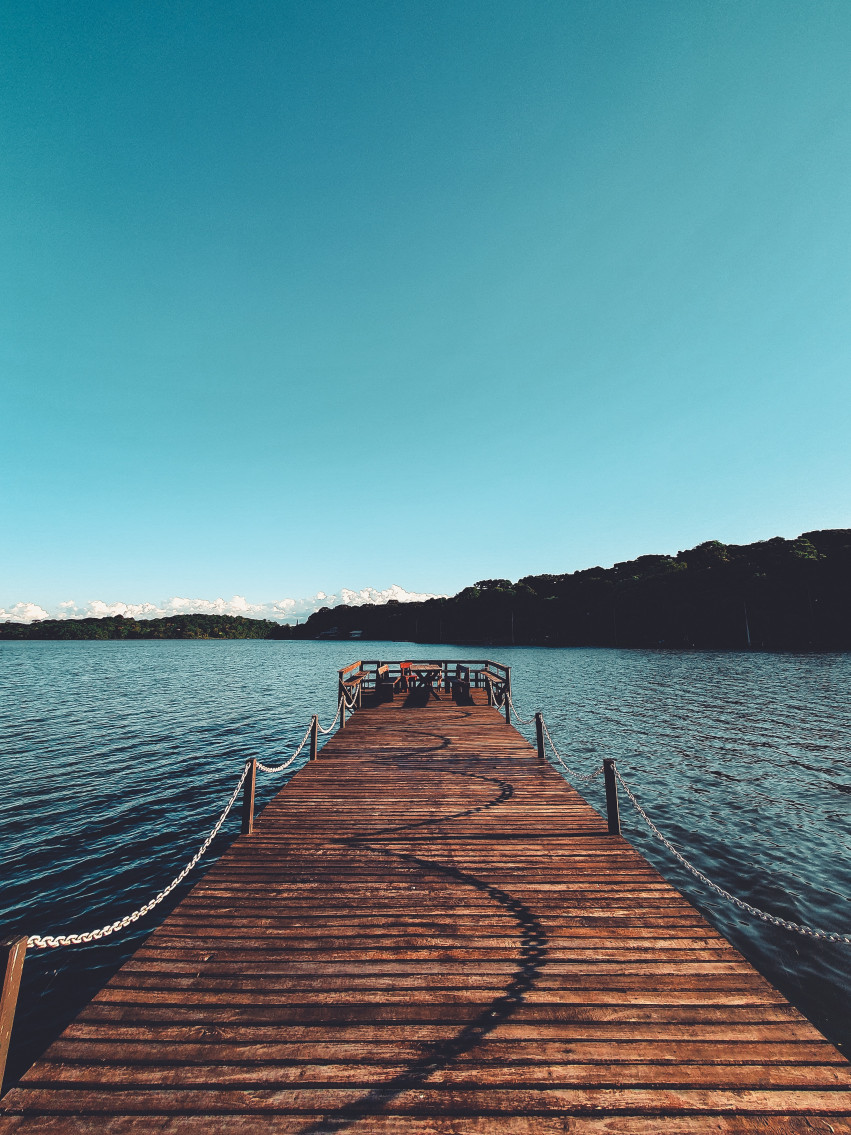 Duluth
Duluth is a suburb of Atlanta and recognized as a model city. Close to Interstate 85, it offers a perfect blend of small businesses, entrepreneurial enterprise, major corporation and visionary developers. Duluth remains a busy community today. Despite phenomenal growth, Duluth has retained its small-town character, where personal camaraderie, spirited by annual holiday and festive events, is savored. Duluth is home to more than 26,688 residents who live, work and play in its 9.8 square-mile community. Here you will find Gwinnett Place Mall, Gwinnett Civic and Cultural Center, Arena at Gwinnett Center, Hudgens Center for the Arts and Red Clay Theater. Nearby attractions include Stone Mountain and Lake Lanier. The agricultural manufacturer AGCO is based in Duluth. According to Forbes magazine, Duluth ranks 26th in the nation in America's Best Places to Move. It was also named the Best Affordable Suburb in Georgia by BusinessWeek magazine.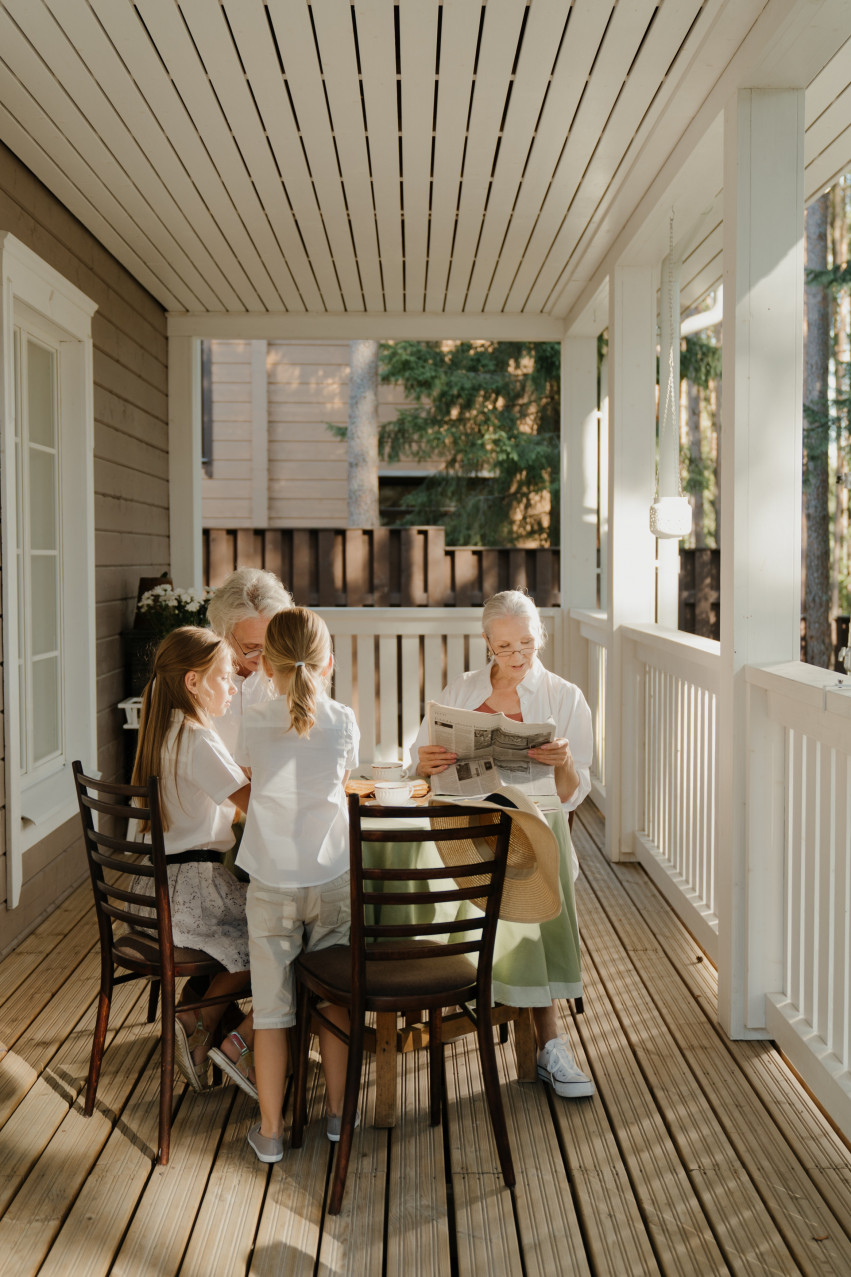 Johns Creek
Johns Creek is a friendly, residential community that becomes the residents' hometown. Johns Creek residents have easy movement within the city and enjoy a range of choices for their leisure time. Johns Creek, just 30 minutes north of Atlanta, has an alive town center and a vibrant business community. According to Money Magazine, Johns Creek is the 13th highest-earning city in the United States. Stroll through the community and the subdivisions and you will see why Johns Creek is called home to many families.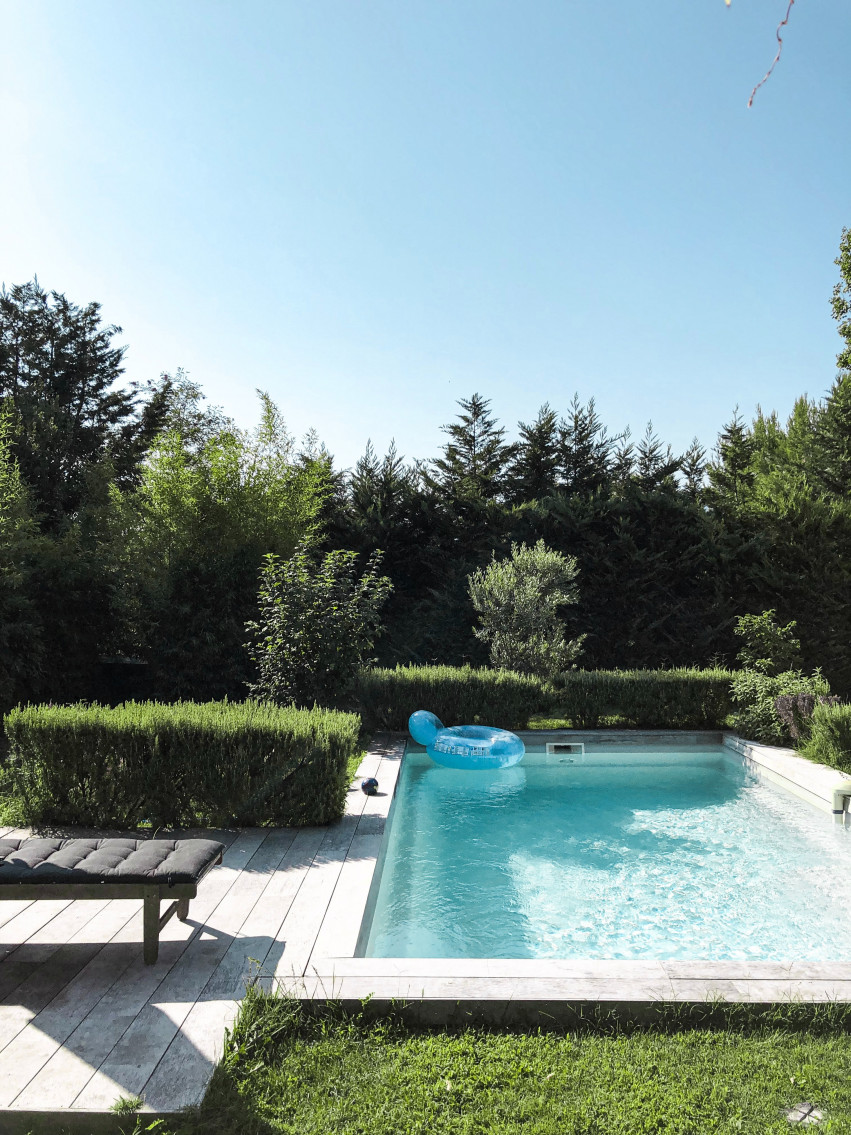 Milton
Established in 2006, Milton estimates its area to be about 23,000 acres. From Great schools to Equestrian Estates, Milton offers convenience to all the major nearby cities of Cumming, Canton, Atlanta, Johns Creek, Alpharetta and more. Convenient to the GA 400 and the West side of North Atlanta traveling towards Cobb and Cherokee County as well.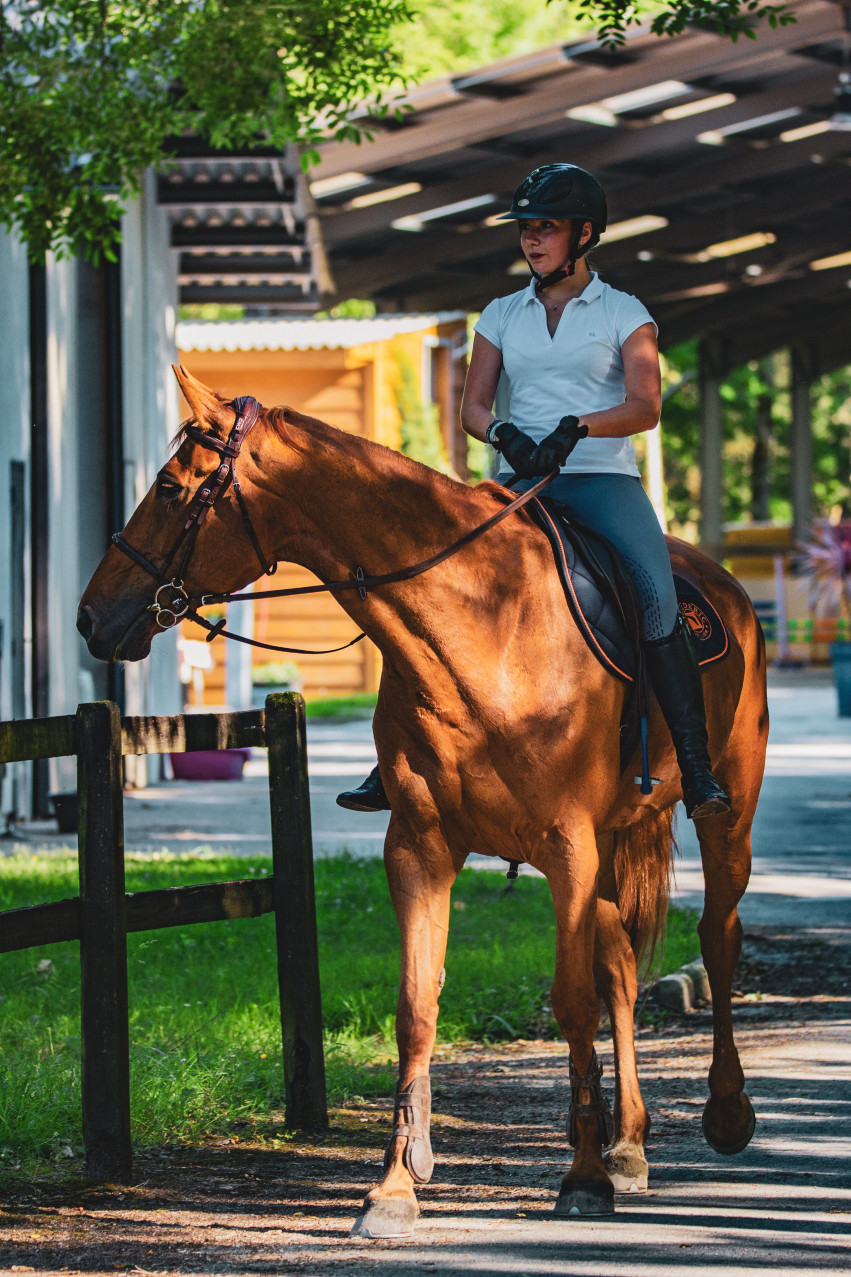 Roswell
Roswell is located in the foothills of the Georgia Mountains, along the northern banks of the Chattahoochee River and only 20 minutes north of Atlanta. There are many things to see and do in Roswell at all times - from concerts on the square to rafting down the river, you will find everything you need here!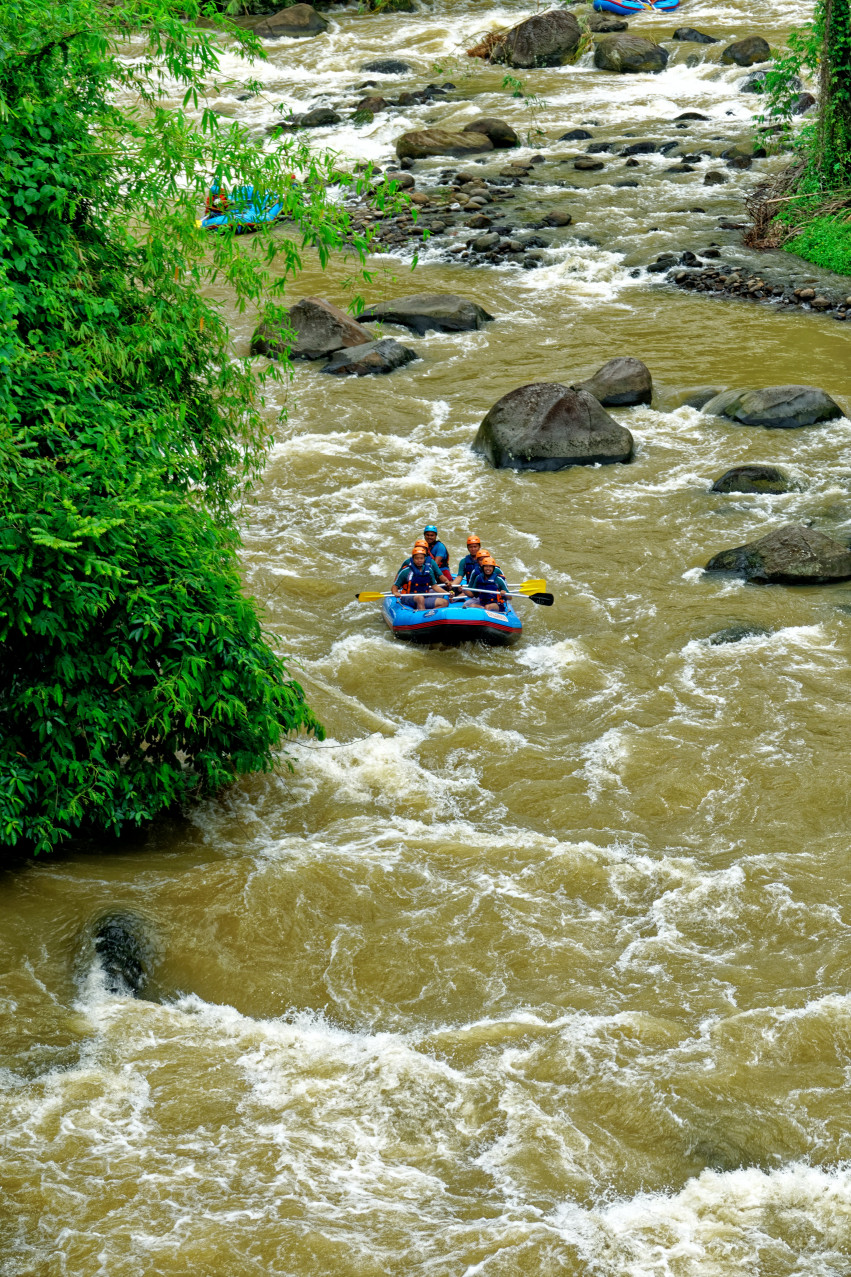 Settling in After Relocating to Atlanta, Georgia
Make the entire relocation process a little easier for your family by using these tips and resources.