Growing Family Needed Turn-key Home


Who Are Adria & Christina?
Adria & Christina Benages are a young couple from Washington, D.C., who moved south due to Adria's new job. He is a regional manager for a road construction company and Christina works remotely in marketing operations. They own one sweet cat and love to travel.
Why did they
decide to buy?
They were renting an apartment in Washington DC. where they found the favorite part of their past home was the city life in the D.C. area.
Their move was due to a job relocation for Adria. The Benages are expecting their first child in July and desired a home with a yard, room for a growing family, and room for guests. Top on their wish list for a new home was that it would be a turn-key property so they can focus on preparing for the baby and adjusting to their new community.
What surprised the young couple most about the buying process?
Adria & Christina were surprised at how many multiple offers were received at several properties as well as how much over list price people were offering.
The real estate market is on fire right now. More than 80% of Americans ages 18–34 said now was a bad time to buy a home, and the median home-sale price reached a record high of $365,000 in January. That's a 28% increase from January 2019! The inventory simply hasn't kept up with buyer demand. If you're looking to buy a home, these statistics may seem staggering — and even frightening. That's where we come in. As we meet with our buyers we explain the top seven things every home buyer should know in today's real estate market to empower them to make the best decisions for their family and tackle this market head-on. For more information, read our blog on "7 Things Every Buyer Should Know This Market."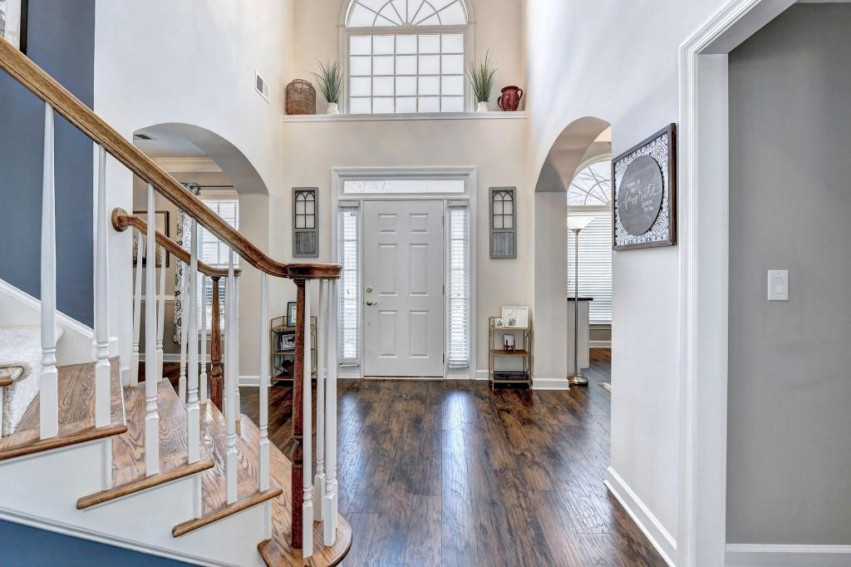 Did Andria and Christina Have Fears?
Adria is a numbers person and analytical. His fears were spending too much money and then seeing the market go down. Many people wonder Is this a bubble about to pop? According to Zillow, NO. Read more about the Current Housing Market this Spring.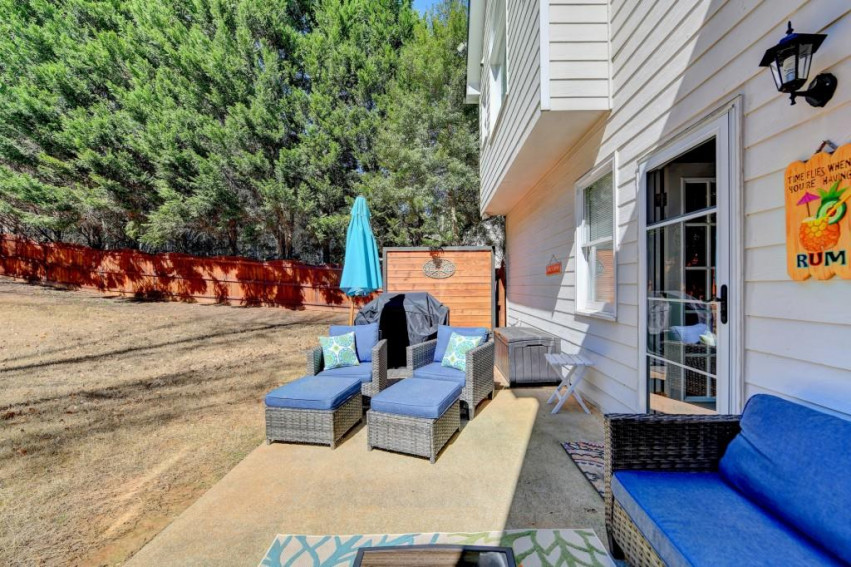 Top Buying Tip:
Take your time and listen to your real estate agent. Trust your agent and the process. Beginning your home search can be an overwhelming and daunting task. Because of that, our team makes sure that you, and all other potential buyers, understand each of the 8 steps that we take to make the process as easy and painless as possible. By the end of your search, with our support and guidance, you will live happily ever after in your new, dream home.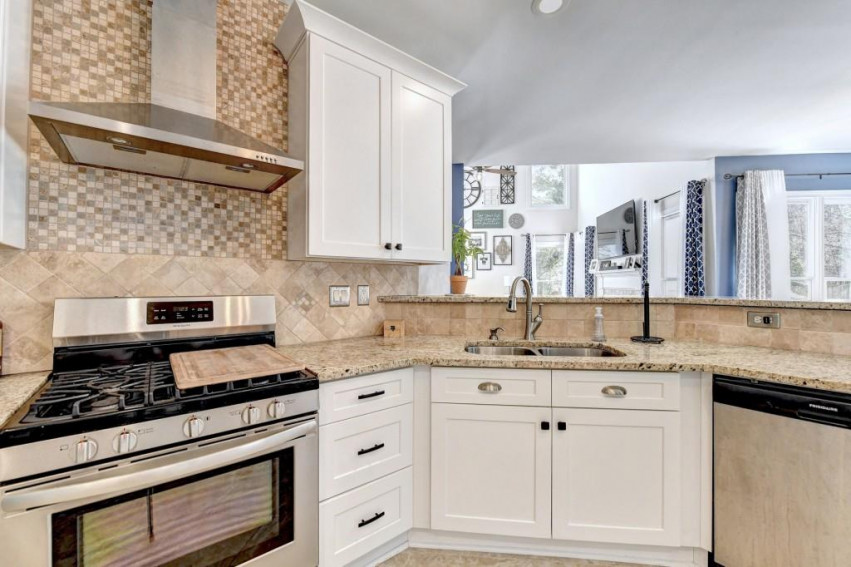 Why The Mary Ellen Vanaken Team & Jolynn Bradford?
The Benages's were referred to Mary Ellen Vanaken who chose Listing & Buyer Specialist, Jolynn Bradford to represent them. Jolynn has a warm and outgoing personality and her first priority is to make her clients happy. She listens to her client's wants and needs to achieve the best outcome in every transaction. Clients love that she strives to ensure that the buying or selling process is fun, easy, and stress-free.
Our Team knows that generating referrals is the most important key to building our business. According to the National Association of Realtors, 42% of buyers found agents via referrals. Winning referrals and repeat clients from our personal connections—the people who know, love, and trust you—requires thoughtful strategy. We love our referrals!