Keller Williams opens office in India!
AUSTIN, TEXAS April 18, 2023 — Keller Williams (KW), the world's largest real estate franchise by agent count, is expanding across Asia with a new region in India. As of March 31, the brand has 35 market centers and 1,349 agents across eight regions in Asia.
Meet Sahil Kapoor. He is an MBA in Sales and Marketing with an experience of more than 14 years in the Real Estate Industry. He is an Internationally Awarded Real Estate & Franchise Professional with a Six Sigma green belt certification by BSI and he is also certified by REDCO Institute of Real Estate Management. Sahil is also the Ex. Honourable Secretary of the Association of Property Professionals – Delhi NCR. APP is the Delhi chapter of the National Association of Realtors- India. (NAR-India). He has been in various leadership positions at RE/MAX India and 360 Realtors in his past assignments.
Keller Williams is excited to announce KW Delhi NCR, India led by Sahil Kapoor.
Please direct any questions or connect with Sahil Kapoor at:
Email: [email protected]
Whatsapp Phone: +91 7042698809
According to Keller Williams and KW India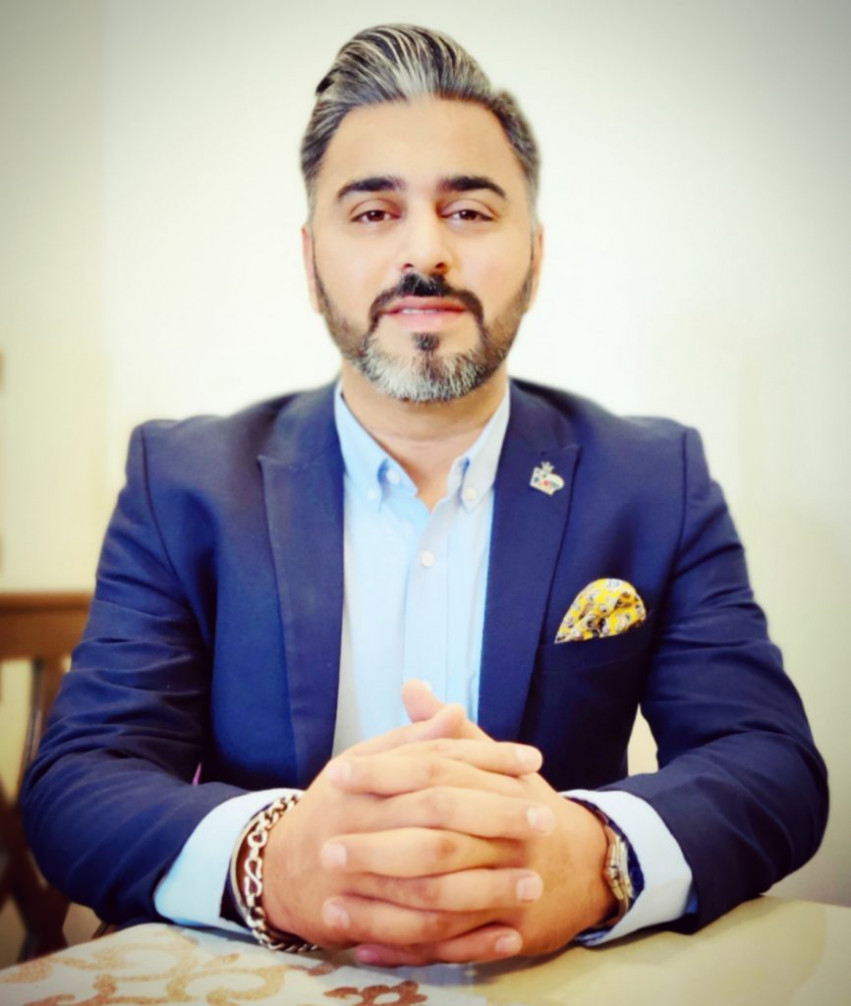 Featured Listings In India
Get instant access to the latest properties to hit the real estate market.