Top 5 Summer Camps in Alpharetta, GA
Top 5 Summer Camps
It's almost summer and you know what that means......schools are about to be out for the school year! If you are looking for some summertime entertainment for your kids, we've got you covered with a list of 5 great summer camps located in Alpharetta, Georgia.
1. Wills Park Summer Camp - Session 4
Supervised activities, arts and crafts, swimming, special events, and much more! For More details - CLICK HERE.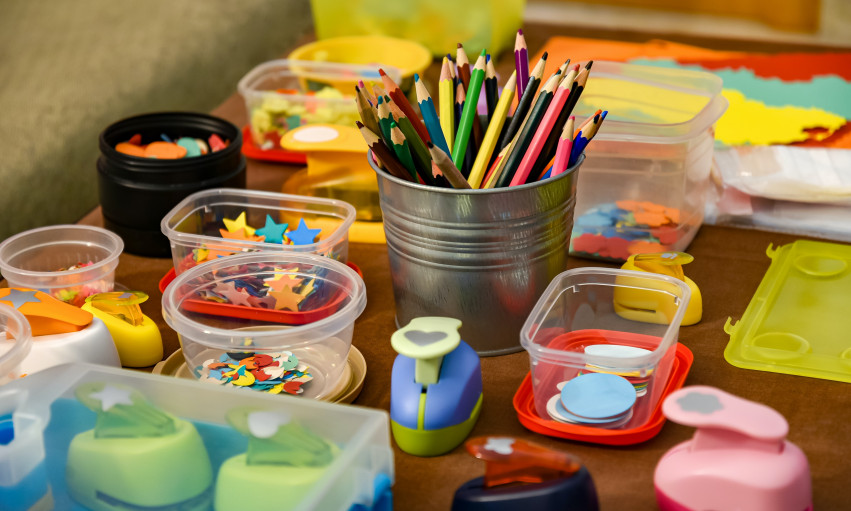 2. Kings Ridge Summer Camp Offerings
Kings Ridge is a private school located off Bethany Bend in Alpharetta, GA, and offers a variety of summer camps. Camps include sports, drama, food, art, and more. For more details - CLICK HERE!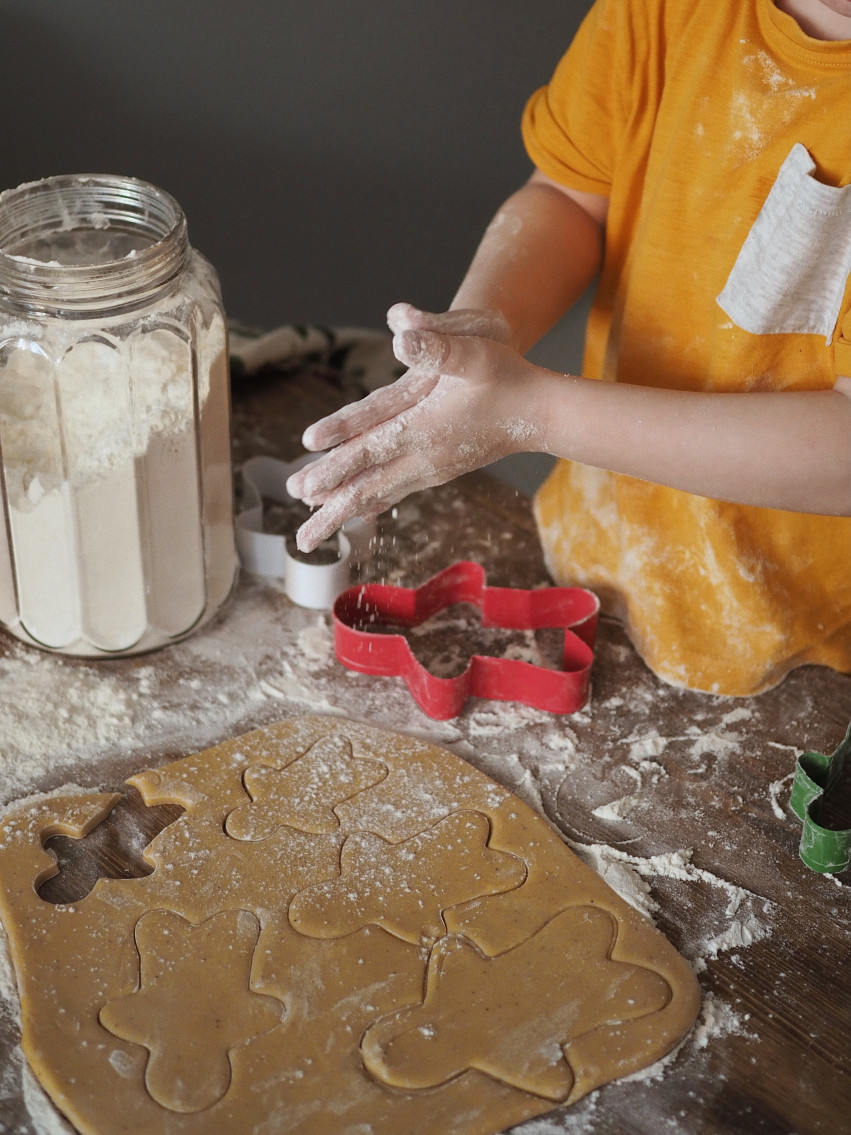 3. Camp Rays - Cheerleading Camps
Camps include Allstar Choreography Camps, Clinics, and Game Camps. For more details - CLICK HERE!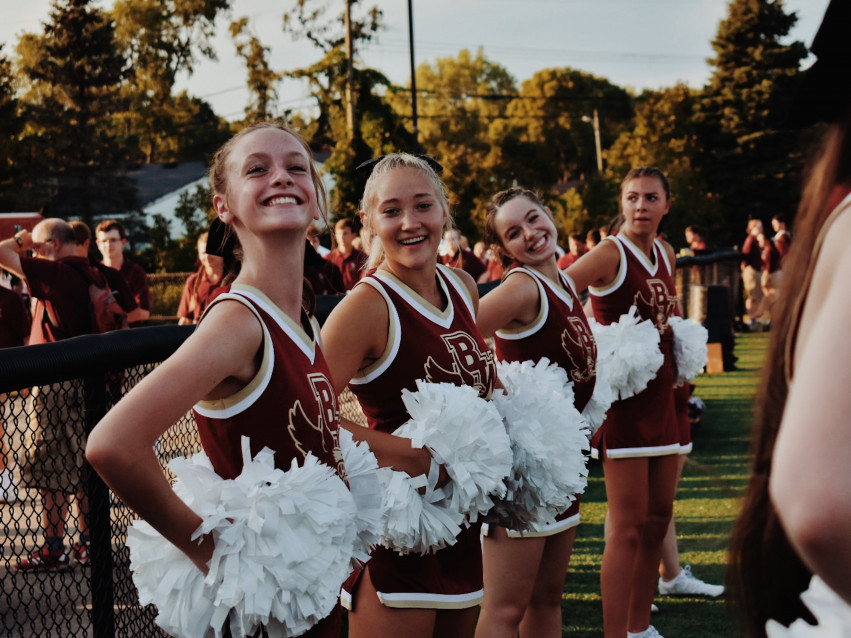 4. Chukkar Farm Adventure Summer Camp
Campers will have plenty of daily exercise with hiking, exploration, and team sports. Campers will have daily art classes. Laced throughout the camp, a social component of respect, team building, and a commitment to environmental conservation. CLICK HERE!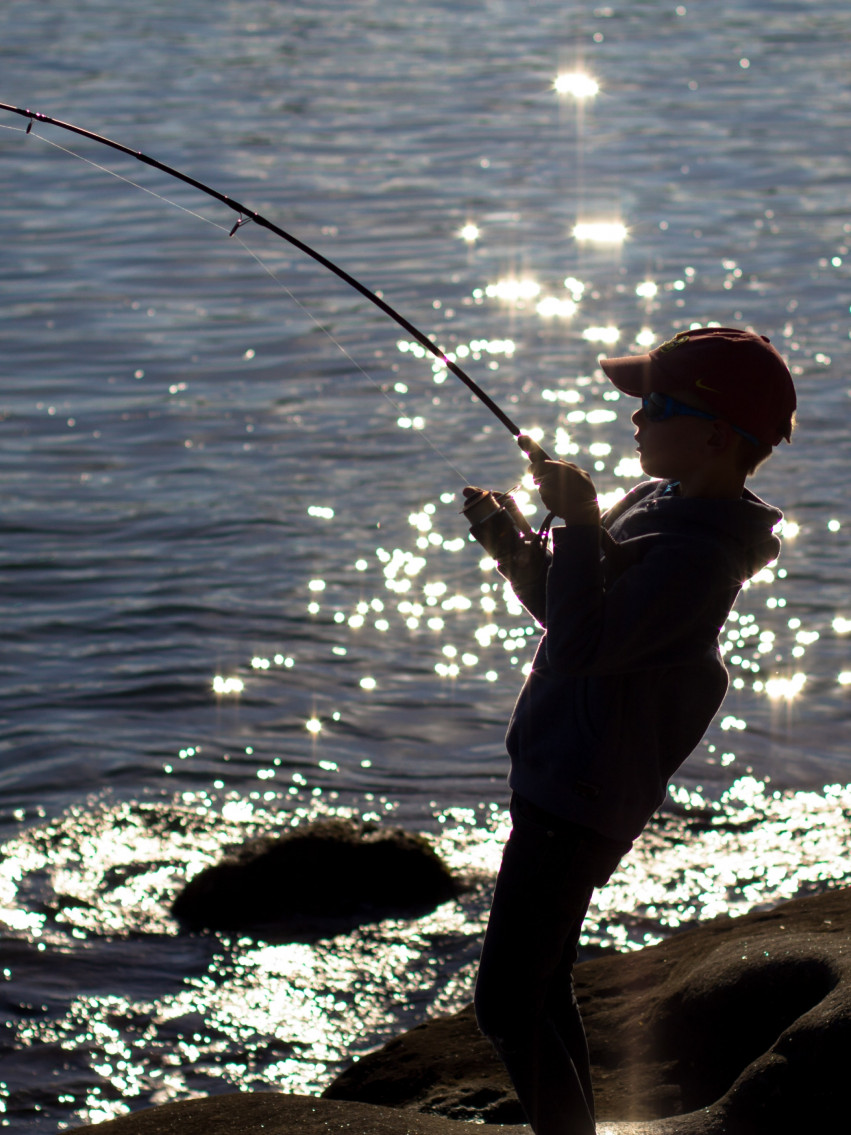 5. Building Character - Summer Acting Camp
Offering summer camps with the option of half or full days. The camps are based on age group. Building Character is an approved Fulton County Schools Vendor. For more details - CLICK HERE!