Top 5 Brunch Spots in North Atlanta
North Atlanta
North Atlanta has experienced great growth and changes over the years and has evolved into its own incredible destination. Known as its own affluent and thriving metropolis, North Atlanta is filled with some of the highest quality public and private schools, luxurious shopping centers, restaurants as well as popular entertainment and professional sports venues.
Below you will find some of our favorite places for BRUNCH! Check them out and let us know your favorite location for Brunch.
Cherry Street Brewing Grill & Tap Room
Cherry Street Restaurant, Home of Rick Tanner's
5810 Bond St., Cumming, GA 30040
770-205-5512
At this family-owned and operated restaurant/brewery, you will find their Brunch menu is full of yummy items. This is one of Forsyth County's award-winning Brunches serving from 9 am-1 pm. We especially love their omelets and Bloody Mary's.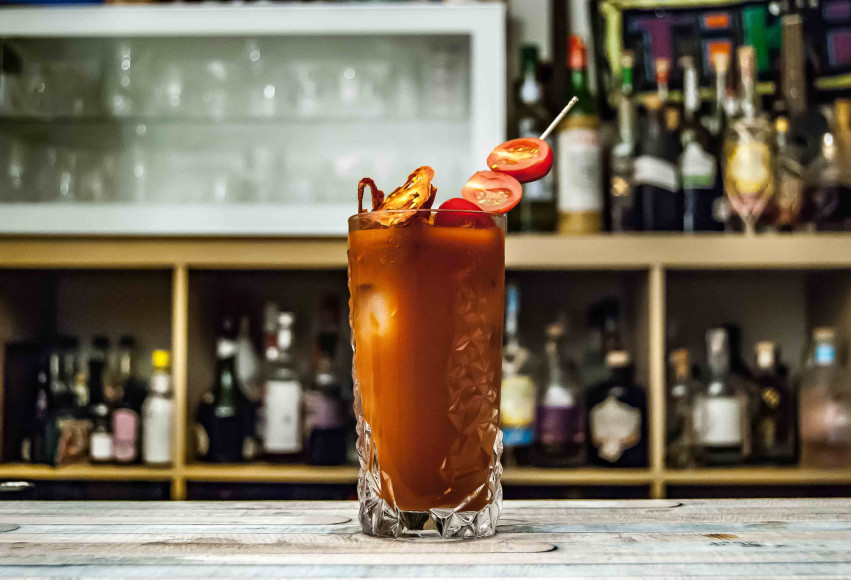 Hobnob at Halcyon
6690 Town Square #420, Alpharetta, GA 30005
470-448-4572
As their website states, this restaurant is "Tavern Fare with Southern Flair." Their menu has something for everyone including plenty of gluten-free options. HOBNOB is a Pacesetter Award finalist according to the Atlanta Business Chronicle and is one of the fastest-growing restaurants in Atlanta. Their brunch has some fabulous treats like apple pie french toast and chicken and waffle sliders. Add a Peach Bellini to either of these and your brunch is complete!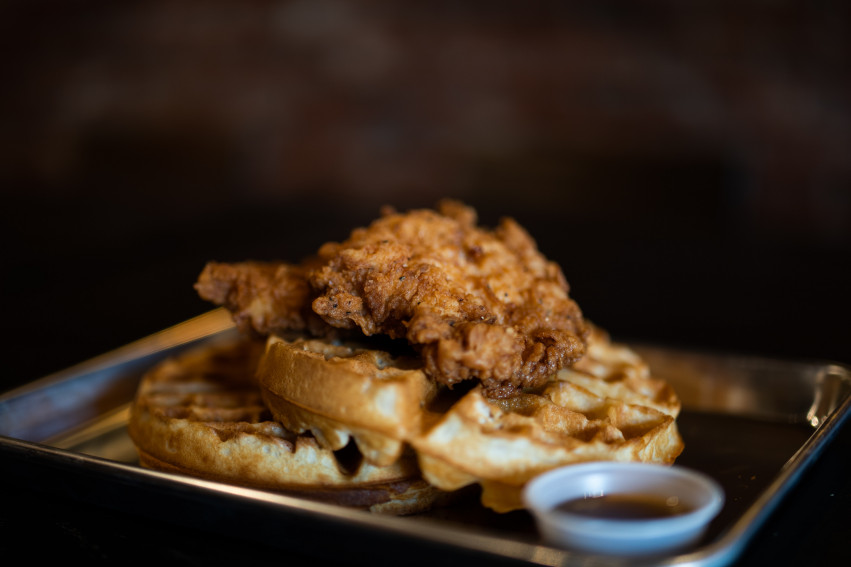 South City Kitchen
9000 Avalon Blvd, Alpharetta, GA 30009
678-722-3600
Southern cuisine offering daily breakfast, lunch, and dinner, and weekend brunch in Alpharetta's Avalon. Brunch hours are Saturday and Sunday from 8 am to 2 pm. After brunch, stroll through Avalon and enjoy the shopping!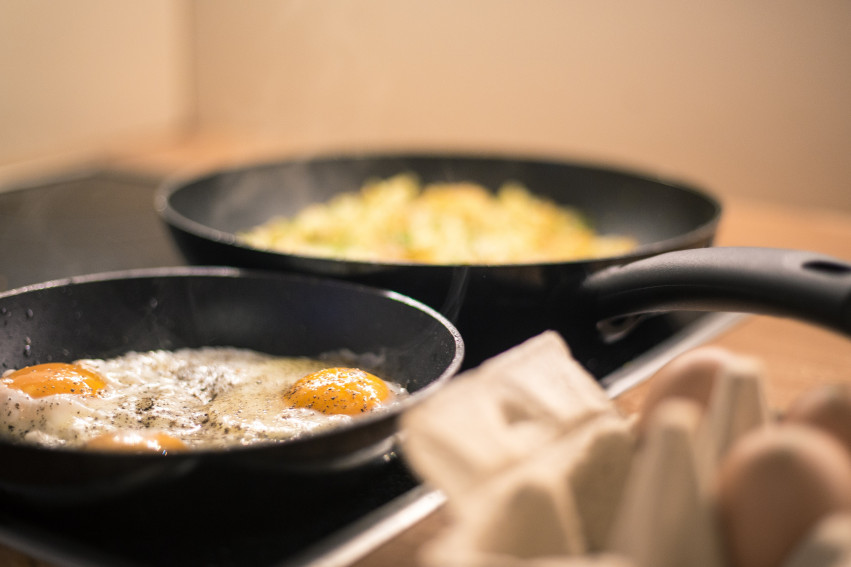 The Mill Kitchen & Bar
590 Mimosa Blvd, Roswell, GA 30075
770-817-9345
The Mill Kitchen & Bar offers a casual atmosphere with mouth-watering menu selections and cocktails. Their Sunday Brunch menu has some wonderful choices making it hard to choose just one. We recommend you start with the Blackend Brie and then enjoy their Popovers with Strawberry Jam, and Lobster Benedict.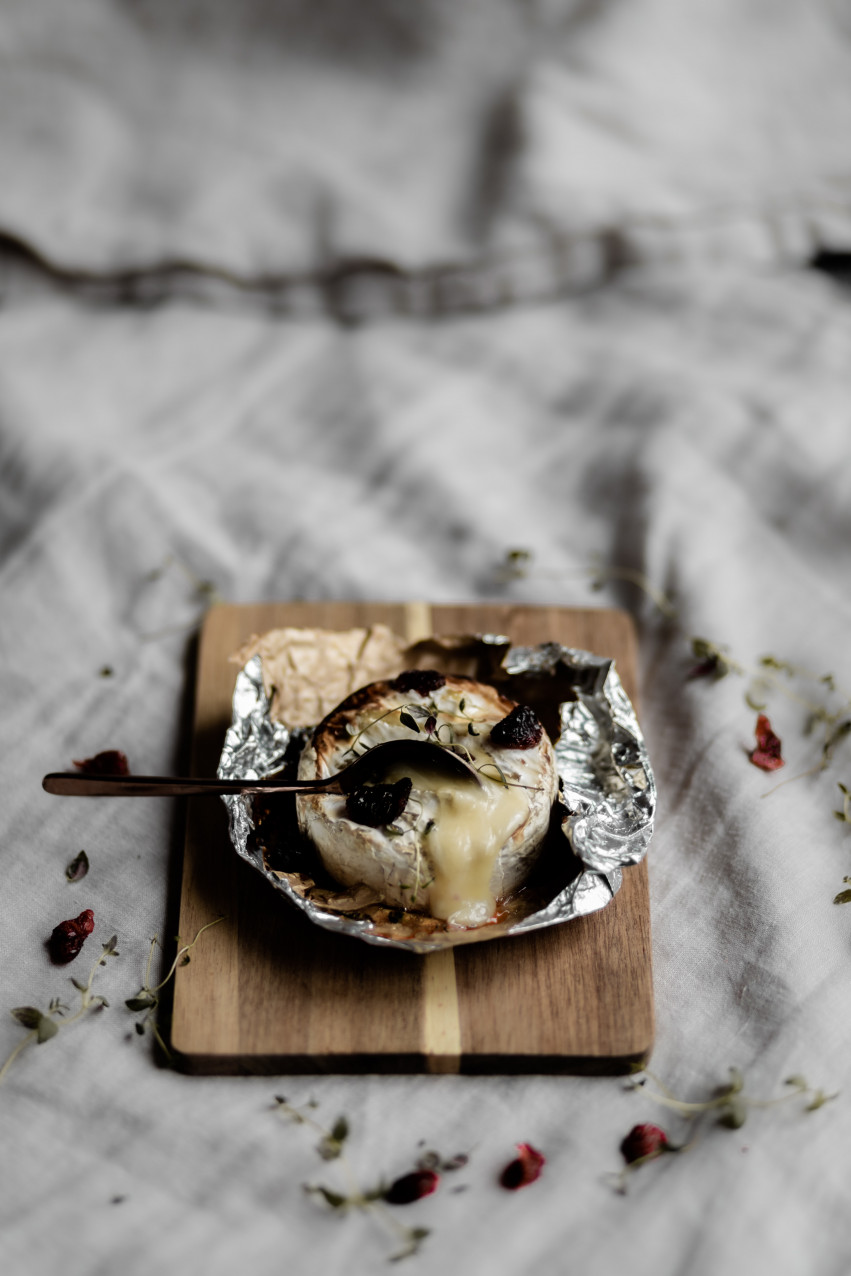 Milton Cusine & Cocktails
800 Mayfield Road, Milton, Ga 30009
770-817-0161
Located in the five points area of Crabapple's Historic District, the restaurant is housed in a 150-year-old farmhouse & 1930's cottage. Their menus feature a Southern Cuisine with fresh and local ingredients. Our favorites are their avocado toast and Hair of the Hog drink that is made with bacon-infused bourbon, maple syrup, bitters, a king ice cube. Sunday brunch is served from 11 am to 3 pm.