A lawn is like your house's hair..
Don't you hate when you leave the house and your hair is a wreck? It's embarrassing, right?
Don't let your house suffer the same fate, your lawn is own of your home's first impressions and plays a key role in your home's curb appeal. By refreshing your lawn or garden you can brighten the exterior of your home. A bonus is that lawn and garden work are excellent exercise as well as a great opportunity to bond with your kids. I still remember helping my parents in the yard and it is a cherished memory I hope to experience with my kids one day too.
(1) Mow your lawn with a high blade - in the colder seasons the highest setting is going to allow your lawn to adapt to weather better.
(2) Feed your lawn in the late summer or early fall for the best nitrogen levels for the spring. Over feeding right before you plant your summer flowers is not going to give you the luscious garden you hoped for.
(3) It seems simple, but keep your grass clean. Pick up after your dog regularly and don't let those fall leaves sit and block the sun. It's important that your yard gets the sun and nutrients it needs to grow tall and green.
(4) Mow your lawn after the morning dew dries but before its scorching for the best results.
(5) Don't forget about your out door furniture! Do you have a cute metal bench that looks more rusty than cute? Take the time to add a coat of paint and instantly revive the piece.
(6) Don't let a weed sit until it grows more friends, quickly dig up the weed and throw out the roots away from the yard to prevent spreading. Baking soda and cornmeal are great natural weed killers
Having a nice lawn doesn't have to take an exuberant amount of time and money. Try these 6 tips for your best yard yet!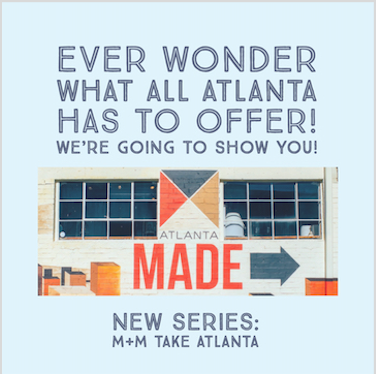 Need More Ideas?
Follow our series M+M Take Atlanta as we show you just a few things Atlanta and the surrounding cities has to offer you!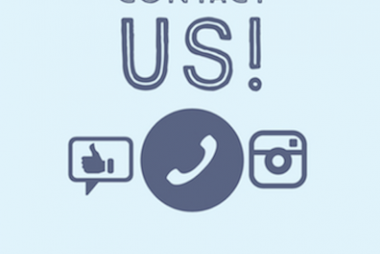 Looking to Buy or Sell?
Maybe your date inspired you to make a change of scenery?