Terrific Young Renters Wanted An Affordable First Time Home
A Desire To Move Out Of An Apartment With Rising Rent
Audrey and Brian's apartment lease was quickly coming to an end and to renew it would involve a rent increase. Brian, a triathlete, is a nutrition salesperson and Audrey is a medical assistant. They have one dog and love hanging out with their friends at local breweries or traveling to race locations on the weekends. Audrey has known Mary Ellen Vanaken for 20+ years as she and Maryellen's daughter attended grade school together. She knew that if she and Brian were going to find a home to purchase they would need the help of Mary Ellen because of her well-known expertise in real estate and assistance with first time home buyers.
Their Must-Haves
Audrey and Brian wanted a new construction home, close to the North Georgia mountains, a big yard for their Corgi, and a neighborhood where the home values were on the rise. They especially wanted a home they could enjoy for years to come.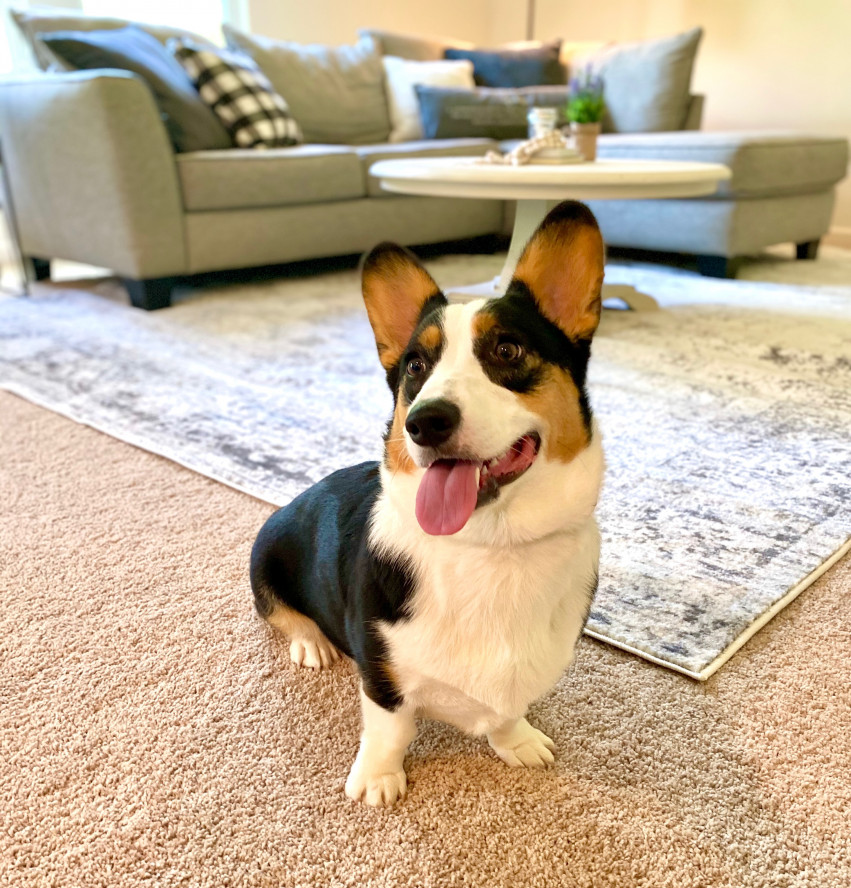 Afraid they would never find what they were looking for in a home
---
Mary Ellen Vanaken Surprised Us
Audrey and Brian were thrilled that Mary Ellen found them a NEW construction community with homes in their price range and in their desired area. But what really surprised them was the community offered different options for a home loan including one that required NO down payment. Fifty percent of the community was completed providing the opportunity for their home value to increase.
The couple was able to select their preferred lot, price, and floorplan. Their selected home included granite countertops, upgraded flooring and cabinets, stainless steel appliances, a washer and dryer, and more. All three Public Schools are within 1.1 Miles and the community is close to Georgia Highway 400, the North Georgia Outlet Mall, and local parks and lakes. The added surprise was that their monthly mortgage payment for this four-bedroom home was only $63 more than what they paid in rent for their two-bedroom apartment.
Audrey And Brian's Advice To Others
Audrey and Brian's advice to other first time homebuyers is to not give up on the desire to purchase a home, especially if you don't believe you have the correct down payment. They now realize there are options out there. They also recommend that all first time home buyers take the time to find an agent that they feel most comfortable with and one who will take the time to explain the complete home buying process. It's important to find an agent that does not pressure you into buying and wants you to feel 100% comfortable with the home purchase. "We can not say enough great things about Mary Ellen. She guided us the entire way."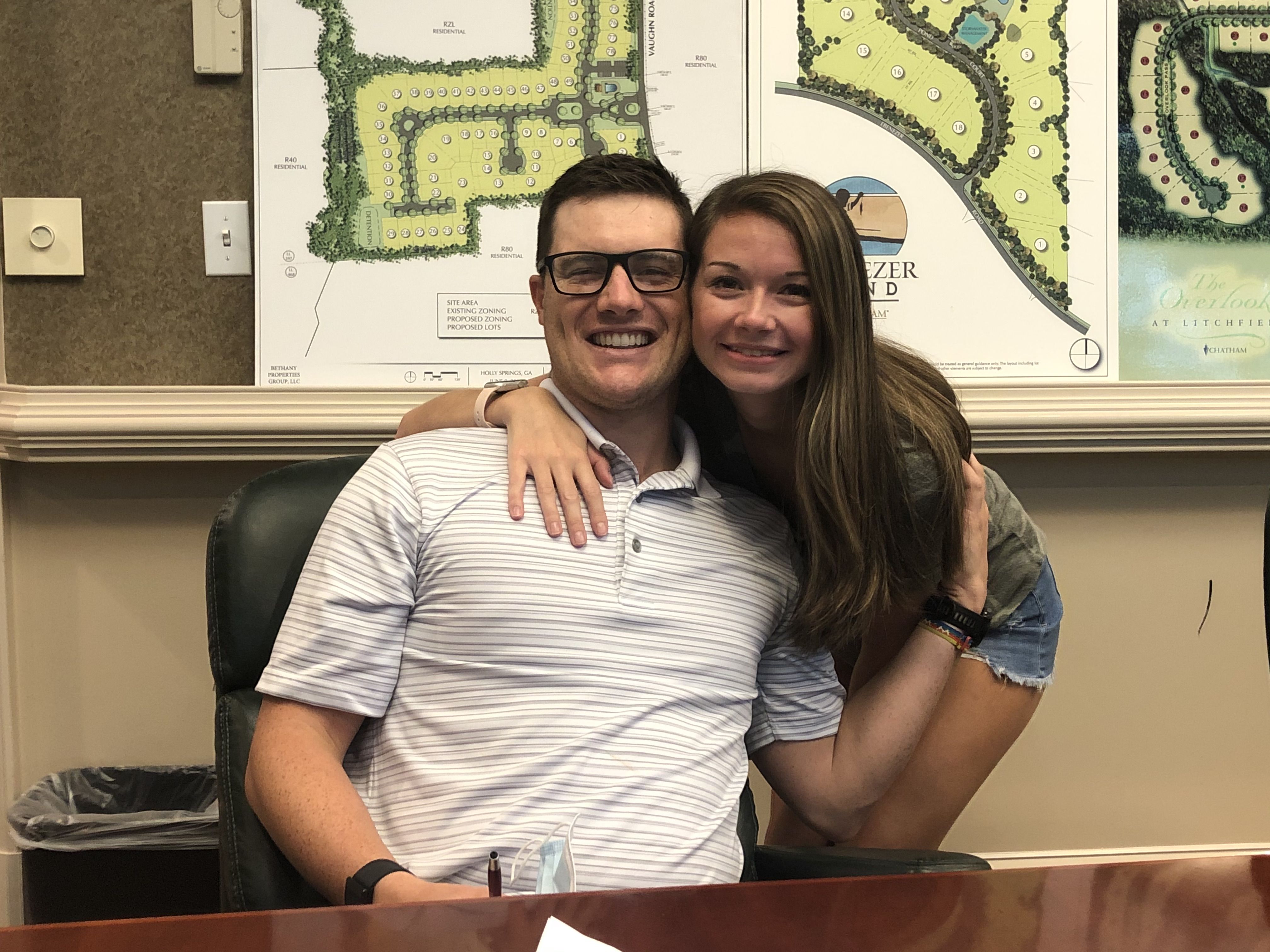 "As first-time homebuyers, my fiancé Brian and I were stressed and overwhelmed with where to begin. Mary Ellen was able to answer every single question we had and educated us on the entire process. Mary Ellen is responsive, knowledgeable, professional, and extremely hard working. We told her the area and type of house we were looking for and within twenty-four hours she met us at a neighborhood that we fell in love with. I cannot say enough great things about Mary Ellen. She guided us the entire way while she managed all the details and ensured that everything went smoothly from the contract to the walkthrough to the closing. She is the best and I highly recommend her as your real estate agent."
Ready To Buy A Home?
We're ready to embark on this journey with you and make it unforgettable.