Searching For A Diamond In The Rough
Specific Property Search Was A Challenge
A Texas couple with young children was moving to the North Atlanta area for a new job. They were looking for a specific property type to include acreage with a fixer-upper home. They were referred to The Mary Ellen Vanaken Team by a Colorado Agent who knew Mary Ellen and her talents for going above and beyond to find her clients their perfect property.
The Must-Haves
Mary Ellen, after meeting the couple and listening to their wants and desires, found them an ideal property that included a fixer-upper home on Lake Lanier with 5 acres and a dock. The home had to be gutted, but the couple loved it and were ready to make it their own home. The husband was very handy with renovation projects and was ready to begin.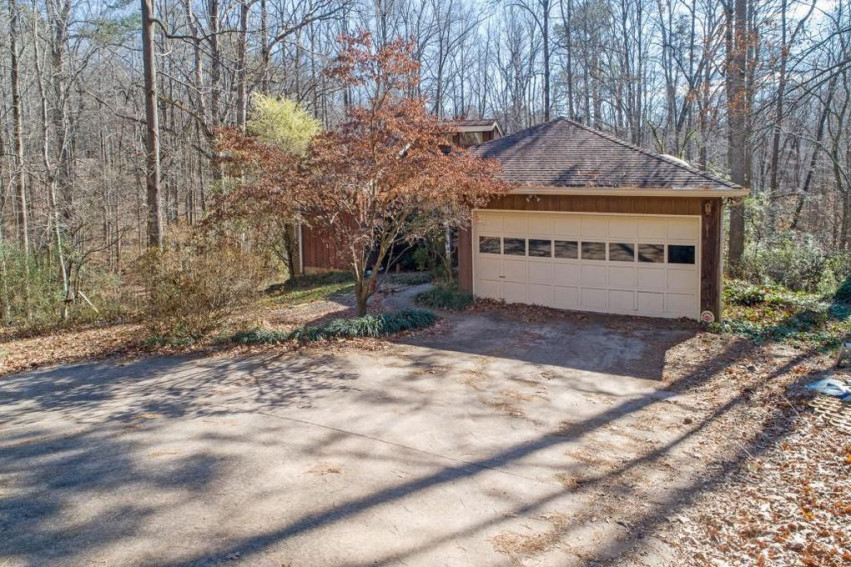 Struggling to Find That Diamond In The Rough
As the Texas couple began their search they experienced challenges with their original Atlanta real estate agent. That agent could not find what the couple desired. They were not happy and expressed their concerns to a close friend who happened to be a real estate agent located in Colorado. That agent knew exactly the real estate agent they needed and she immediately referred them to Mary Ellen Vanaken of The Mary Ellen Vanaken Team. The agent called Mary Ellen and asked her to assist her friends in finding a "diamond in the rough." The couple immediately hired Mary Ellen to assist them with their search.
Mary Ellen Helped Us Win Over Multiple Offers
The home had multiple offers. Mary Ellen's negotiations on price and moving date helped greatly as well as her ability to handle the inspections since the couple was out of town. These solid conditions were better than the other offers and convinced the sellers to award the contract to the couple. The home sold right before the pandemic giving the couple enough time to close, move in, and begin the necessary renovations.
Let Us Help You Find Your Diamond In The Rough
We love working with buyers who want a specific property type. It was such a pleasure to know that this Texas couple found the home of their dreams. If you are in search of a specific property we would love to help you too. Just call Mary Ellen Vanaken at 678-665-2887 or go to our website at https://www.northatlantaluxury.com and join our community so we can stay in touch.
Ready To Buy?
Beginning your home search can be an overwhelming and daunting task. Because of that, our team makes sure that you, and all other potential buyers, understand each of the 8 steps that we take to make the process as easy and painless as possible. By the end of your search, with our support and guidance, you will live happily ever after in your new, dream home.
Need To First Sell A Home?
We're ready to embark on this journey with you and make it unforgettable.