Join us for a Spring Clean Out Event
Saturday, March 19, 2022 ~ 10 am - 1 pm
At Kings Ridge Christian School ~ 2765 Bethany Bend, Alpharetta, GA 30004
Lower School Parking Lot ~ Enter off Cogburn Road
A clean, well-organized home functions so beautifully; it can actually make our lives feel less stressful. Allow us to help you get a jump start on your spring cleaning. We are holding this Spring Clean Out Event to help you eliminate your stacks of paperwork and files, old electronics, and extra pantry items.

New Life Technology Group
An electronic recycling truck will be available for the collection of your old electronic items. New Life Technology Group is a 501(c)(3) non-profit organization founded in 2015. Their mission is to help our planet by reducing e-waste and support our community through our Computers For Kids program. They do this by recycling, refurbishing, and redistributing old computers, IT equipment, and other electronic waste.
ACCEPTABLE ITEMS INCLUDE: Computers, Laptops, Servers, Networking Equipment (Routers/Switches/modems/Firewalls), Phones, Tablets, LCD Flat Screen Monitors, Wires/Cabling, Cable Boxes, Cameras, Computer Accessories (Motherboards/Hard Drives/Power Supplies, Audio/Video Equipment, Fitness Trackers/Smartwatches, Gaming Systems, Printers, Small Appliances, Power Tools. PLEASE NO TVS! Read more about their business HERE!

Eco Shredding
A mobile document shredding truck will take all the documents you want to dispose of. So bring your what is causing clutter at home. Come with your existing boxes with a maximum of 5 boxes per car. Eco Shredding, Inc. is an affordable, eco-friendly and secure document destruction service based in Alpharetta, GA. EcoShredding is a Certified Women Owned Business. "Women-Owned" is an initiative from the Women's Business Enterprise National Council (WBENC) and WEConnect International to create a movement of support for Women Owned businesses. Read more about their business HERE!

The Drake House
In support of this local non-profit, we will be collecting cleaning supplies such as Windex, all-purpose cleaner, Soft Scrub, and Comet as well as any canned goods that are taking up space in your pantry. The Drake House is a 501c3 organization that works to respond to the growing number of women and children experiencing homelessness in North Metro Atlanta. They involve members of our community in the effort to keep single mothers and their children united under one roof as they work toward self-sufficiency. Read more about this non-profit HERE!
.

Chilli Latte
A fabulous Coffee Food Truck will also be on-site providing all attendees with a variety of hot and iced drinks. Each car participating in the event will receive a $5 coupon towards the purchase of drinks. Read more about this yummy food truck HERE!
A Huge Thank You To Our Sponsors For Making Today A Great One!

King's Ridge Christian School
King's Ridge Christian School is a Christian community providing a college preparatory education equipping students to know, to serve, and to believe. North Atlanta offers a wide array of educational options, and King's Ridge Christian School has earned recognition as the Best Private Pre-K-12th Grade School in that region. Families seeking an alternative environment for their child's education choose King's Ridge Christian School for the academically excellent, Christ-centered college-prep education, allowing them to develop character, discover their unique purpose, and calling so they can make an impact on the world. Read more about their school HERE!
.

The Hudson Law Firm & Harold A. Hudson, Esq.
The Hudson Law Firm, LLC operates throughout metropolitan Atlanta and focuses on Georgia real estate law and transactions, including purchases, refinances, loan closings, leasing and title insurance matters. Each person involved in a real estate transaction – the seller, the buyer, the loan officer, the real estate agent, the closing coordinator, the loan processor – is important to them. Each transaction – big, medium or small – is important to them. They strive to make each transaction stress-free, professional, secure and efficient.
Other Services: The Hudson Law Firm also provides (a) estate planning and probate; and (b) planning for Georgia business owners and investors, including formation of LLCs and S corporations, contract drafting, and asset protection planning. Read more about the law firm HERE!

Ameris Bank & Marc Budnik
At Ameris Bank, they help turn your home buying dreams into reality! They also understand that there is no purchase more important, rewarding or exciting as a new home. They are dedicated to helping you through the process and keeping you updated with your loan status each step of the way.
Ameris Bank Mortgage Services is backed by Ameris Bank, a strong and stable community bank built on relationship banking and customer service.
Senior Mortgage Banker, Marc Budnik is a veteran in the mortgage industry. Highly respected by his peers and helped many families purchase homes and refinance over his 20-year career. Marc takes tremendous pride in his career and relationships. Building trust and providing education have kept a large following of loyal clients. Marc's availability is 7 days a week. Read more about Ameris Bank and Marc HERE!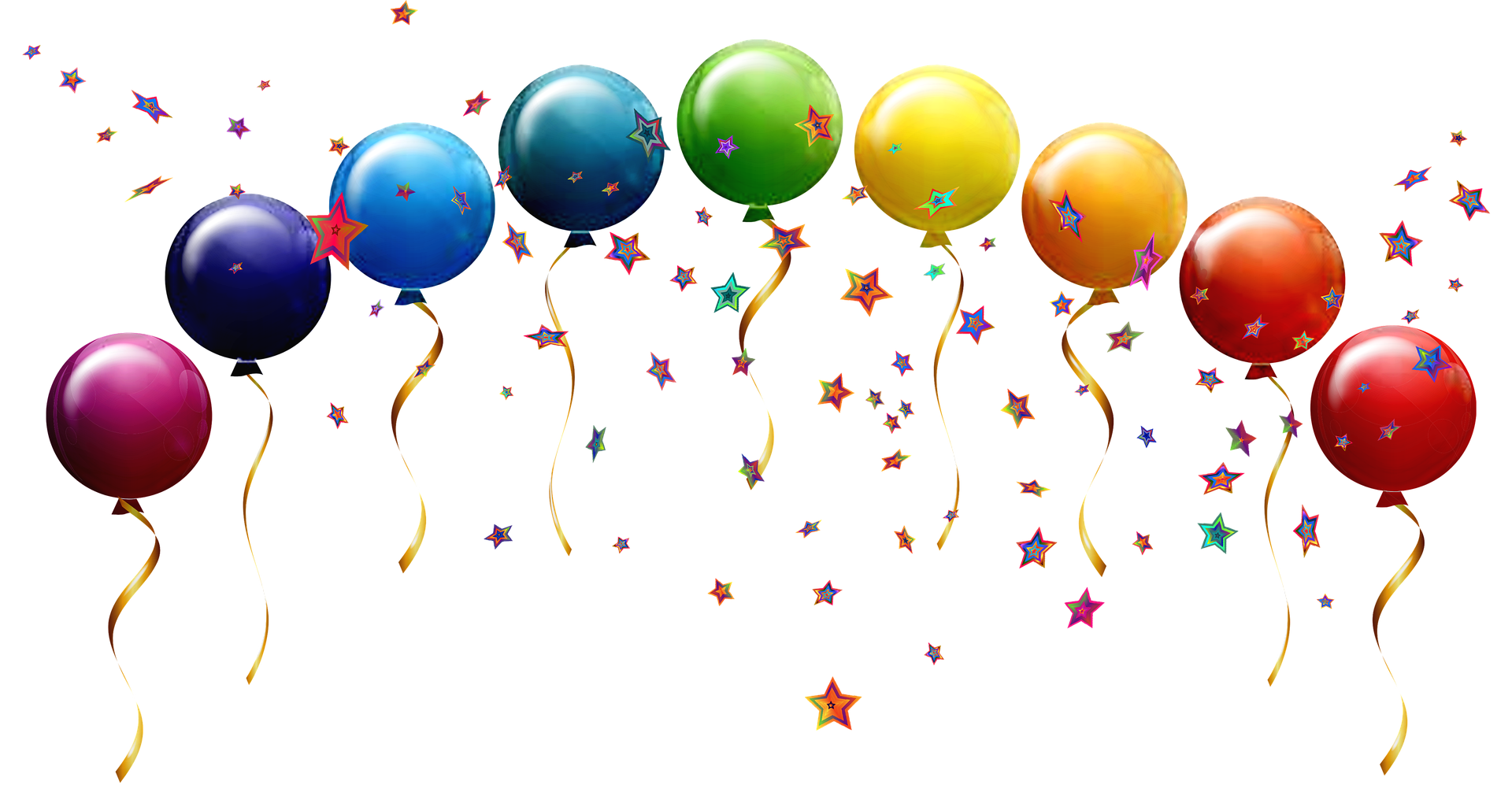 FREE GIVE AWAYS!
**First 100 Attendees**
Each car will receive one of our "Promotional Bags" that includes items and coupons from our sponsors and local businesses.
***All Attendees***
will be able to register for
a drawing to win 2 Braves Tickets for a single home game
& a FREE Equity Home Analysis Report
You can pre-register NOW by scanning the QR Codes below
and complete the registration.
2 Braves Tickets
Scan to enter the drawing for 2 Braves Tickets to one 2022 home game! OR click HERE!

Thank you for reaching out!
We'll get in touch with you soon.
Let's Grab A Cup of Coffee
It's on us
Buying or selling a home can be a scary process, but we have all the answers to your real estate questions! In a digital world, it's nice to connect in person.