Why Live In Sint Maarten
Living on this mall island will give you the opportunity to meet a lot of people. There is a great community of people who will guide you to get along with the island.
But prepare yourself for feeling a little homesick or secluded at times. Island life also means a lot of people come and go.
While this may not be ideal for some, it can also be seen as something positive: you can stay on your best behavior with those you meet, and make awesome friends
Since Hurricane Irma occurred back in 2017, rent has been high so you have to be prepared to spend almost half of your salary in rent. Also, be sure that your apartment is hurricane-proof.
On the Dutch side of the island, there's almost no access to the variety of stores available in the normal world. Things have to be shipped here so you have to wait, and some things aren't available.
According to Find Away Abroad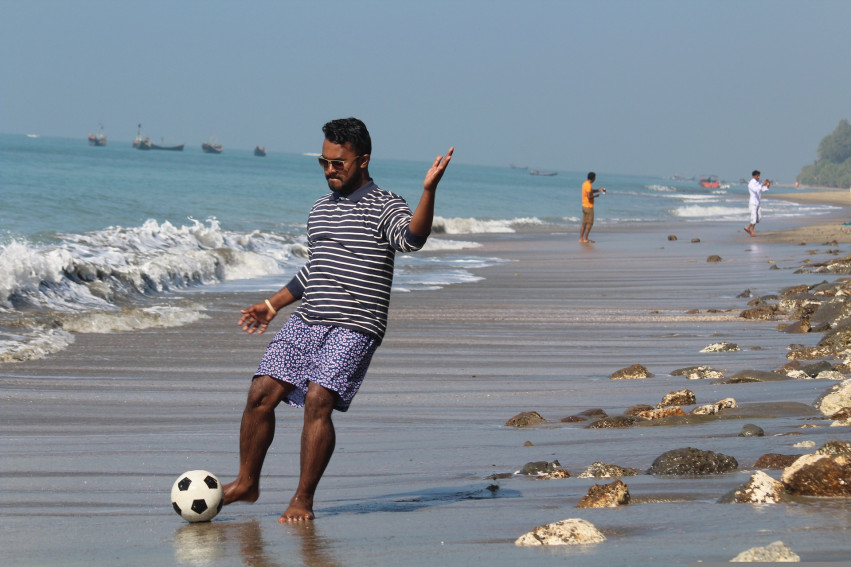 Real Estate In Sint Maarten
What does a home priced at $500,000+ in U.S. Dollars look like in Sint Maarten?
Home Details
Belair Ocean View Villa - Keller Williams Sint Maarten...
Is the home a single-family home, condominium, or townhome?
Single-family home
Is the home located in the city or the suburbs?
It is located in the Belair area and overlooks the Belair Beach
How many bedrooms and bathrooms does the home have?
4 Bedrooms and 4 Bathrooms
Is the home a new construction home or a resale?
Resale
Are there any unique features or amenities included with the home?
From the driveway, you enter the parking area surrounded by the garden. The parking is made of poured concrete with a cistern underneath and can accommodate up to 6 vehicles. The apartment is large and consists of one bedroom, one bathroom, a kitchen, a dining area, and a living area. It can be rented for additional monthly income. A storage area can also be found on the ground floor.
The main house can be accessed via a staircase. From the stairs, you'll step foot unto the terrace with a wrap-around porch attached. Here, you'll find the swimming pool and will be greeted by a spectacular panoramic view of the ocean. The main house consists of three bedrooms and three bathrooms. Each bedroom has its own fully tiled bathroom and walk-in closet. The laundry room and additional can also be found on this floor.
Featured Listings In Sint Maarten
Get instant access to the latest properties to hit the real estate market.
See Them Now