Rising Interest Rates - what does it mean for you?
Rising interest rates - you might hear it all the time in the news today but what does it mean for you?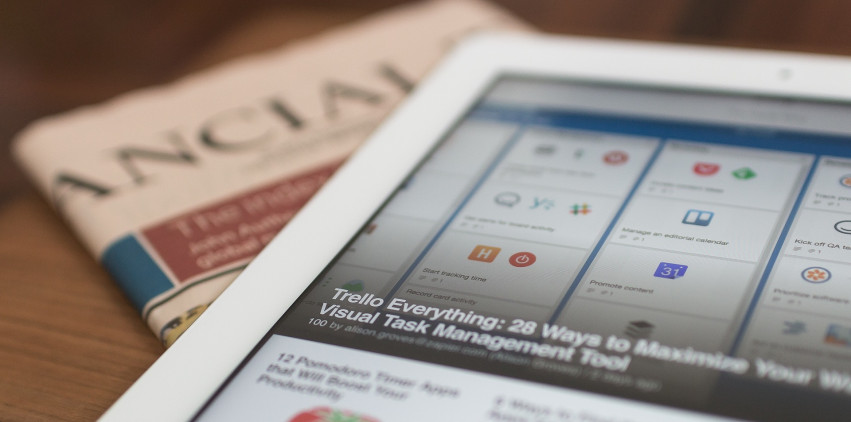 Rising rates can mean that people searching for a new home face more pressure to commit sooner rather than later. It's preferable to get your mortgage payment as low as possible without impacting the value of the home your purchasing, and with the rising interest rates the pressure is on to lock in a 30 year fixed rate mortgage ASAP. This can be seen as a good thing if you're ready to sell your house - its time to push those DIYs you started and get your house on the market. Our first quarter market update showed a decrease in homes for sale and an increase in homes sold. So it's a great time to make a change if you're thinking about it.
What if you want to do some renovations to your current home but planned on paying off your loan first? Well one thing is for sure - you do not want to rush to pay off your home to do renovations if it would mean taking out a home equity loan. Your home mortgage rate is guaranteed to be lower than any new home equity loan - so managing your cash flows and keeping your mortgage payment could be a smart financial plan. Write it out, talk it out and plan it out!
Another thing to consider with rising interest rates is if you have an adjustable rate mortgage. ARMs can hurt the borrower when payment shock occurs. Payment shock is when interest rates rise causing payments to increase. These higher payments can be too much for the borrower to handle and result in default. ARMs don't guarantee a low payment for life, and if you are in the first few years of your mortgage its possible your payments are still at a teaser rate. With interest rates rising, make sure to do your research and see how your mortgage is structured!
One thing to know is that you shouldn't worry about the interest rate rising - this is a natural progression since the crash of the real estate market. Some even say this is a good sign that the market is finally stabilizing to pre-crash numbers.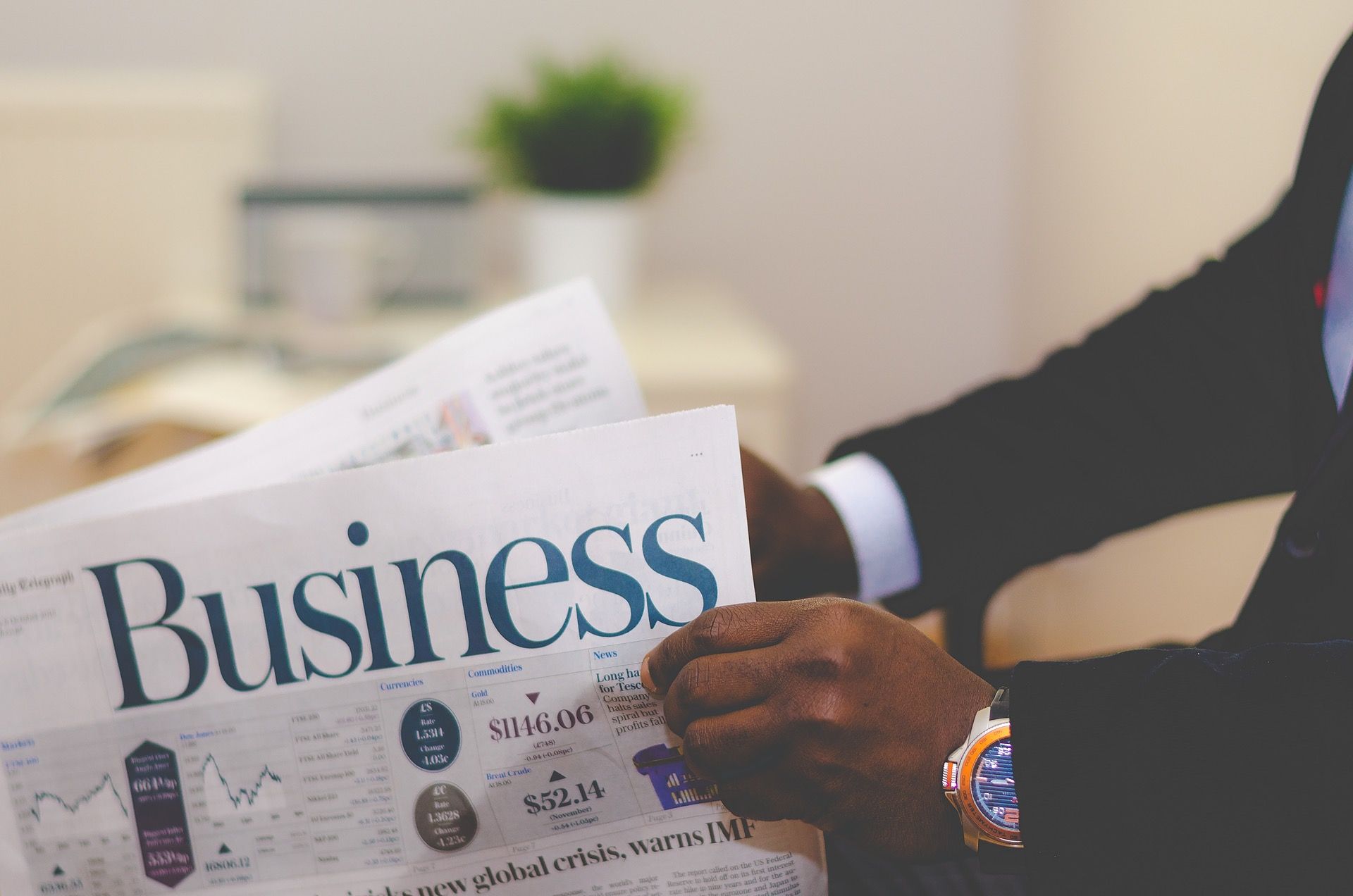 Keep reading for more information about Savers and ARMS below!
Looking for more information about the Economy? Check out below!