Open House Tips for First-Time Buyers!
Worried About Your First Time At An Open House?
No need to fret! We've paired up with OpenListings to share their tips for first-time buyers, to make sure you're absolutely prepared!
Open House Etiquette
When it comes to how to present yourself, OpenListings says "It may not be a fashion show, but it's important to leave a good impression on the listing agent. Bringing your business casual A-game will help you look like a serious buyer. Don't rush - make sure you get a chance to visit each room and get a feel for the look and smell of the place. Be courteous to the agent and don't be afraid to ask questions."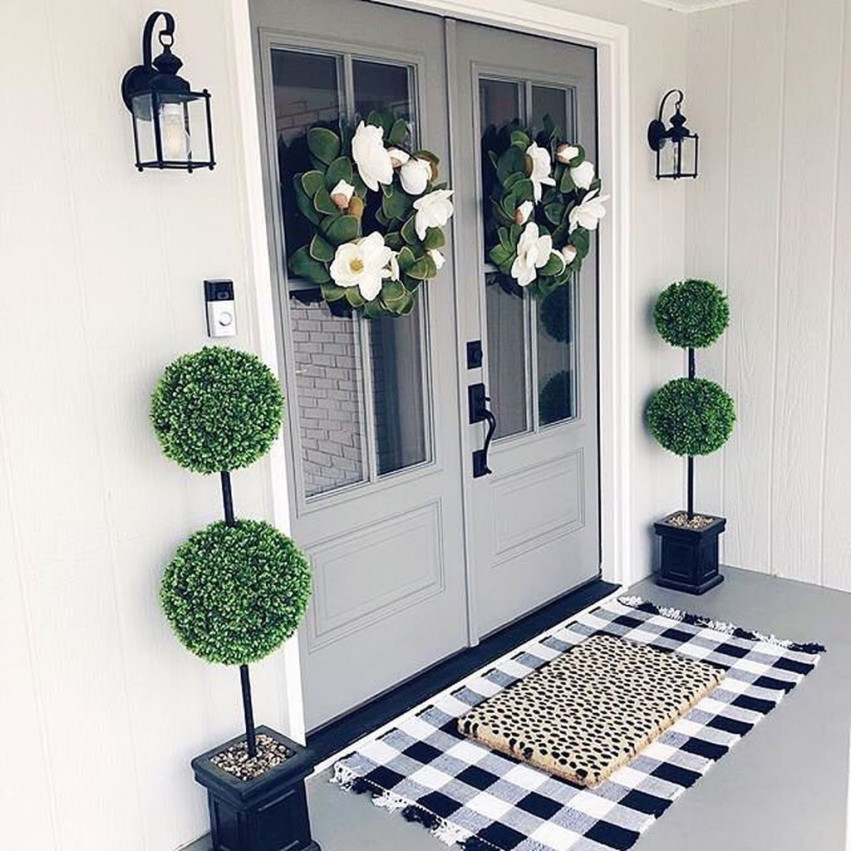 What To Look For
Wondering what you should keep an eye out for? OpenListings says "If allowed, you should take pictures of the inside and outside of the house. On the interior of the home, you should be looking for uneven floors, water stains, signs of cracks in the ceilings or walls, and mold. On the exterior, you'll want to see if there's any damage to outer walls, or if the roof has any tiles missing. If you can easily spot damage to the home, then it might not be worth your time. it's important to consider that there may be repairs you'll need to factor into your budget if you decide to make an offer on the home."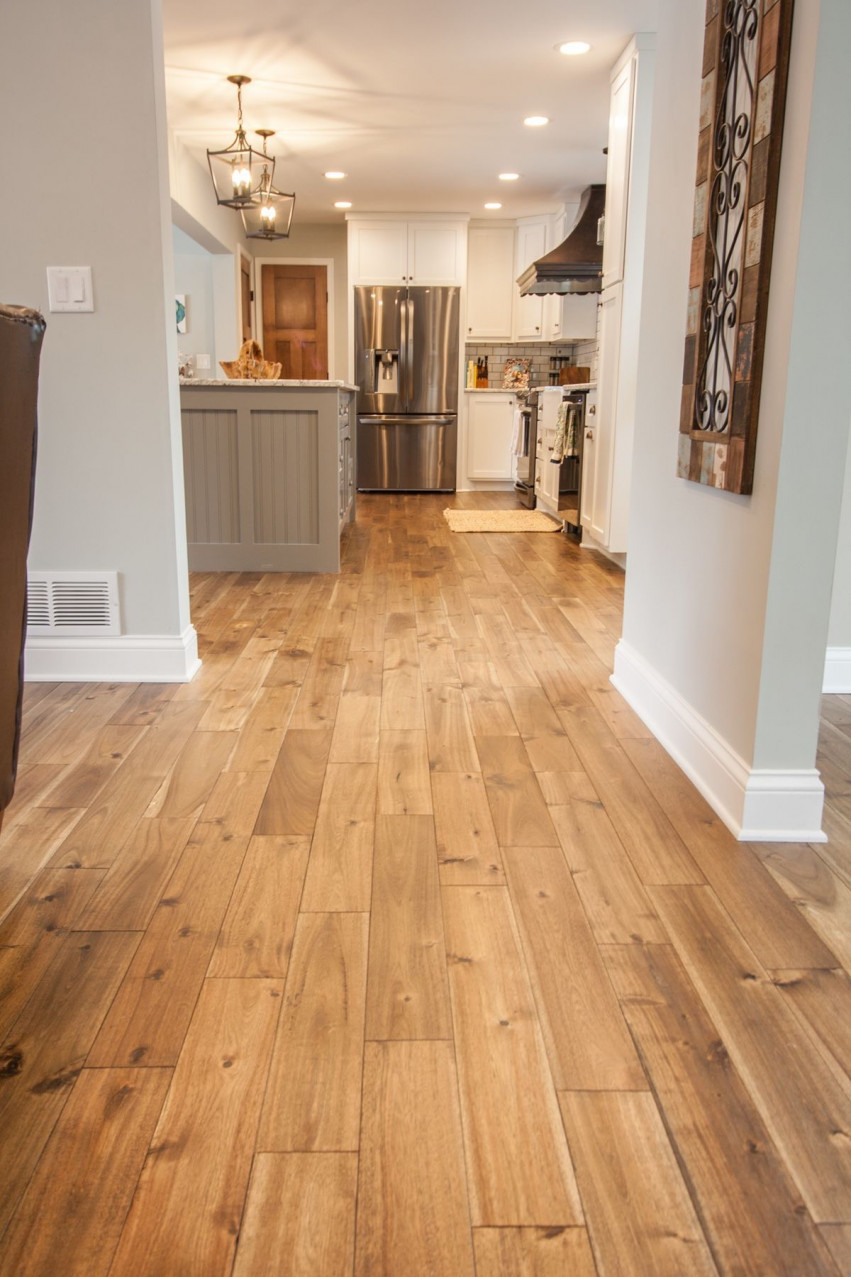 How to Take The Pulse of The Competition
Another great tip from OpenListings "Are other prospective homebuyers at the open house? How serious do they seem about the process? Are they asking questions? Do they have a checklist? Be on the lookout when you enter the home. These are potential homebuyers who might also make an offer on the property."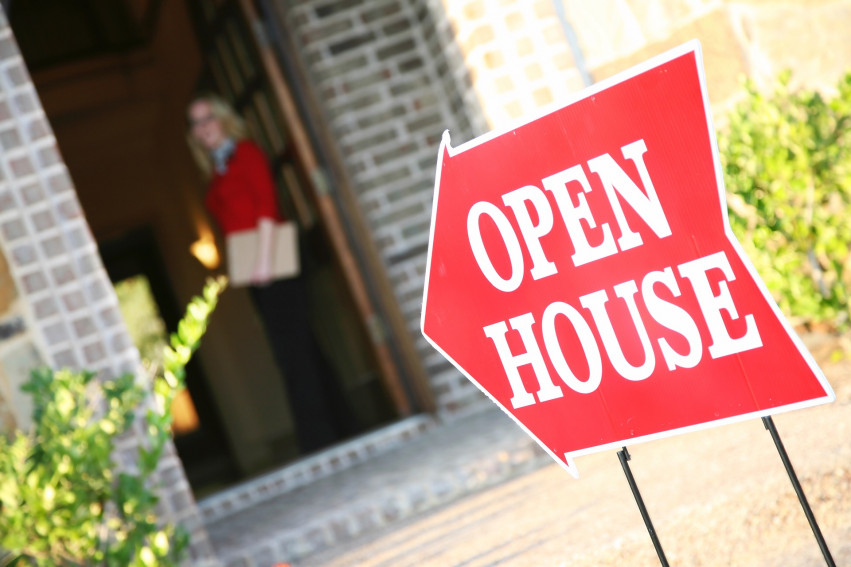 Make Sure You Are Memorable
OpenListings reccomends setting yourself apart from the competition, "You want to try and ensure that the agent remembers you. Building a good relationship with the agent can be key if you decide to make an offer on the home. Tell a short story about yourself, or ask the agent about their family or how they got started in the real estate business. Make a genuine effort to get to know them in the short period of time you spend at the home. Agents are people too, and people remember those who make an effort."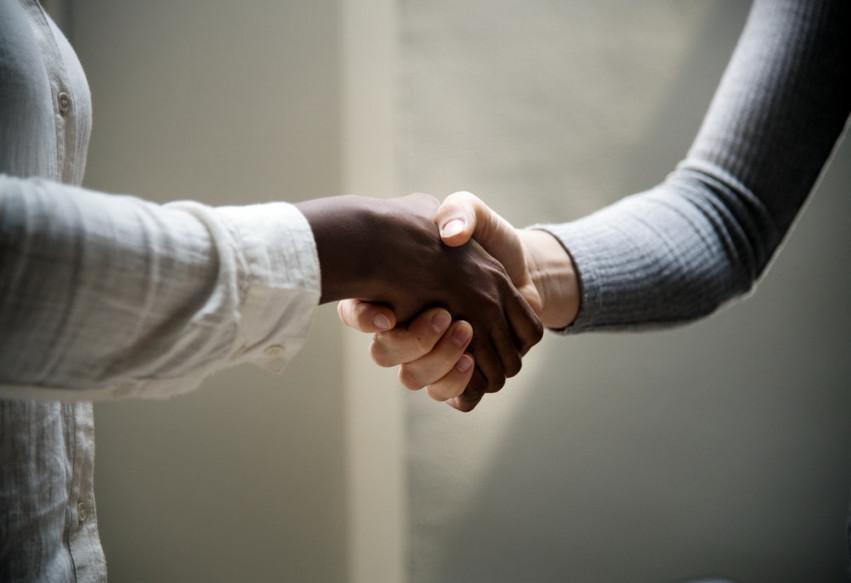 Know Which Questions To Ask
When it comes to making sure you have all the information you need, OpenListings has a great list of questions to make sure you have answered before you leave each open house!
1. How many offers have been made?
2. Why are the sellers moving?
3. How long has the property been on the market? Why?
4. When was the house built? Has it ever gotten any updates?
5. What are the costs of utilities?
6. How eager is the seller to sell the property? Is it an urgent sale or can it happen at any time?
7. What are the neighbors like? Have there ever been any issues?
8. What/where are the schools? How are they rated?
9. What other homes should you check out in the neighborhood? Why?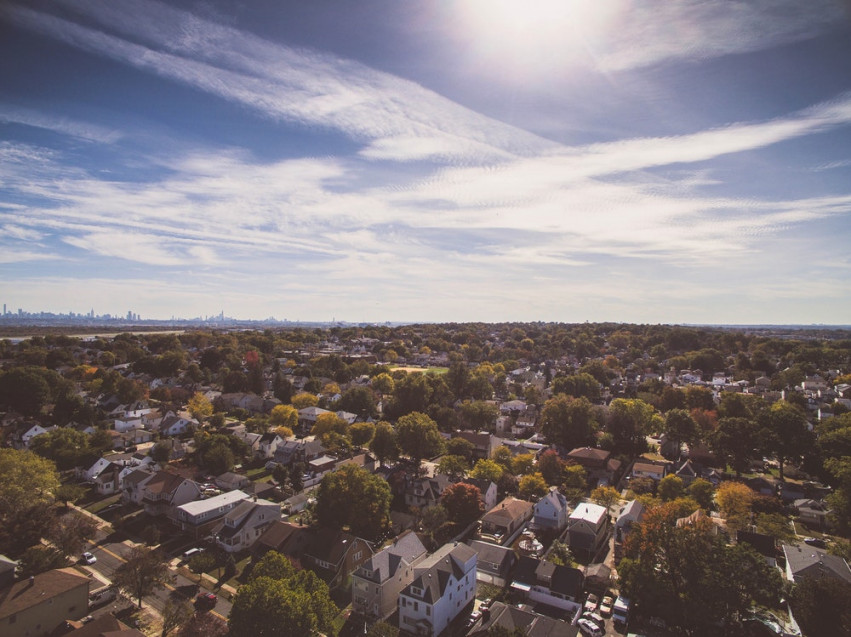 For More Information!
Make sure to visit OpenListing's website for more tips when it comes to your future home!