M+M Take Atlanta: Roswell's Alive After 5
Roswell's Alive After 5
For this week's M+M Take Atlanta, Maggie and I headed to Alive in Roswell. The event is held every third Thursday and is family friendly. They shut down Canton Street and have lines of booths ranging from clothing to food to alcohol. They offered beer, sangria, and hard lemonade from $4! Even though we went 30 minutes after it rained so the humidity was at a high, we really enjoyed it. There were kids running around, couples going on dates, and groups hanging out with their cute puppies. It really is an event that all ages can enjoy.
We got there at 5 and were able to walk from city hall all the way down Canton to NOCA. NOCA is an amazing restaurant with some of the best seafood and cocktails in the area. We just grabbed dessert and shared the gluten free brownie and creme brulee. Wow they were to die for! The gluten free brownie was Maggie's favorite because she loved the ice cream with the still hot melting brownie, while I surprisingly leaned to the creme brulee. I'm usually a chocolate person, but the creme brulee was just perfect. We also found out that on Sundays they have $15 bottomless mimosas and are adding that to our summer to-do list! After desserts we walked down the streets and stopped in a few shops.
One of our favorite shops was Spirited. If you like the free people style, then this place is your dream. Its packed with free people as well as other brands that mimic that same style. My favorite shop was definitely Linen & Flax. They have a home store as well as a clothing shop. While we weren't able to go in to the home shop, I would happily move into them! The decor was absolutely amazing. It was a fresh take on farmhouse with clean lines and candles that filled the room to amen the perfect oasis. With out a doubt you need to check that place out! Links below
http://www.linenandflax.com/l-f-clothing-co/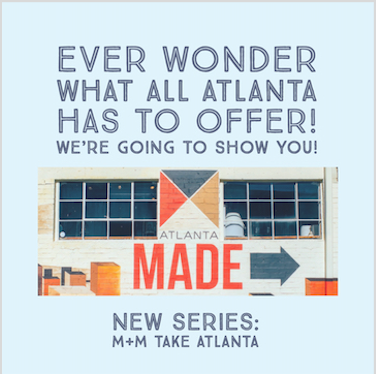 Need More Ideas?
Follow our series M+M Take Atlanta as we show you just a few things Atlanta and the surrounding cities has to offer you!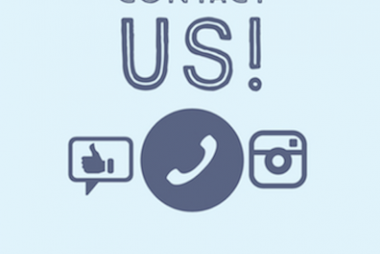 Looking to Buy or Sell?
Maybe your date inspired you to make a change of scenery?