Why Live In Malaysia
Malaysia is a popular place to retire and since the 1920's it has been a fantastic place to hang out.
If you love beaches, those in Malaysia will take your breath away. But if jungles and parks are more of what you like some of the best and biggest can be found in Southeast Asia.
Malaysia is located in central Southeast Asia. Their international airports have direct flights to Cambodia, Thailand, Vietnam, Borneo, China, Taiwan, India, France, London, and The Philippines.
If you move here, you will find that the cost of living is four times cheaper than it is in the United States. And most of the people speak English. All of this sounds great, but imported luxury items will cost you more in Malaysia. So if you're looking to purchase a great glass of wine just know it will cost you more here.
Malaysians are friendly and the working and retired populations are large.
Roads, amenities, and connectivity are fantastic but there is an over-development in Malaysia. With COVID-19 there is also a lot of empty office space. That can be good and bad depending on how you view it.
Buying or renting is awesome compared to U.S. prices. Apartments are cheap, and Malaysia is one of only two countries in Asia where you can buy property freehold as soon as you step off the plane. If you are looking to purchase a home, a 6,000-square-foot apartment in The Cove in Penang, with sea views, can be yours for $700,000.
Malaysia is the only country in Asia that offers you a transparent 10-year renewable visa (MM2H). People love the healthcare system. You don't have to wait for an appointment here.
The climate is tropical. Visitors find that it can be either hot and humid or hot and dry, depending on the time of year that they arrive.
- All points are taken from Internationalliving.com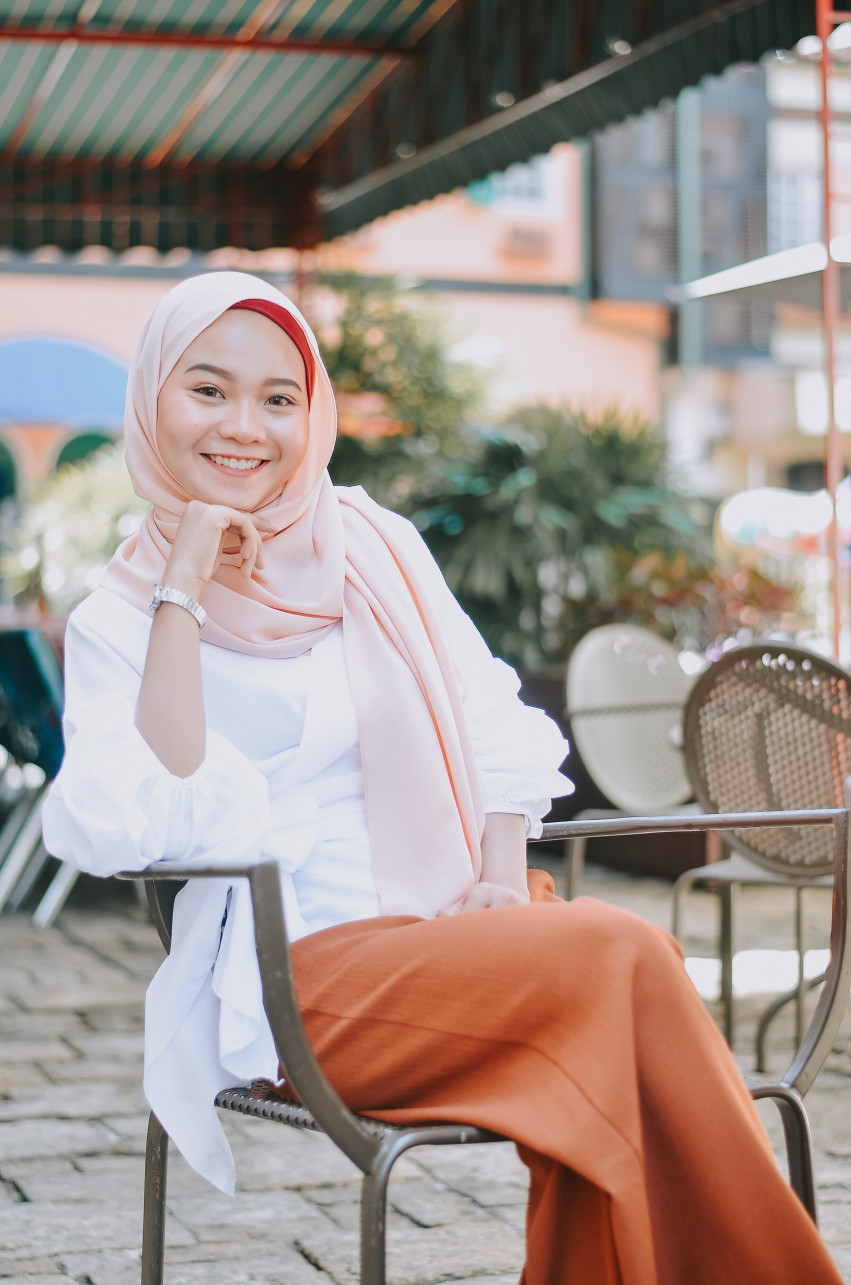 Real Estate In Malaysia
What does a home priced at $500,000 in U.S. Dollars look like in Malaysia?
Home Details - $522,106 in U.S. Dollars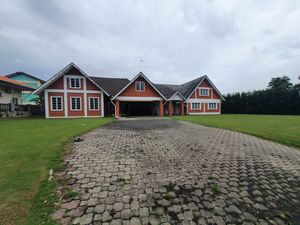 Kajang Country Heights 2 Storey with Pool for Sale @RM4,880,000 By SERENA ISMAIL. Contact ...
Is the home a single-family home, condominium, or townhome?
This is a single-family home.
Is the home located in the city or the suburbs?
The home is located in Country Heights Kajang which is very close to the city of Kajang.
How many bedrooms and bathrooms does the home have?
This partially furnished home offers 4 bedrooms and 3 bathrooms.
Is the home a new construction home or a resale?
This is a resale home.
Are there any unique features or amenities included with the home?
The home has 1.5 Stories and is described as a Minimalist Bungalow with Pool and spacious garden. It offers 3 other separate entertainment areas and a kitchen with a utility area.
Featured Listings In Malaysia
Get instant access to the latest properties to hit the real estate market.
See Them Now