Why Live In France
France is a wonderful place to move to with 79% of people who move to France satisfied they made the move, according to InterNations' 2018 Expat Insider survey.
Parents can rest assured that France is a great place to raise children as the nation is ranked second for raising kids and providing them with education and childcare. Plus, kids will be excited to know they will be living close to Disneyland Paris.
In France, there is something for everyone. Residents enjoy gorgeous beaches in the south, hiking and skiing locations in the Alps, and dreamy castles in the north.
France has universal healthcare and one can earn a good living by moving to France Depending on which city and company you're working for, lunchtimes can last for an hour and a half to two hours. France has a legally mandated 35-hour working week.
If you are a foodie, you will love that you can eat and drink to your heart's content.
If you're moving for work, the major cities to consider are Paris, Marseille, Lyon, or Toulouse. The cities offer a variety of homes from single family to townhomes to rentals.
It is highly recommended that if you move to France that you embrace the culture and definitely learn French. Be sure to research what documents you will need to move to France and what you need to apply for.
France has a low crime rate, with the US government advising that there is a "moderate risk from crime in Paris, and minimal risk from crime in Bordeaux, Lyon, Marseille, Rennes, Strasbourg, and Toulouse."
- This information is according to MoveHub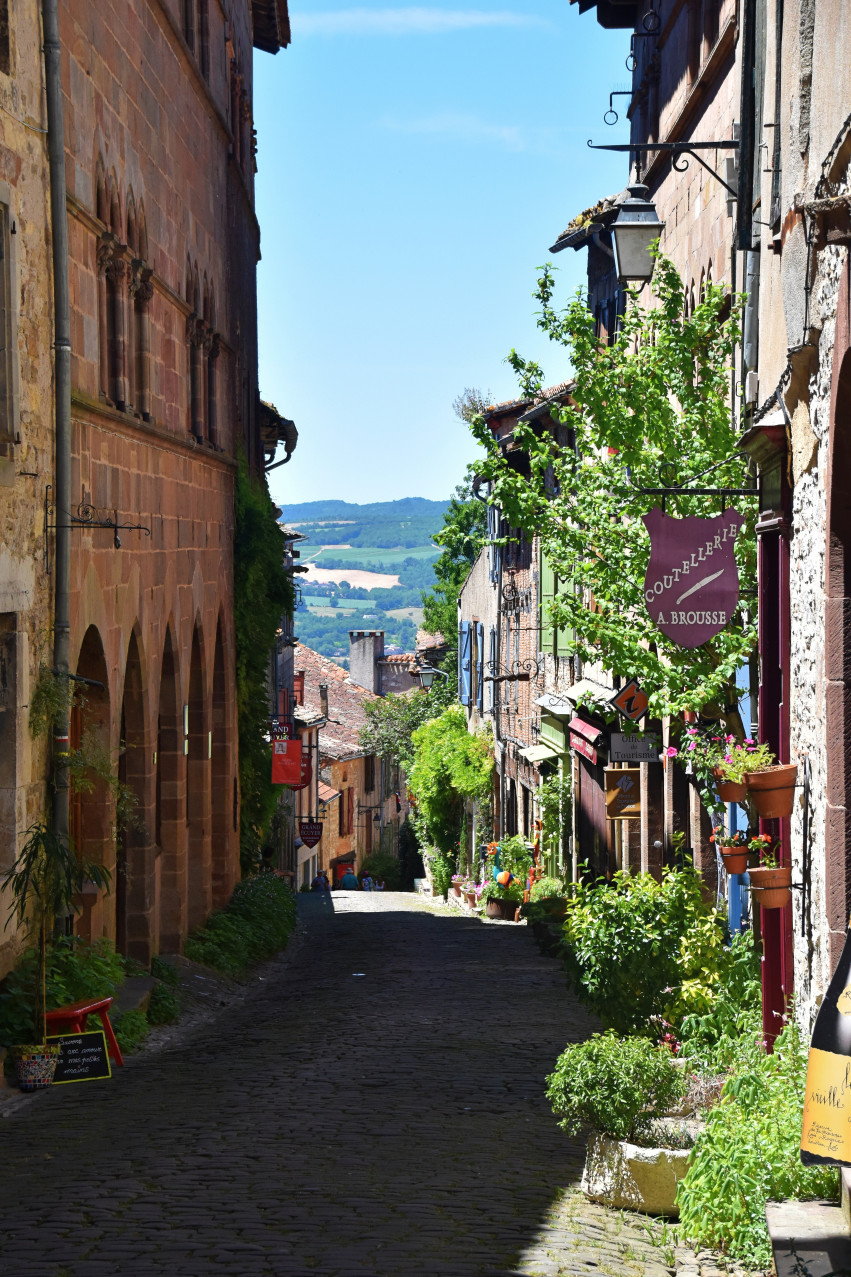 Real Estate In France
What does a home priced at $500,000 in U.S. Dollars look like in France?
Home Details
Is the home a single-family home, condominium, or townhome?
This lovely home is a single-family home at the price of $739,284 in U.S. dollars.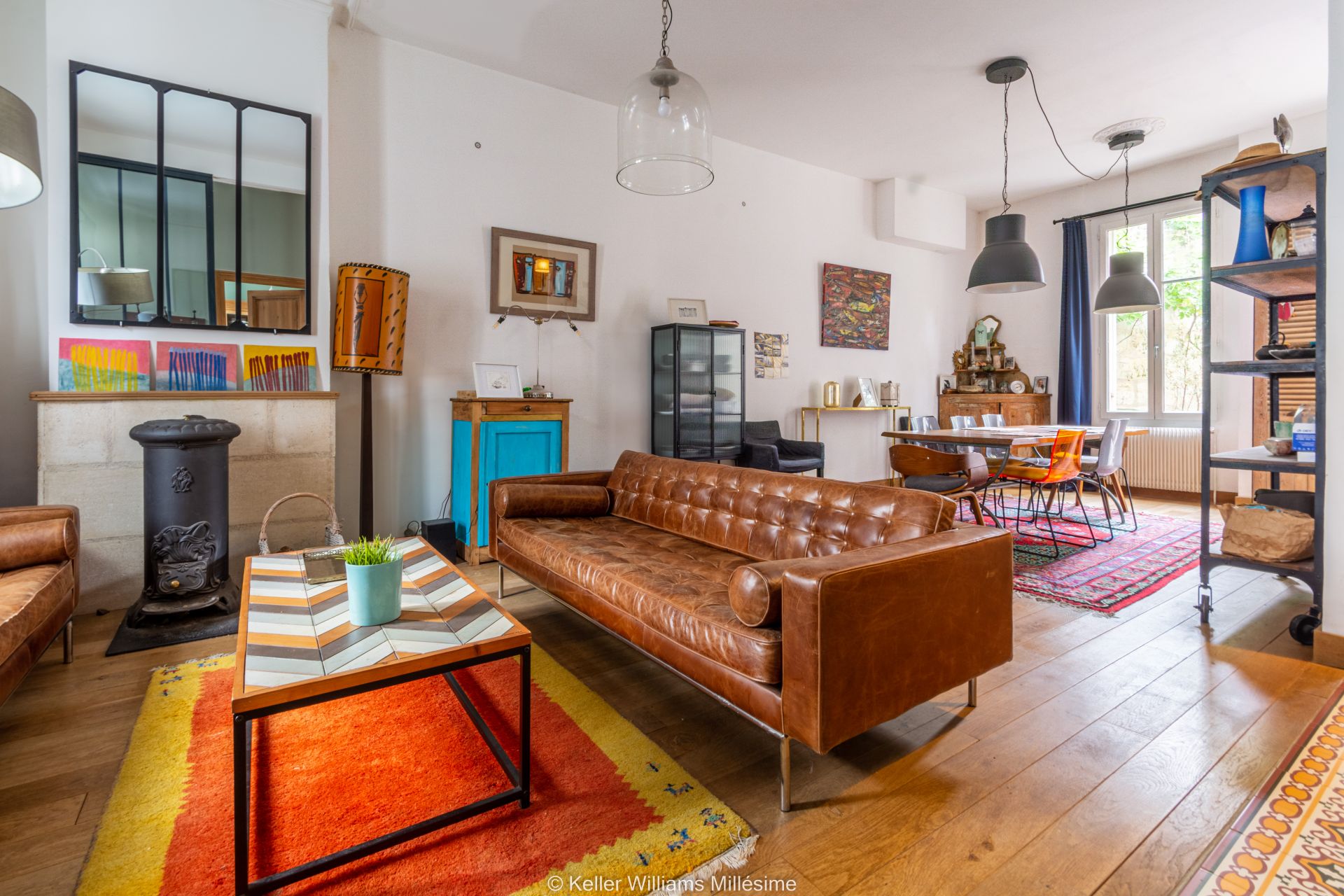 On three levels, it is composed as follows: On the ground floor: A large living room/living room equipped with a GODIN wood stove, a kitchen furnished equipped, a bedroom with bathroom. Beautiful high ceilings. Gas heating.
On the first floor: A bathroom with shower and bathtub, three spacious bedrooms, two of which have a dressing room.
On the last level: An office, a storage space, and two attic bedrooms in the process of being finished, including a master suite with a shower area.
Is the home located in the city or the suburbs?
The home is close to the La Garonne River.
How many bedrooms and bathrooms does the home have?
This is a 6 bedroom, 2 bath home.
Is the home a new construction home or a resale?
The home is a resale.
Are there any unique features or amenities included with the home?
We find the Sainte Marie school group a few steps from the property. In terms of public transport, there are nine bus lines as well as the tram line A (Thiers-Benauge) 3 minutes away on foot.
Featured Listings In France
Get instant access to the latest properties to hit the real estate market.
See Them Now
Keller Williams Realty Luxury Report for France