Favorite Parks in Alpharetta and Milton, Georgia
Alpharetta Parks
Alpharetta, Georgia is home to a number of parks. These parks offer over 775 acres of lush green space and a multitude of amenities. Everyone will find something to enjoy - from walking trails, playgrounds, sports fields, arboretums, and community parks. Below are a handful of our favorites.
Alpharetta Farm at Old Rucker Park - a working farm with gardens, a greenhouse, and an outdoor classroom.
Wills Park - Alpharetta's largest park with 120 acres.
Webb Bridge Park - is home to a 109-acre park with sports fields, a lake, walking trails, an arboretum, and other activities.
Cogburn Road Park - features an arboretum, pavilions, a walking trail, and more.
North Park - a 97-acre park that includes sports fields, an activity center, a garden, a lake, and more.
Rock Mill Park - 20-acre park backing up to the Big Creek Greenway.
Union Hill Park - includes a "pop-up" skate park and covered pavilion.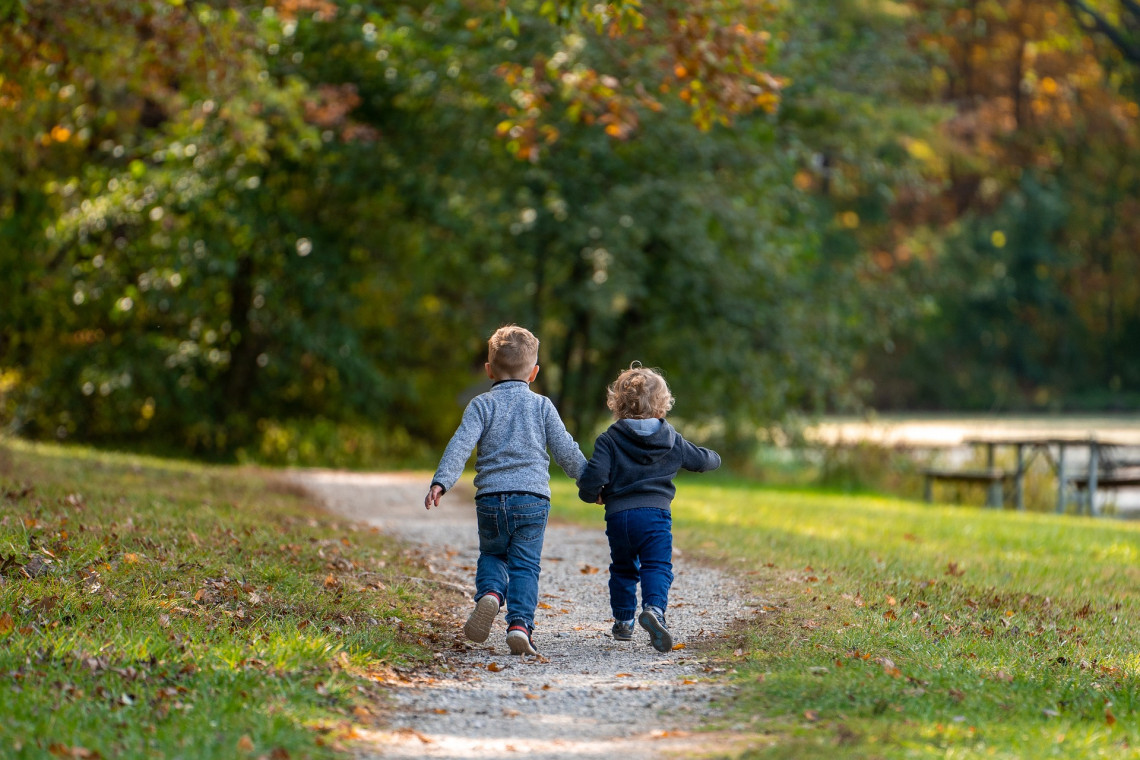 Milton Parks
Milton, Georgia provides numerous parks. Many are available for sports and activities. All parks belong to Milton residents and showcase the city's love of the outdoors. Below are some of our favorites as well as the favorites of many residents.
Bell Memorial Park - used for many athletic activities, the park offers baseball fields, turf fields, picnic areas, and playgrounds.
Birmingham Park - provides trails for bikers and hikers.
Freedom Park - the park is located in the Windward industrial district. It includes a paved walking path and outdoor workout equipment. The park honors those who have served in our Armed Forces.
Friendship Community Park - this park is a joint venture with the Fulton County School System and features a picnic area, walking path, basketball court, and playfield. During school hours, the park is closed to the public and opens after school hours.
Legacy Park - Legacy includes two full-sized, multi-sport turf fields as well as an additional half-sized turf field. One can rent the facility if not being used by Milton programs.
Milton City Park - the park includes 7 acres of "active" property along with 130 acres of "passive" property. The "active component" includes the Milton City Pool, the Milton Tennis Center, and the Community Center.
Providence Park - a nature-lovers park located in the heart of Milton, Georgia. Every day you will see runners, walkers, dogs, and even fishermen. On the lake, there is a fishing pier and there are three trails at the park.