Beloved Family Home Updated for Successful Sale


Who is Barbara

?
Barbara was the executrix of her mother's estate who realized she had a mountain of items to sort through before even being able to list her mother's home for sale. She did not live close to her mother's home in Roswell and spent many weekends driving back and forth, clearing out years and years of belongings in this beloved family home.
Why The Mary Ellen Vanaken Team?
Barbara found The Mary Ellen Vanaken Team as she had an immediate connection with a friend of team member Sue Jennings. "Due to COVID19, I never met the seller until closing... We completed all listing, negotiating, and closing tasks VIRTUALLY! It was my pleasure to be able to assist this seller and coordinate everything for the new buyer during a difficult pandemic!" - Sue
What surprised you most about the selling process?
To update the home prior to closing, Barbara had the entire home painted, new flooring installed, and kitchen updates completed. Additionally, Sue asked her to have a new roof put on the home and she did! The home is located in a charming subdivision close to GA Highway 400 and Holcombe Bridge Road. Its convenient location and low HOA made it a perfect match for first-time homebuyers looking for a turnkey home. Due to the age of the home, we had a few challenges during due diligence but the seller's pleasant personality made this home easy to get repaired and get ready for closing. We even took care of fallen trees and downed power lines due to a rogue storm in the area and got everything cleaned up and back to normal on time for a smooth closing. The buyer's agent was very organized and a joy to work with!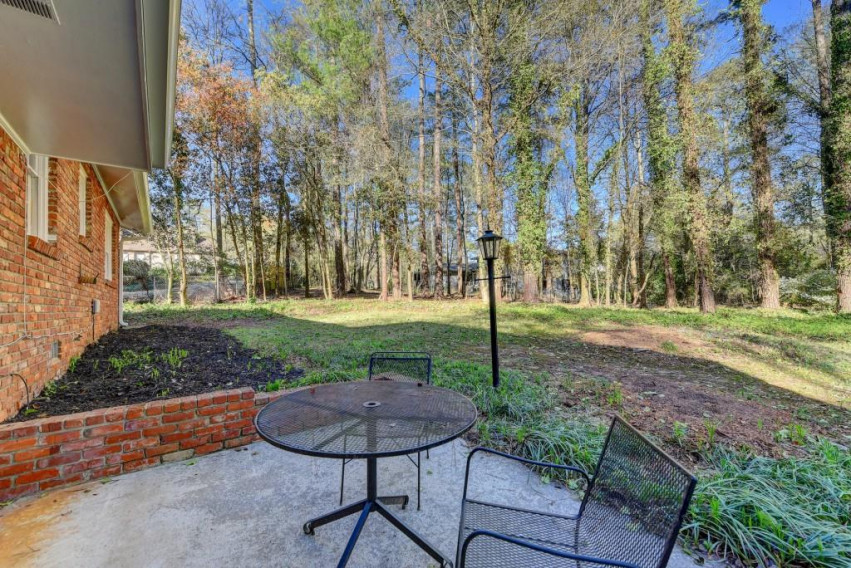 The best part of the selling experience?
One additional item, Sue assisted the seller with, was to find a new home for the family baby grand piano. She was able to identify a local family with a budding pianist eager to continue her piano studies. She located a reputable piano mover and made one young lady very happy to finally have her own piano to play!!