Why Live In Belize
Belize is a laid-back, friendly, and English-speaking country on the northeastern coast of Central America. It borders Mexico to the north, the Caribbean Sea to the east, and Guatemala to the west and south.
Belize has a tropical climate with pronounced wet and dry seasons.
A number of kindergartens, secondary, and tertiary schools in Belize provide quality education for students—mostly funded by the government.
Food is similar to both Mexican/Central American cuisine and Jamaican/Anglo-Caribbean with Belizean touches.
The major sports played are football, basketball, volleyball, and cycling. Other sports you will find here include boat racing, softball, cricket, rugby, and netball. Fishing is also popular in coastal areas of Belize.
The national flower is the black orchid and the national bird is the keel-billed toucan.
Home buyers and/or investors will find that real estate prices are still reasonable. It is an easy two-hour flight to Belize from the U.S., with regular flights from Houston, Dallas, Atlanta, and Miami. Many of the details described above came from Wikipedia. Find out more about Belize HERE.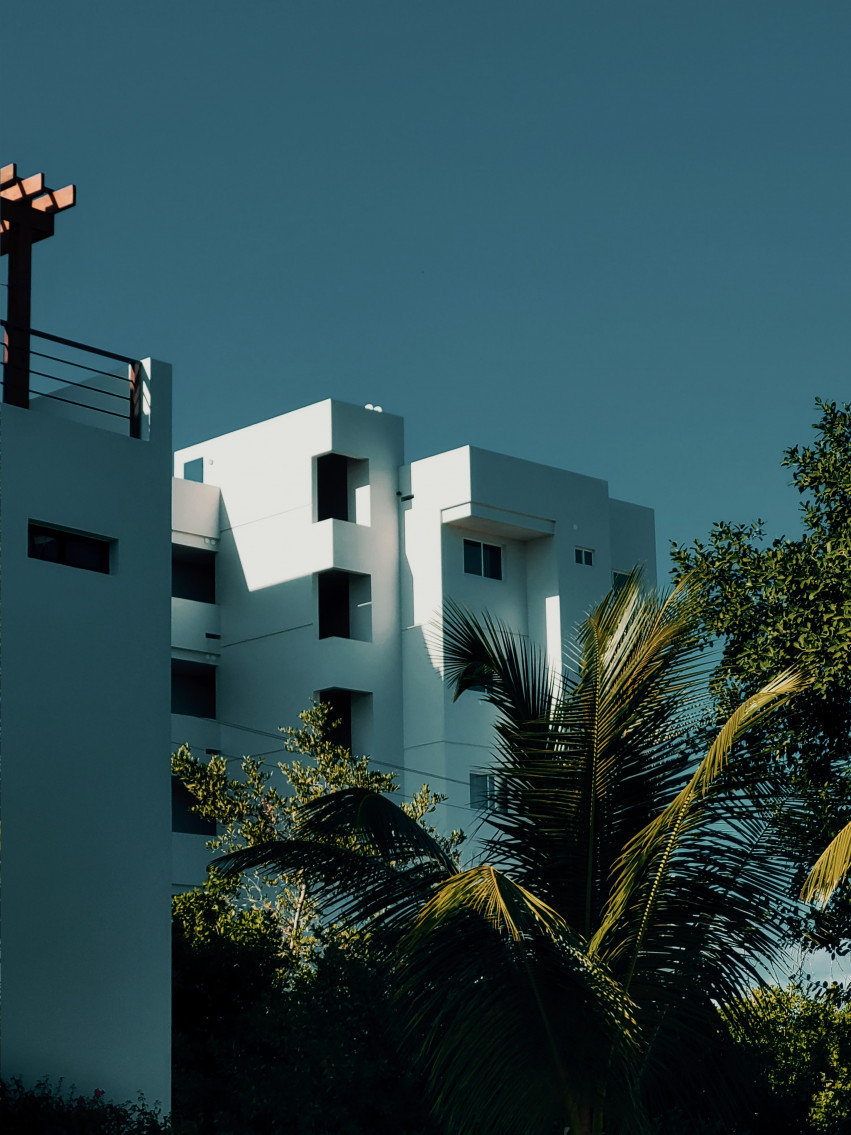 Real Estate In Belize
What does a home priced at $500,000 in U.S. Dollars look like in Belize?
To purchase a home for $500,000 in Belize, you could choose from a nice jungle home on the river with 3 bedrooms and approximately 2,000 square feet. Or you could purchase one on one of the islands of Belize where you will find a 3-bedroom home facing the barrier reef with approximately 1,200 square feet. Below is a home in the Santa Familia Cayo District priced at $499,000.
Belize Home for Sale in Santa Familia Cayo District, 3 bedrooms, 2 bathrooms inside with a...
Is the home a single-family home, condominium, or townhome?
This single-family home is situated on the top of a gentle hill with amazing views and breezes. This home is ready to move into.
Is the home located in the city or the suburbs?
The home is located in Santa Familia Cayo District in a village along the Belize River.
How many bedrooms and bathrooms does the home have?
The home offers 3 bedrooms and 2 1/2 baths.
Is the home a new construction home or a resale?
This home is a resale.
Are there any unique features or amenities included with the home?
Exceptionally clean and well-appointed with 3 bedrooms, all having exterior doors leading to the veranda. There are 2 bathrooms inside and a half bath outside off the patio.
Featured Listings In Belize
Get instant access to the latest properties to hit the real estate market.
See Them Now