Avenue of the Oaks is a shopping and design experience of simplicity and comfort, catering to all different styles including a modern farmhouse, traditional, transitional, mid-century, and many more.
Julie Hubbard - Founder/Owner
After many years of completing interior design work and selling home decor and gifts in Roswell and Canton, Georgia, Julie Hubbard decided that the Cumming City Center would be the perfect location to open a shop.
"When naming my store, I wanted something special to me; a name that brought back memories but also gave the store a welcome feeling to my customers," Julie said. "I graduated from Springhill College, a lovely small college in Mobile, Alabama where I earned my bachelor's degree in Business Administration. The main road on campus is called the 'Avenue of the Oaks' and as the name implies, it is lined with gorgeous 100-year-old oak trees."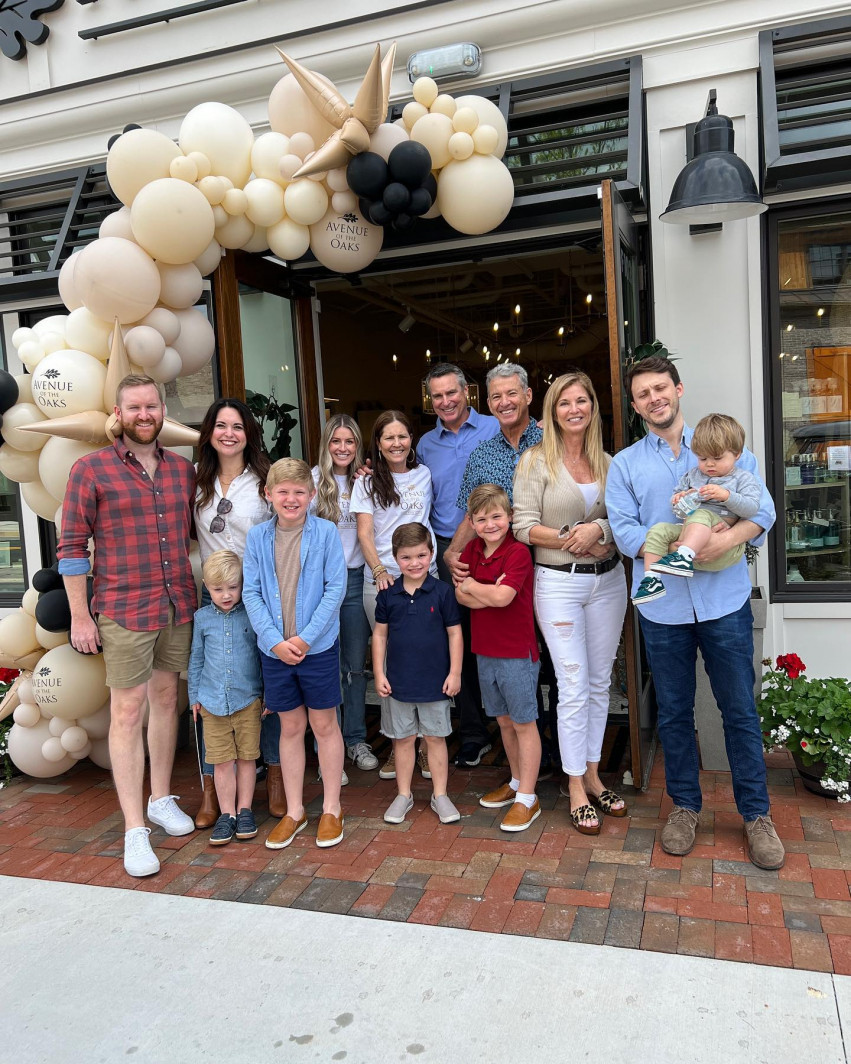 Home Decor and Gifts
Julie Hubbard says "Think comfortable pieces, tabletop, textiles, candles, lighting, and accessories. When I am asked how I decide what to purchase for my business, the answer is simple: I curate what I love. In addition to beautiful home decor, the store is filled with gifts for that special friend or family member. We want you to be able to come into the store for any occasion to get the perfect birthday, wedding, baby, or seasonal gift."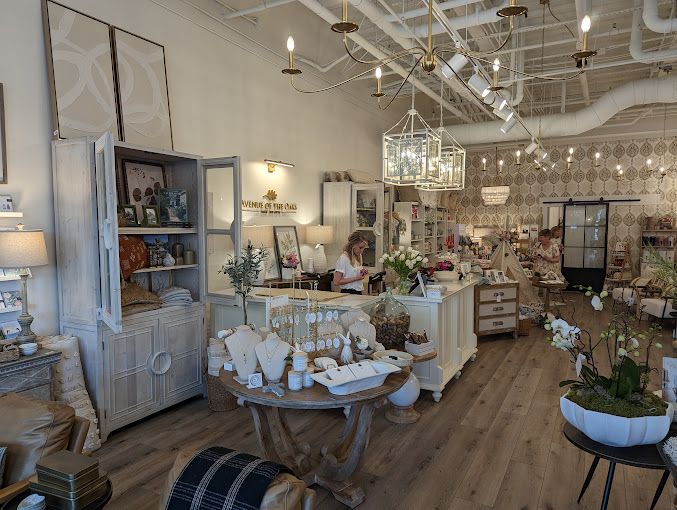 Endorsement
"My team and I choose to work with Julie Hubbard because of Julie's years of experience in the home decor and design industry, as well as her love and passion for home decorating. She has the ability to turn a dull room or home into one that is inviting. We love her style and decor because she is up to date with the latest trends and brings a feeling of warmth and comfort to a room while reflecting the personality of her clients."
- Mary Ellen Vanaken with The Mary Ellen Vanaken Team of Keller Williams North Atlanta.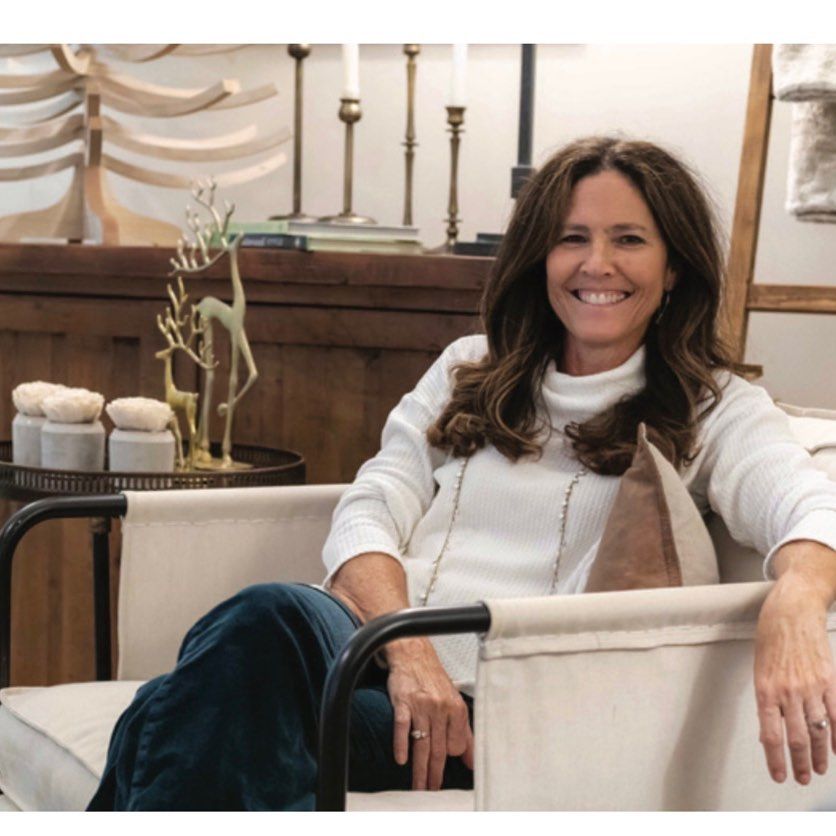 Location - Cumming City Center
Cumming City Center has a great 'main street' vibe with a ton of character, making it feel like home. It has become a destination place for North Atlanta.
Avenue of the Oaks address is 431 Vision Drive Road Suite F102, Cumming, GA, United States, Georgia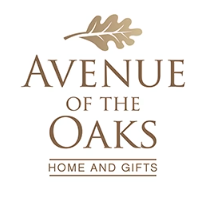 Do you need to transform your home or purchase a gift?
Visit Avenue of the Oaks at
431 Vision Drive Road Suite F102, Cumming, GA, United States, Georgia
Follow Avenue of the Oaks