Why Live In Auburn, Alabama?
"Auburn is a city in Lee County, Alabama. It is the largest city in eastern Alabama and is the principal city of the Auburn-Opelika Metropolitan Area. Auburn is a historic college town and is the home of Auburn University. The city's unofficial nickname is "The Loveliest Village On The Plains," taken from a line in the poem The Deserted Village by Oliver Goldsmith: "Sweet Auburn! Loveliest village of the plain..." A series of reports in the 1980s and 1990s ranking the Auburn public school system among the top in the state and nation convinced thousands of new residents to move to Auburn over the past 25 years. Between 1980 and 2003, Auburn's population grew by 65%, and Auburn's economy expanded by 220%. Auburn has a humid subtropical climate marked by mild winters, early springs, long, hot, muggy summers, and warm autumns. Due to its position near the Gulf of Mexico, the city receives a significant amount of rainfall. Winters are typically mild. Auburn's economy is centered on Auburn University and providing university-affiliated services. Auburn's industrial base is built around mid-sized, high high-tech manufacturing and research firms. Auburn has one industrial park and four technology parks where the main areas of industrial focus are on the manufacture of small engines, automotive wheels, fuel cells, plastic injection technology, and vehicle armor. Auburn is located between the Kia and Hyundai automobile manufacturing facilities with the Kia Motors manufacturing plant about 35 miles (56 km) east on I-85 and the Hyundai Motors manufacturing plant about 55 miles (89 km) west on I-85/I-65." - According to Wikipedia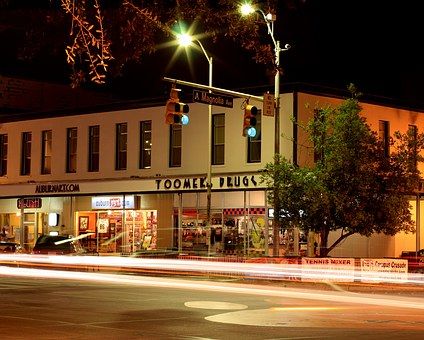 Meet Real Estate Agent
Ginger Gary
with
Keller Williams Realty Auburn, Opelika
Ginger has been living in Auburn for 20+ years and knows the area and community well. She is a detail-oriented agent who will ensure your questions, concerns, and needs are addressed throughout your entire real estate transaction. She communicates with her clients whichever way they feel most comfortable, whether by phone, email, or text. Ginger has been licensed for 16+ years and has sold countless homes. She has helped clients with short sales, foreclosures, condos, vacation homes, and dream homes. She has the experience and knowledge to help sellers sell their homes fast and efficiently and buyers find their dream homes. Ginger dedicates the time, energy, and expertise to help you navigate your next real estate venture.
Specialties & Designations
Buyer & Listing Agent

First-Time Home Buyers

Investment Property

Luxury Property

Pre-Construction

Condo

Downsizing & Upsizing

Estate

Multi-Family

Relocation

Waterfront

Accredited Buyers Representative Designation

Certified Diversity Specialist Designation

Brokers License
Contact Information:
Phone: (334) 332-2076
Email: [email protected]
Address: Ginger Gary, KELLER WILLIAMS REALTY, 1747 OLGETREE ROAD, AUBURN, AL, 36830
Website: gingergary.kw.com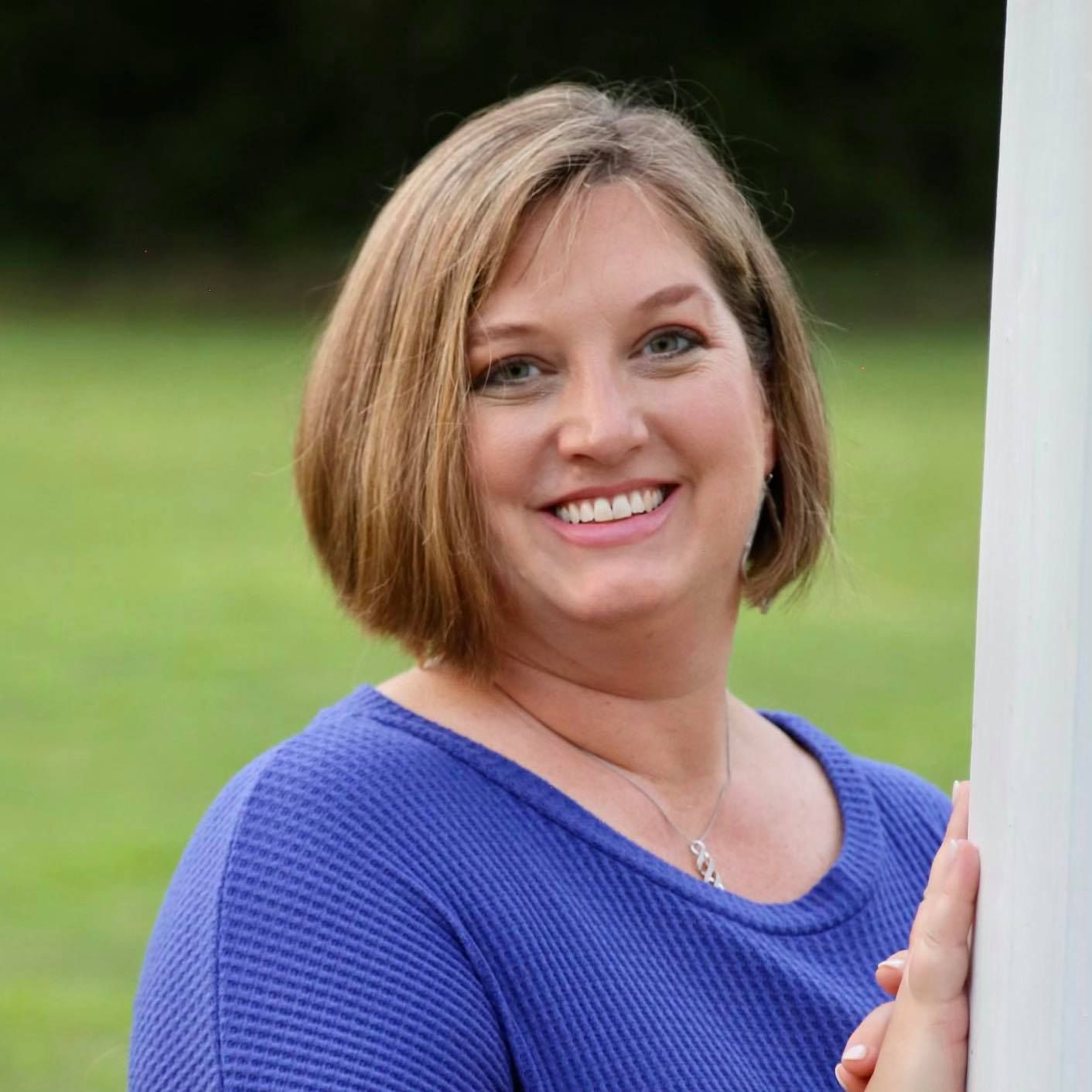 Featured Listings In Auburn, Alabama
Get instant access to the latest properties to hit the real estate market.
See Them Now
Real Estate In Auburn, Alabama and Surrounding Area FAQ
Neighborhoods and Subdivisions: Some of Ginger's favorite neighborhoods include Cary Wood's, Grove Hill, and Asheton Park. These neighborhoods are well established and have character. They have mature trees providing excellent shade and gorgeous flowers. Driving through these communities will make you want to call this area home.
Commuting: Truly you can get anywhere from one side of town to the other in no more than 20-25 minutes unless a train stops you. We do have an active train track running through the middle of town.
Schools: Auburn City Schools is a top-rated, public school district. According to Niche, they are ranked #1 in Best School Districts in Lee County. All of Ginger's children completed K-12 in the Auburn school system. Private schools are growing. Lee-Scott Academy is one of Auburn's most prominent private schools, but there are many other private schools to choose from.
Other Highlights: "I have lived in Auburn for over 23 years and have worked and raised my children in this amazing community. We are growing by leaps and bounds every day but we are still a very tight-knit community that takes care of one another. I love my town!" - Ginger Gary
Areas in Auburn, Alabama where Ginger Gary Serves