Why Live In Aruba
Aruba, a sunny place in the Dutch Caribbean, is filled with friendly people. It is a multi-lingual island. Languages that are spoken include Dutch, Papiamientu, English, and Spanish. Here you will find four main beaches to please everyone - Baby Beach, Eagle Beach, Palm Beach, and Malmok Beach. The U.S. dollar is accepted in Aruba and the island offers universal healthcare as well as high-quality restaurants. Getting to Aruba is easy as many major airlines provide non-stop and direct flights here. Note the cost of living in Aruba is high. This is due to the fact that most consumables on the island are imported.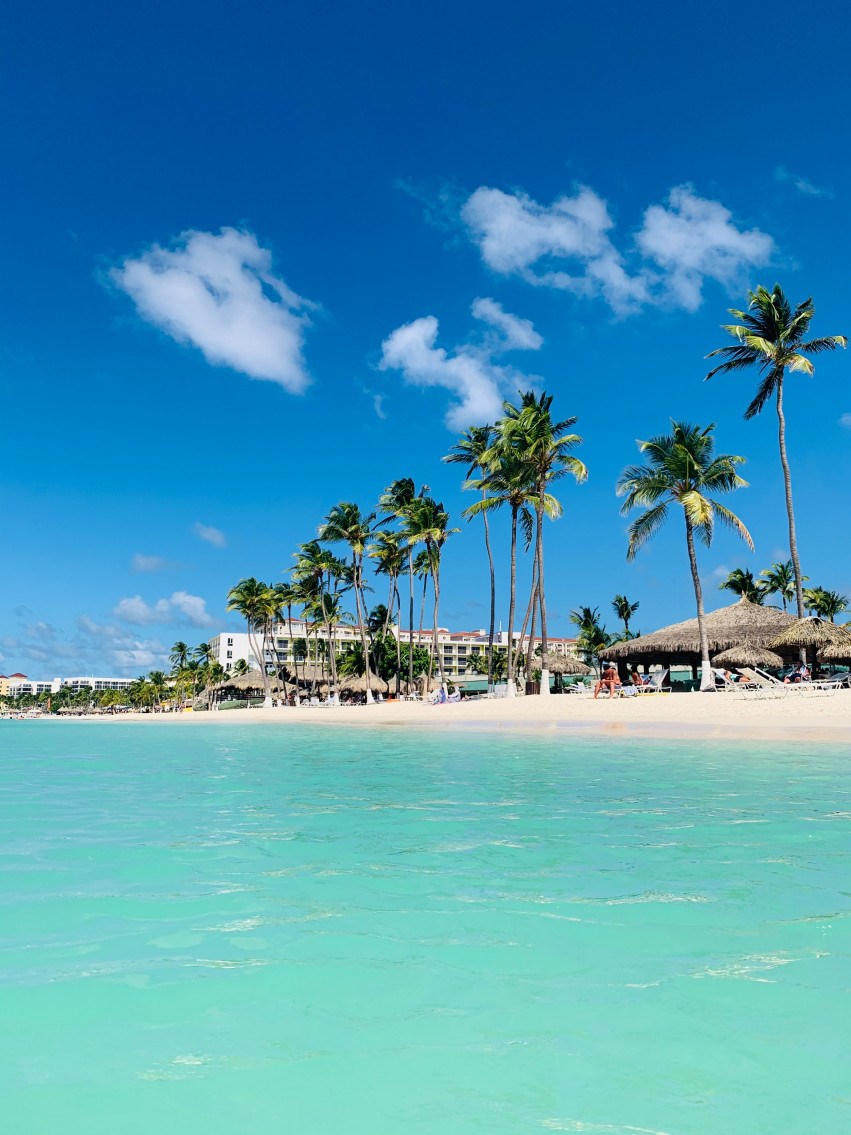 Real Estate In Aruba
What does a home priced at $500,000 in U.S. Dollars look like in Aruba?
Home Details
Is the home a single-family home, condominium, or townhome?
This is a luxury condo.
Is the home located in the city or in the suburbs?
It is located less than 3 minutes from Palm Beach - a 2 mile beach.
How many bedrooms and bathrooms does the home have?
This is a 2 bedroom, 2 bathroom unit.
Is the home a new construction home or a resale?
This is a resale, one of the only ones in the building.
Are there any unique features or amenities included with the home?
Waykiri offers resort-style amenities; two community pools, a rooftop terrace, a BBQ grilling station with seating, lounge areas, an on-site restaurant, and a lobby.
Featured Listings In Aruba
Get instant access to the latest properties to hit the real estate market.
See Them Now