Alpharetta Georgia Homes With Pools


Alpharetta, Georgia provides a growing business community, mixed with a small town ambiance within thirty minutes to the city of Atlanta. Here, businesses and residents alike, enjoy a friendly community complete with a thriving economy and a school system known for its excellence.

Alpharetta is what it claims itself to be: Awesome! Alpharetta offers its residents a thriving culinary scene, luxury accommodations, exciting recreation, trendy entertainment and endless shopping opportunities. The schools are top rated - both public and private. Homes are stunning! With golf communities, swim/tennis communities and communities with their own private lake, you will find a variety to choose from.

Residents who love Alpharetta, find Alpharetta Georgia homes with pools are a wonderful benefit to living in the area. Besides offering the best low impact form of exercise, swimming is a great activity to involve family and friends rather than just eating food, like at most barbecues. In this way, owning an Alphreatta Georgia home with a pool can help you achieve your fitness goals without sacrificing your social life.

Find your favorite Alpharetta Georgia Homes With Pools HERE!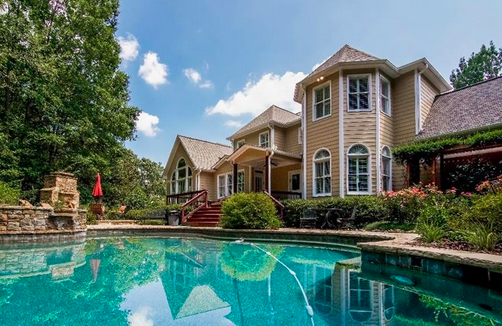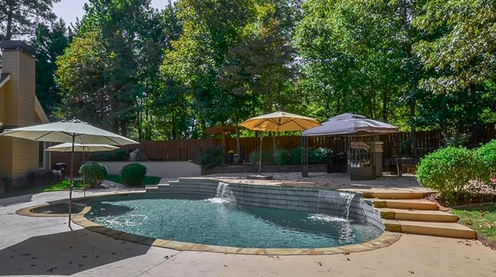 Once you find your perfect pool home here are some other great things you will find in the Alpharetta Georgia area:

Alpharetta's Favorite Entertainment Spot

Verizon Wireless Amphitheatre is one of Alpharetta's favorite entertainment spots. The Amphitheatre is a contemporary 12,000-capacity outdoor concert venue that serves as the summer home to the Grammy Award-winning Atlanta Symphony Orchestra and hosts by popular music artists, and comedians. It truely is one of the most unique setting for both music lovers and first-time concertgoers.

Schools in Alpharetta, Georgia

There are many K-12 schools in Alpharetta, GA, including both public schools and private schools. Alpharetta public schools belong to two districts, Forsyth County School District and Fulton County School District.

Alpharetta Elementary Schools
Alpharetta
Creek View
Lake Windward
Manning Oaks
Midway
New Prospect

Alpharetta Middle Schools
Haynes Bridge
Holcomb Bridge
Webb Bridge

Alpharetta High Schools
Alpharetta
Independence

Private Schools in Alpharetta Georgia

Private schools in Alpharetta, Georgia are also known as independent schools. They are not administered by local, state or national governments. They have the right to select their students and are funded in whole or in part by charging their students tuition. Some private schools students may be able to get a scholarship, which makes the cost cheaper.

Fulton Science Academy
McGinnis Woods Country Day School
Kings Ridge
Alpharetta International Academy

Popular Shopping in Alpharetta

Alpharetta, Georgia and the surrounding area offers a variety of shopping experiences. Here are just two of the more popular venues:

Avalon is an 86-acre development with over 500,000 square feet of retail, a 12-screen premium theater, a full-service hotel (coming soon), office space, single-family residences and luxury rental homes. The walkable community is connected to shopping, dining, entertainment, living and working space. It's the place to be with local art and activity that delivers the luxury of the modern South. Avalon is truly the ultimate shopping and dining spot!

Downtown Alpharetta is located in the center of Alpharetta at the cross roads of North Main Street, South Main Street, Milton Avenue, and Academy Street. Around this area are several historic buildings dating from the late 19th century and older. The downtown area has been restored, replacing more modern buildings with period structures, and includes dining, shopping, and widened brick sidewalks.

Popular Neighborhoods

Alpharetta, Georgia offers a variety of homes and communities for both singles and families. Here are three of our favorites.
Country Club of the South is located in Alpharetta off of Old Alabama Road, is one of the most desirable communities in North Atlanta. With nearly 900 acres of luxury homes, amenities, golf course property, and lakes and wetlands, the Country Club of the South provides something for the whole family. The Country Club of The South is a members-only club and provides its homeowners an exclusive, limited access, country club environment with superior schools and easy access to Atlanta's major employment offices, cultural centers and entertainment facilities. The Country Club has a breathtaking golf course, swimming pool, tennis courts, and community club house. The club offers special events, sports teams, and dining facilities. The club features an 18-hole, Jack Nicklaus-designed par 72 golf course.The Manor Golf and Country Club sets among the rolling hills of Alpharetta, Georgia and 40 minutes north of Atlanta. This luxury, high-end gated community offers homes in classic American and European designs, ranging in price from the $800's to over $4 million. The community amenities include 16 tennis courts, an outdoor Jr. Olympic competition pool, a children's pool, and an amazing 7,200 yard 18-Hole Championship Golf Course designed by Major Champion Tom Watson. Overlooking the property is the stunning 32,000 square-foot clubhouse that includes family and fine dining areas, men's and women's locker rooms, and a sports center with an indoor heated pool and jacuzzi.
Windward in Alpharetta Georgia is a gorgeous! Imagine living in a private lake community with fantastic tennis that produces club level fun and competition. Windward has one of the top golf courses in Georgia along with swimming and diving pools. The community also offers a sports park for basketball, volleyball, softball and more. Windward is set in a 3,400 acre community among rolling, wooded hills in North Fulton County. Conveniently located near Georgia 400 in Alpharetta, Windward is just 15 miles north of I-285 and 26 miles from downtown Atlanta. The area is home to some of the best public and private schools in North Atlanta.
As of December 2015, the number of homes for sale in Alpharetta is 867. This is a decrease of 6% from November. The average price of homes is $571,845. This is an increase of 2% from November.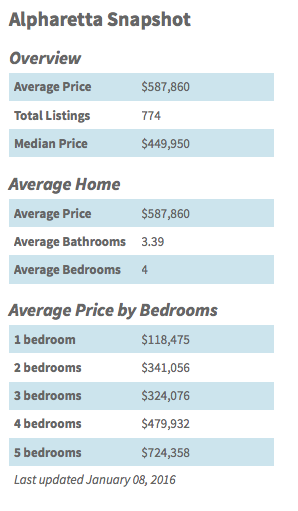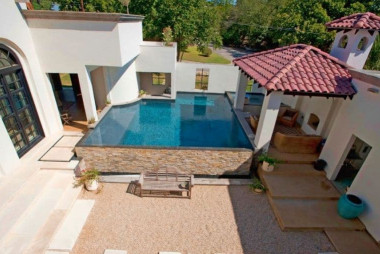 Check Out this Related Article
Awe-Inspiring Above Ground Pools for Your Own Backyard Oasis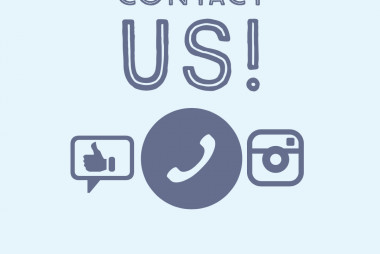 Contact Us!
Ready to Buy or Sell?