Your Local Guide to 4th of July Celebrations in North Atlanta
Do you like to go all out on the 4th of July? Enjoying every barbecue, festival, parade, and firework display you can find?
Or do you like to keep things low-key and just find somewhere quiet to enjoy a nearby firework show?
Either way, we've got you covered!
Check out our list of 4th of July Celebrations in North Atlanta for 2017!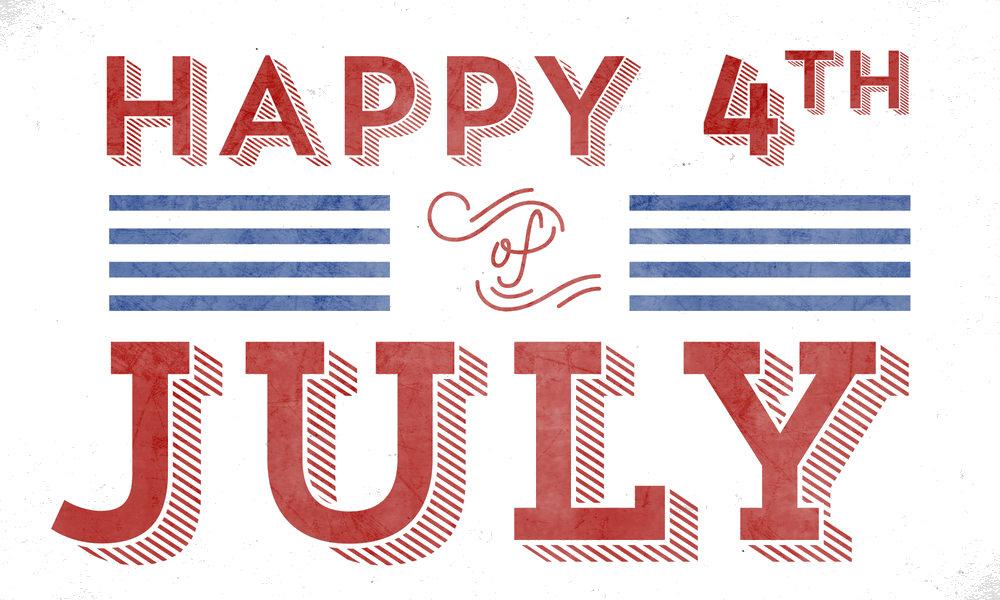 July 4th Fireworks at Wills Park
Wills Park (Alpharetta)
6 pm, Tuesday, July 4th
Musical entertainment kicks it off, with the Alpharetta City Band performing patriotic tunes starting at 6PM, followed by the local T James Band playing classic rock and new country favorites. Located throughout the park, food vendors will serve festive fare until 10PM, including classics like barbeque, hot dogs and hamburgers, as well as Mediterranean-style dishes, wood-fired pizza, and tacos. Old fashioned lemonade, Italian ice, snow balls and ice cream will also be available. (Fireworks at dusk)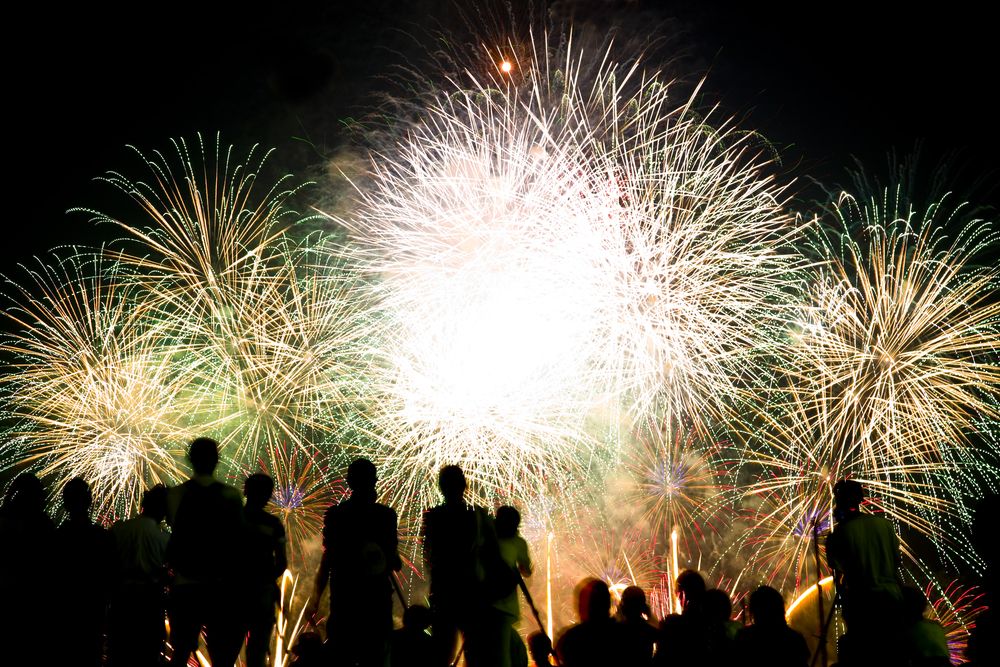 July 4th Celebration
Cumming Fairgrounds 235 Castleberry Rd Cumming.
6-11 pm, Monday, July 3rd
Dance Contest, Food Vendors & Children's Activities. Fireworks are at 9:30 pm. Free admission and parking.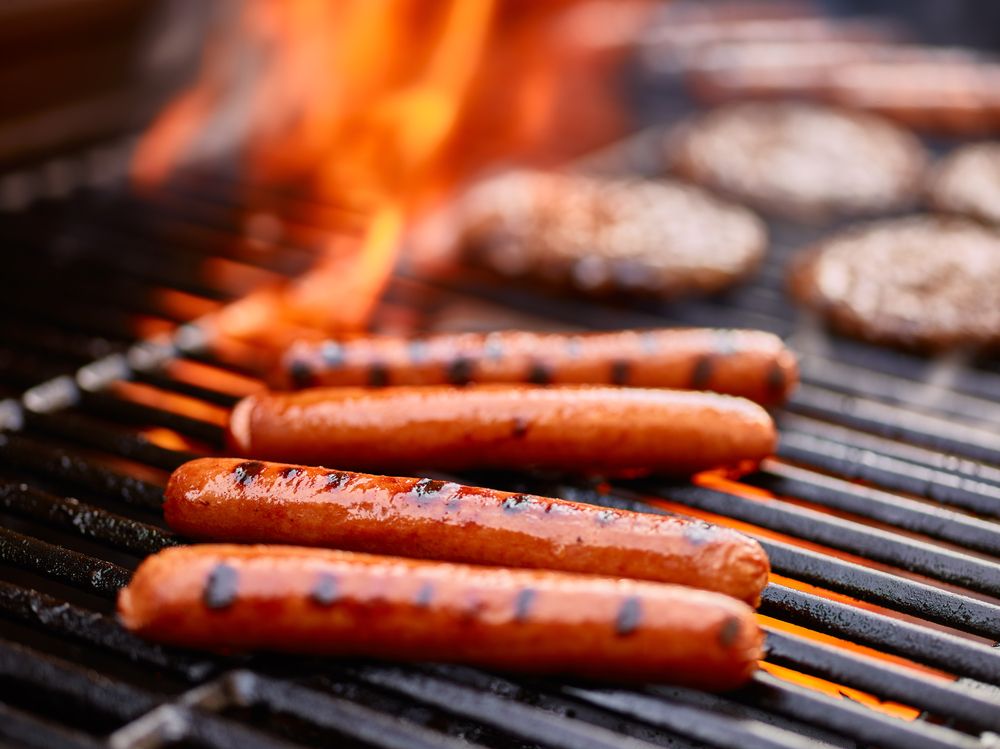 11th Annual Roswell July 4th Extravaganza
Roswell High School
6 pm, Tuesday, July 4
Show your patriotism by celebrating our Country's Independence Day in Roswell with entertainment and a breathtaking fireworks display. This year's July 4th Fireworks Extravaganza will take place at Roswell High School located on King Road off of SR 92. Entertainment begins at 6 p.m. and includes the following performances: Back Trax at 6 p.m. Banks & Shane at 7:30 p.m.

Moby, a popular local radio personality, will emcee the event and there will be activities for the children. At dark, a beautiful 30-minute fireworks display will be the highlight of the evening. Bring your chairs, blankets and picnics for an old fashion family outing. Concessions by Millers Ale House and Restaurant will be on hand to purchase. Children carnival and inflatable activities will be available at a nominal fee.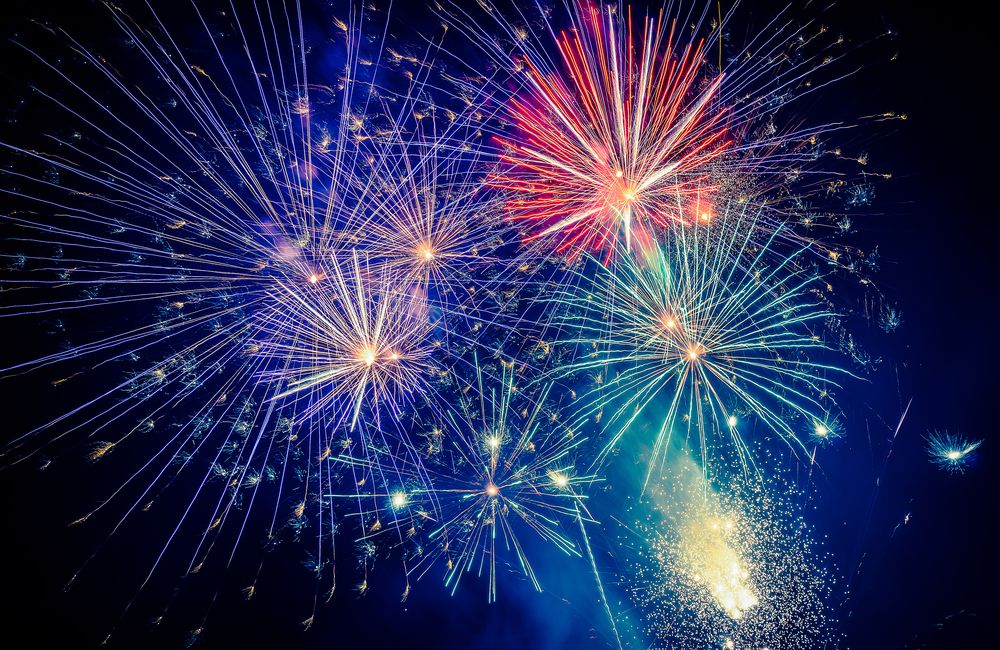 4th of July Celebration with WSB-TV
Centennial Olympic Park, Atlanta.
6 pm, July 4th
Enjoy fireworks at 9:45 pm as well as live music and entertainment by Atlanta favorite JFly and Friends, Grammy-award winning artist Bobby Brown, Two-time Grammy award winning artist Ann Nesby, Billboard 100 Top Dance Club Artists of All Time artist CeCe Peniston, R&B singer and songwriter Algebra Blessett and several more!

4th of July Celebration Presented by Sunset Cove
Sunset Cove 7000 Lanier Islands Parkway, Buford.
Celebrate our nation's birthday with us! It's the perfect weekend to come ride the water slides, dip your toes in the lake, build a sandcastle along our pristine beach, and soak up the sun at LanierWorld! Dine right on the beach or catch a pick-up game of volleyball at Sunset Cove! Check out great live music at each of our outdoor stages! There will be patriotic food and drink specials all weekend long, with fireworks & special presentation on Spectacular Screen! This is an Independence Day celebration you won't want to miss!
SCHEDULE OF EVENTS:
Friday, June 30
Join your friends for the 'calm before the storm' of our explosive 4th of July Weekend, as we have a laid back evening enjoying a classic southern delicacy at Sunset Cove Cafe
3:00 pm - 7:00 pm: Low-Country Boil
Saturday, July 1
So many things to do! Have a blast all day on LanierWorld's rides and slides while being entertained by a host of performers through the day. Drink specials throughout the day. FIREWORKS in the evening!!
- 10:00 am - 10:00 pm: Live Beach Broadcast by Kicks 101.5
- 3:30 pm - 5:30 pm: Van Lears Dance Band
- 4:00 pm - 8:00 pm: Street Performers (Jugglers, Balloon Artist, Hula Hoopers, Face Painters)
- 6:30 pm - 7:45 pm: Broken Whisky Glass
- 8:15 pm - 9:30 pm: Laughlin
- 10:00 pm -10:30 pm: Fireworks
Sunday, July 2
Great live music at Sunset Cove beach, or at the fabulous Sunset Cove Cafe. Get ready for the fireworks extravaganza! Display will begin after dark, weather-dependent.
- 3:00 pm - 6:00 pm: Joseph Erwin (Live Acoustic Artist)
- 10:00 pm -10:30 pm: Fireworks
Monday, July 3
Enjoy unch at Sunset Cove and enjoy great entertainment! Headlining the evening is Dirty Roses. The group performs on Sunset Stage from 7 pm-11 pm. Fireworks display starts after dark, weather dependent.
- 7:00 pm - 11:00 pm: Dirty Roses (live band)
- 10:00 pm -10:30 pm: Fireworks
Tuesday, July 4
Let's go out with a fireworks blast to close out the long holiday weekend!
- 4:00 pm - 7:00 pm: Live DJ
- 5:00 pm - 7:00 pm: Volleyball Competition
- 10:00 pm -10:30 pm: Fireworks