Young Agent, Megan Burris, Joins Vanaken Team


Megan Burris, a real estate sales professional in Alpharetta, Georgia has joined the Keller Williams North Atlanta Market Center.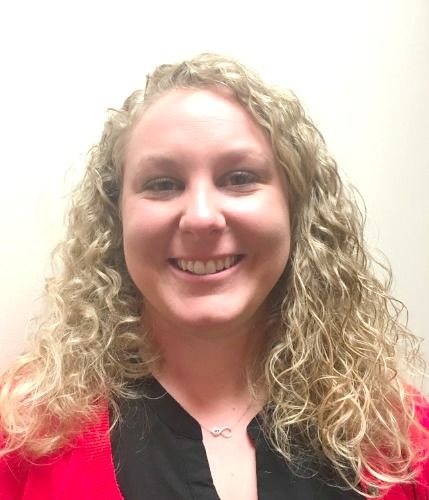 "We are ecstatic to have Megan join our team at Keller Williams North Atlanta," said Mary Ellen Vanaken, leader of The Mary Ellen Vanaken Team. "Keller Williams offers its associates unparalleled career growth and lifelong learning opportunities in the real estate industry. We know that Megan will be a great fit and that it is our customers who will truly benefit from her joining our team"
Megan is a graduate of the University of Mississippi. Before making the decision to pursue a career in Real Estate, Megan held customer service and inside sales positions. These roles showcased her natural ability to build relationships and and taught her how to appreciate customers needs to ensure they are taken care of. Megan's managers came to rely on her for building loyal customer relationships through her friendly and outgoing personality. Having been raised in Alpharetta, Georgia, Megan and her husband have decided to make it their home. With an extensive first hand knowledge about the North Atlanta area, its schools, neighborhoods, and activities. She will not only be able to assist you in finding your new home but she will be able to answer questions about what the local area has to offer. Her skills will not only find you your next home but will bring you all the way through a smooth closing and move in.
Keller Williams has put its mark on the real estate industry by offering comprehensive educational resources and technological tools. In 2015 Training Magazine named the company as the No. 1 training organization across all industries in the world.
"I chose Keller Williams because of its reputation for integrity and its agent-centric business model," says Megan Burris. "I want to grow my real estate business and be a part of a team. Keller Williams and The Mary Ellen Vanaken Team provides the training and technology that will help me reach my goals."
The North Atlanta Market Center is located at 5780 Windward Parkway, Suite 100, Alpharetta, Georgia 30005. To learn more about Keller Williams, call Mary Ellen Vanaken at 678.212.5230 or visit www.northatlantaluxury.com.
About Keller Williams Realty, Inc.
Austin-Texas based Keller Williams Realty, Inc. is the largest real estate franchise by agent count in the world with 700 offices and 125,000 associates across the Americas, Europe, Africa and Asia. In 2015, Training Magazine named Keller Williams the No. 1 training organization across all industries in the world.
Since 1983, Keller Williams has grown exponentially and continues to cultivate an agent-centric, education-based, technology-driven culture that rewards agents as stakeholders. The company also provides specialized agents in luxury homes, commercial and farm and ranch properties.
For more information, visit www.kw.com.