Welcome to North Atlanta Y'al!
North Atlanta has experienced great growth and changes over the years and has evolved into its own incredible destination. Known as its own affluent and thriving metropolis, North Atlanta is filled with some of the highest quality public and private schools, luxurious shopping centers as well as popular entertainment and professional sports venues.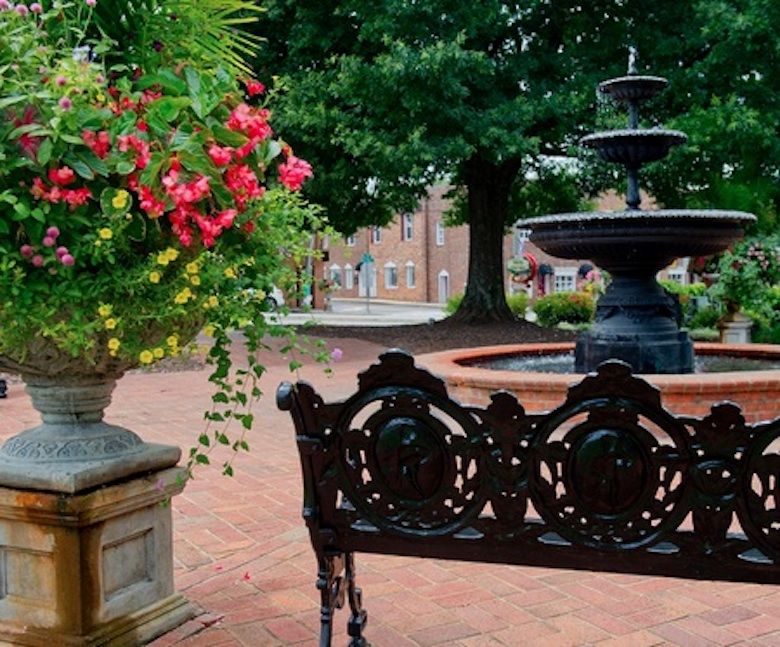 The climate of North Atlanta is typical of a humid, subtropical climate. Here the mild winters require a jacket, scarf, and maybe a piping hot cup of Starbucks coffee. Summers are when Southerns love to come out to play. It's the perfect time for shorts, flip flops, and a glass of sweet iced tea while taking in a Braves game! Did we mention that our Braves are the 2021 World Series Champs!!!
The area offers a variety of shopping opportunities for its residents and visitors. Take a stroll through some of our southern squares like downtown Roswell. The area offers unique boutiques, antique shops, and locally-owned restaurants all in a slow-paced southern environment. Looking for more of a luxury shopping experience then head to Avalon of Alpharetta. Here one will find a walkable community of single-family residences and office space intertwined with luxury shops, dining, and entertainment. Avalon provides a hub of local art and activity that delivers the luxury of the modern South.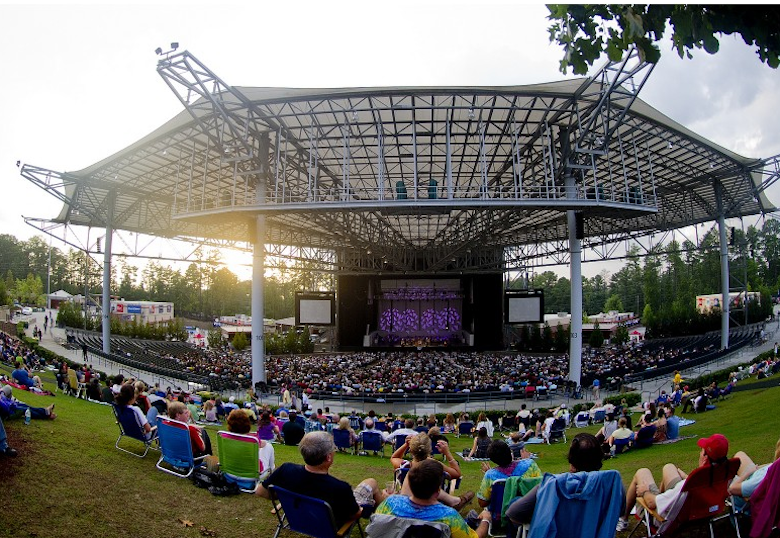 North Atlanta is filled with things to keep you busy in your spare time. From outdoor activities, to music venues, to museums, to sports team, there is no reason to say you are bored. Favorites include:
The Big Creek Greenway Trail which is an 8 mile trail where wildlife such as blue heron, deer and geese can be observed.
The Verizon Ampitheatre is a music lovers paradise where local and national performers provide amazing concerts.
Lake Lanier Islands is one of Georgia's most visited lakeside destinations perfect for boating, picnicking or sunning yourself along the shores.
A 30 minute drive into Atlanta, provides show stoppers such as the Georgia Aquarium, the World of Coca- Cola and the Atlanta Botanical Garden.
There is year round sports, thanks to the Atlanta Braves, Atlanta Falcons and the Atlanta Hawks.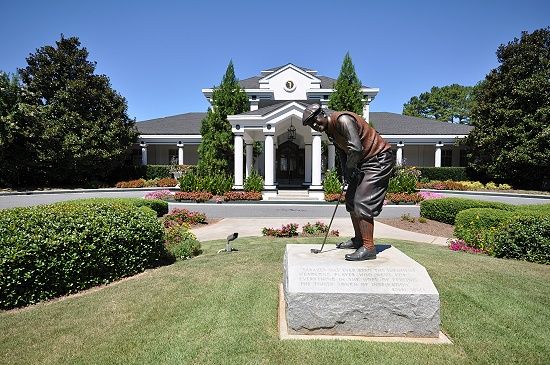 North Atlanta is home to some of the finest luxury Golf Courses, Country Clubs, Equestrian Estates, and Executive Lake Front Properties. Regardless of your personal tastes and budget or access to work or play, there is a North Atlanta community and neighborhood that is waiting for you and your family to call home.
As you look to make North Atlanta home, the realtors on The Mary Ellen Vanaken Team are here to assist you. They are dedicated full-time professionals who live, work and play in the area and are committed to helping you with all your real estate needs. Besides assisting with relocations, sellers, buyers, and investors, the Mary Ellen Vanaken team also serves professional athletes, coaches, and other related personnel with their relocation and real estate needs.