Top 5 Events in North Atlanta this Weekend
Whether you're a long-time resident or just visiting, these ideas will guarantee you have a good time!
When: Saturday, May 13th 8:30-1:00 pm
Where: Old Canton Street in Downtown Alpharetta
Description: At the Downtown Alpharetta Farmers Market you will find farmers with fruits, vegetables and natural meats, gardeners with fresh flowers and herbs, and makers of all sorts of edible home goods from yummy desserts and breads to local raw honey and homemade sauces, jellies, soaps
When: Saturday, May 13th 10am-12 pm
Where: American Girl at North Point Mall 1202 North Point Circle
Description: What could be a better Mother's Day treat than a special outing with your girl? Together, you'll savor a delicious meal in our restaurant, and you'll make new memories both of you will cherish! When you check-in for your reservation, you'll hand your girl a fresh-cut flower. Then, your together-time will fly by with a fun dice game, a make-your-own "memory board" craft, and lots of conversation. Plus, you'll get a spiral book to record the best moments of your "girls' day out" as well as a picture frame. The cost is $28 per person (Please note, prepaid event reservations are non-exchangeable and non-refundable), Reservations required, For girls ages 8 and up.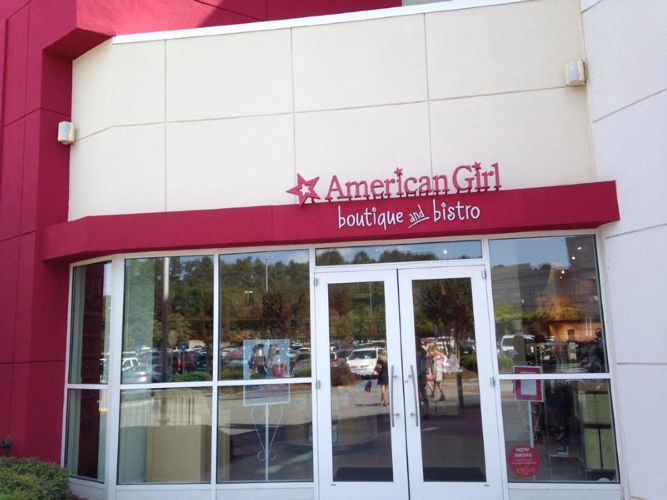 When: Saturday, May 13th 6:30 pm
Where: Chattahoochee Nature Center
Description: Enjoy an evening of food, music, drinks and dancing on the beautifully lit grounds of the Chattahoochee Nature Center. Don't miss the unique experiences in our live and silent auctions. All proceeds support CNC's efforts to connect people to nature and preserve our vital water source the Chattahoochee River. Individual tickets, patron tickets and sponsorship available.

4. ALL STARS Performing Arts presents 'Knotted' A Tale of Three
When: Saturday, May 13 1:00 pm
Where: Infinite Energy Theater 6400 Sugarloaf Parkway Duluth, GA 30097
Description: "Knotted" is what happens when Ella Enchanted, Giselle from Enchanted, and Rapunzel get together on a comedic quest to find Ella's fairy Godmother, Lucinda. This operetta is a funny mix of tales, that takes you on an Oz-type adventure. Dance styles include ballet, tap, jazz, hip-hop, Bollywood, Irish, contemporary, Popping/Animation, flamenco, tango & even Polka. Loads of fun for the entire family! Presented by ALL STARS Performing Arts, voted Best Performing Arts School in Gwinnett 2013, 2014, 2015 & 2016. Price: $20.00 - $24.00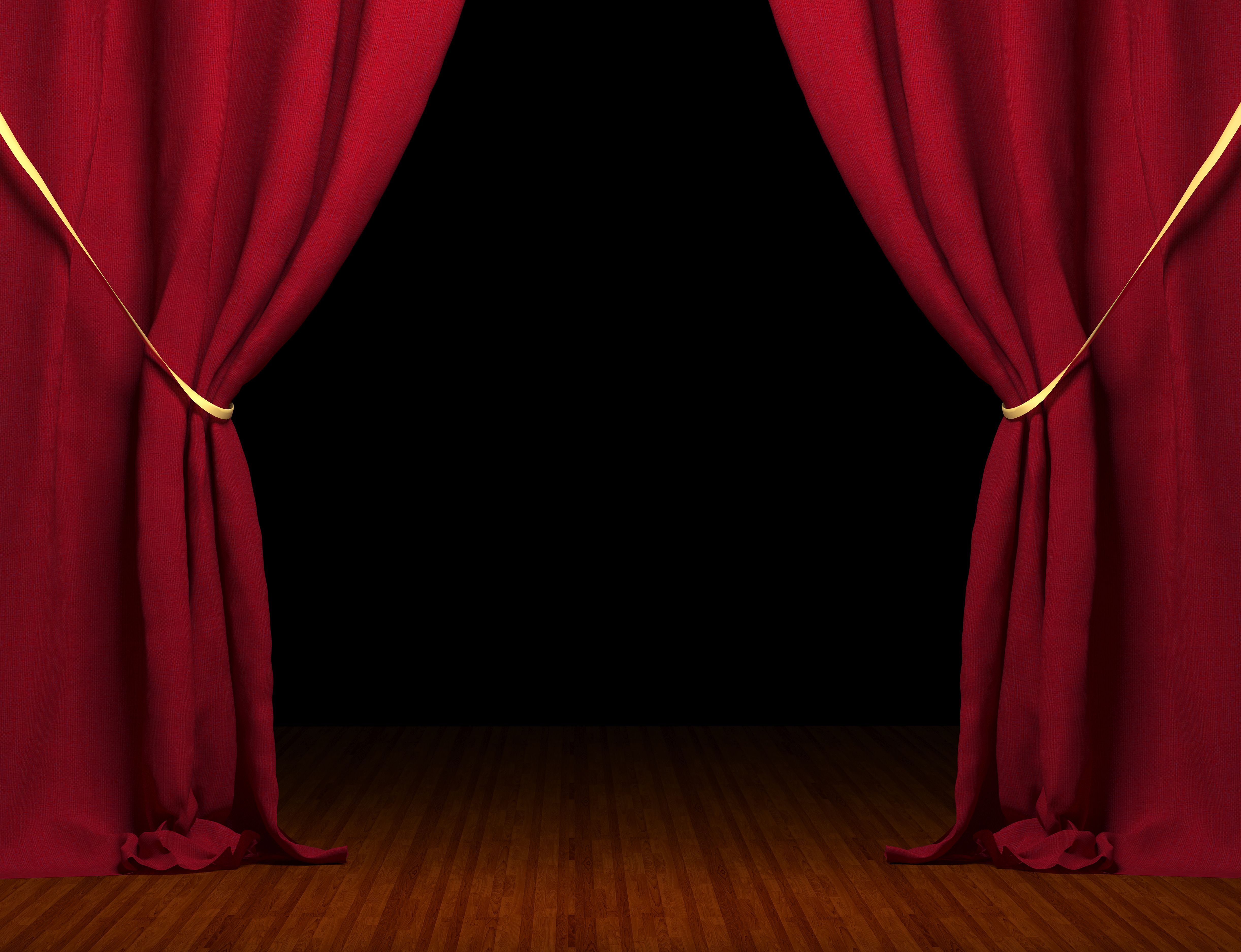 When: Saturday, May 13 8:30 pm
Where: 377 South Main Street Alpharetta
Description: The blues is a universal feeling that transcends languages, social status and the constraints of musical genre. Danny "Mudcat" Dudeck knows that feeling intimately. He travels the globe spreading his version of the blues gospel and regularly works with a number of international blues-preservation organizations. Cost: $20 – Advance ticket sales, $25 – Tickets at the door
Bring your own food and drinks and enjoy a night of great live music under the stars. Seating is limited so bring a chair. Dogs on a leash are welcome.