To Buy Or Not To Buy A Foreclosure
The fix and flip TV shows make it look oh so easy to buy a foreclosed home and renovate it. All you need to do is buy the home for a crazy low price, renovate it by yourself or with a contractor, and bingo you have a fabulous home to move into or sell for a profit. Sounds easy, right? It is not that easy, so first consider the pro's and con's to buying a foreclosed property.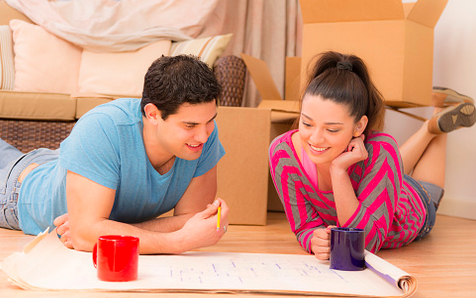 Pro's Of Buying A Foreclosed Property:
1. Low Price - Buying a foreclosure for a low price is a good investment to fix up and flip for a profit.
2. Best Price - Buying a foreclosure can mean the sales price is the best in a more expensive area.
3. Make It Your Own - Buying a foreclosure property that needs work means you can renovate it to your own personal style and increase the value.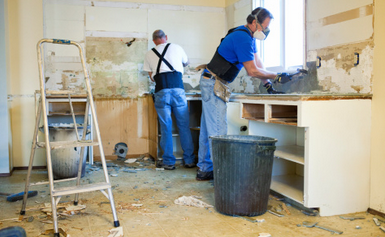 Con's Of Buying A Foreclosed Property:
1. Based off recent statistics, only 2% of properties are "distressed." Distressed means the property is a short sale, in foreclosure or inhabitable. At the peak of the foreclosure market in the Atlanta area, distressed properties were as high as 50%. Currently there is not much of a market for foreclosures.
2. Prior owners could not make the mortgage payments therefore they could not keep up with the repairs causing likely deferred maintenance issues.
3. The foreclosure process is lengthy. It could be months or years before you can close on the home.
4. Most foreclosures are SOLD AS IS and can contain hidden issues. Sometimes angry homeowners, who are losing their homes, may vandalize the home before the bank takes control of it. For example there have been incidents with cut electrical wiring, missing copper piping, slashed duck work, etc.
5. You can find great properties that priced right and do not need so much work!
Find A Great NORTH ATLANTA Property Priced Right - CLICK HERE