Bistro VG
Bistro VG has taken over where Van Gogh's left off – and guests love Bistro's progressive, contemporary, uniquely French cuisine with hard to find favorites including octopus, pate' and the freshest meat, cheese and fish.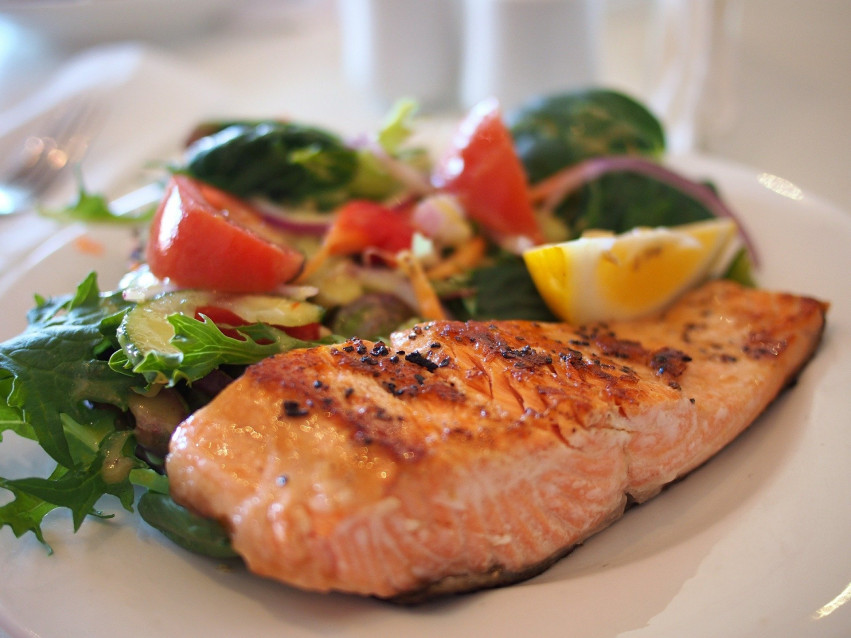 Text with Image Object
Osteria Mattone is a neighborhood restaurant serving regional italian cuisine with a focus on roman fare, combining the casual spirit of an osteria with the more formal dining of a trattoria. The restaurant's menu and dining rooms allow guests to choose how they'd like to dine: pizza and a peroni in the osteria or a three-course dinner in the trattoria.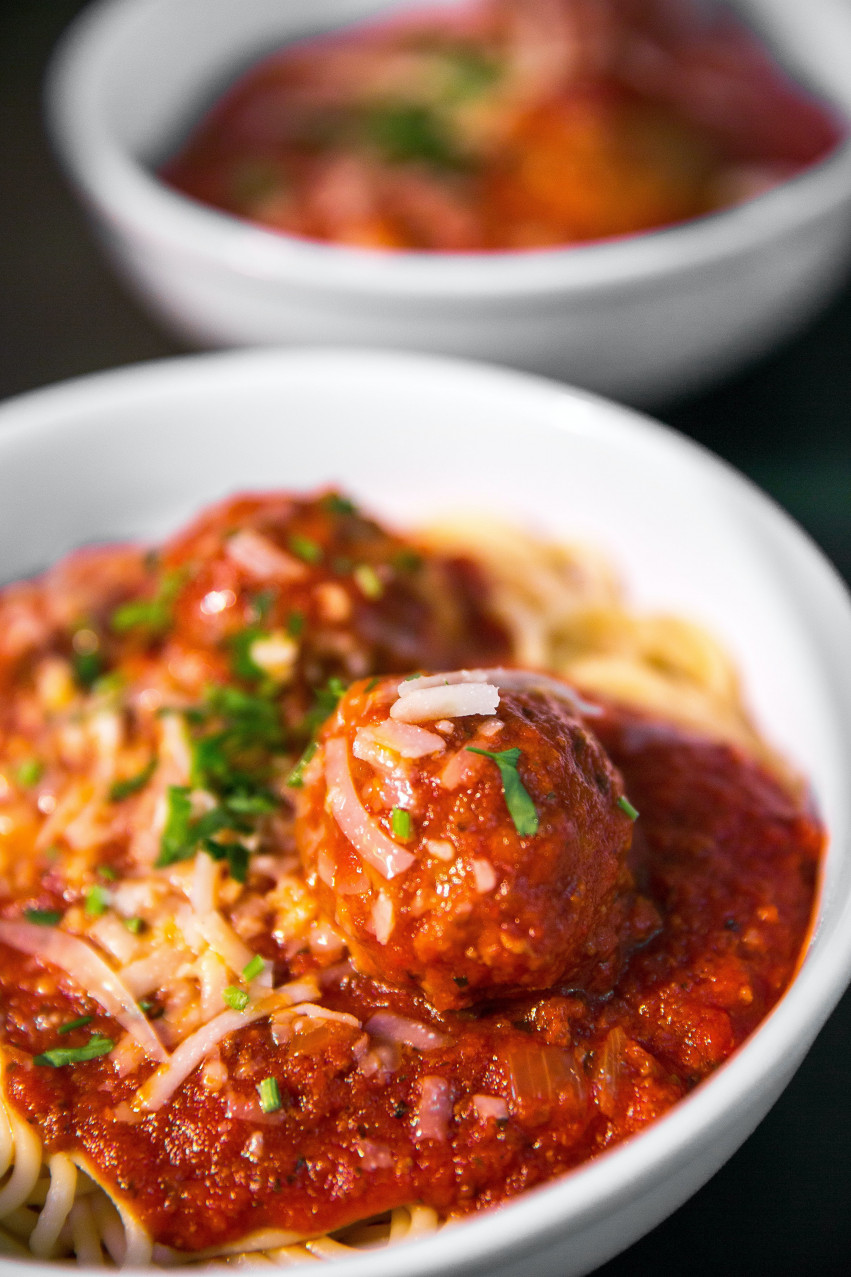 Monkey 68
Monkey 68 is Asian cuisine taken to a new level of flavor. Their popular dishes include stir-fried edamame, asparagus fries, bang bang shrimp, Wagyu steak, Korean gumbo, grilled potbelly with stir-fried kimchi and Korean short rib on rice and we have an extensive sushi menu.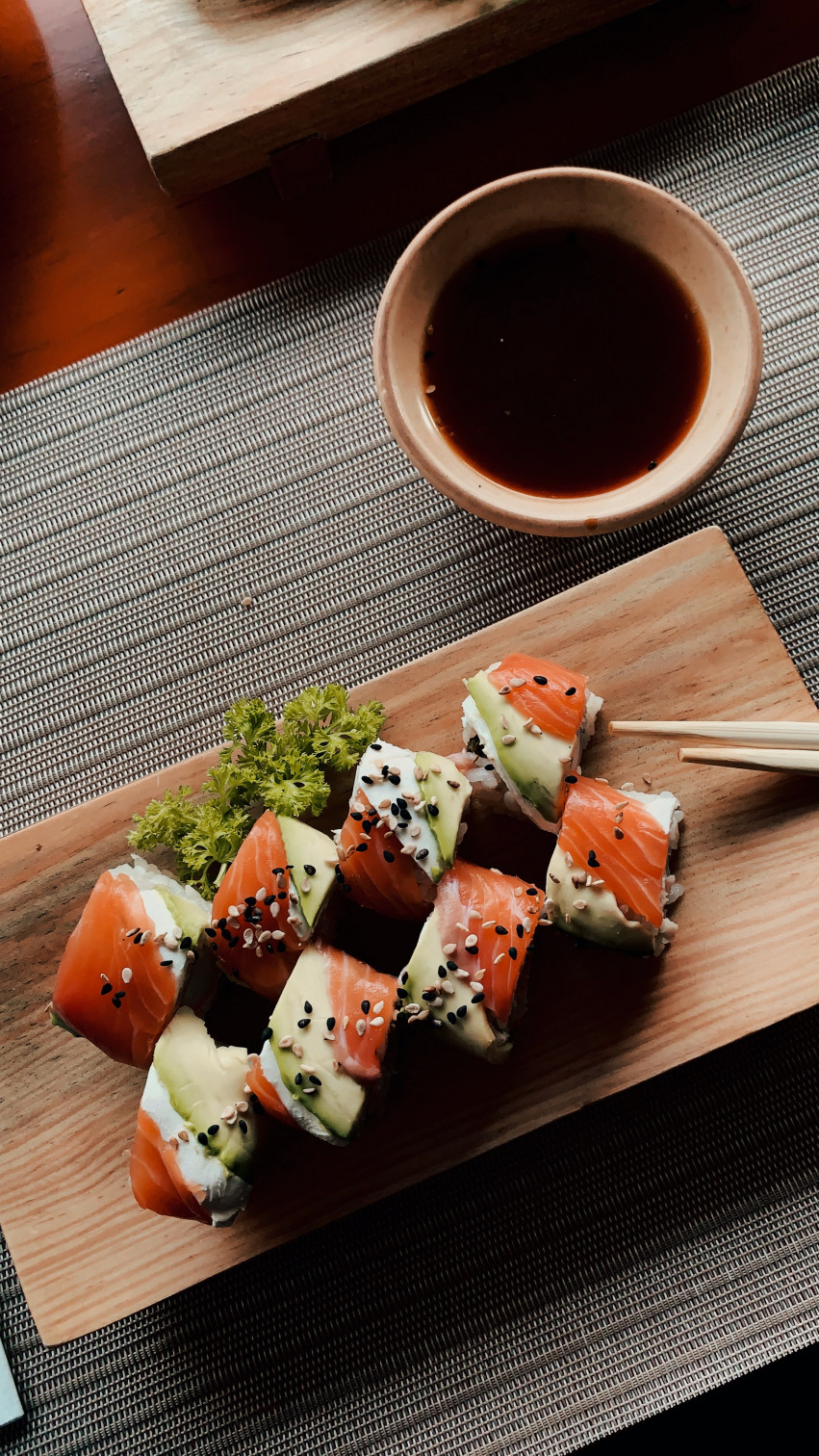 Salt Factory
An upscale pub that offers tempting dishes and an unbeatable beer list. Enjoy classic comfort foods! Modeled after the pubs of the English countryside, the decor includes brick walls, dark hardwood floors, booths and dim lighting creating a casual atmosphere.