Roswell, Georgia Commuting
Commuting to Downtown Atlanta
Roswell is 25 miles from Atlanta.
To alleviate some of the stress of driving: drive to the North Springs MARTA Station and take the train downtown.
MARTA Schedule
Marta Bus Schedule
2 MARTA bus services are running through the Roswell area to downtown.
Roswell is the closest suburb to the North Springs MARTA station.
Route 85
Bus 85 goes through downtown Roswell via S. Atlanta and Alpharetta Streets and up to Mansell Road, where there is a Park and Ride at the intersection of Ga. 400 and Mansell.
Route 185
Bus 185 goes up GA 400 to Holcomb Bridge Road and Alpharetta Highway to Milton Parkway.
Traffic will greatly affect your travel time, to see traffic and construction reports check out WSBTV traffic reports for up-to-date info.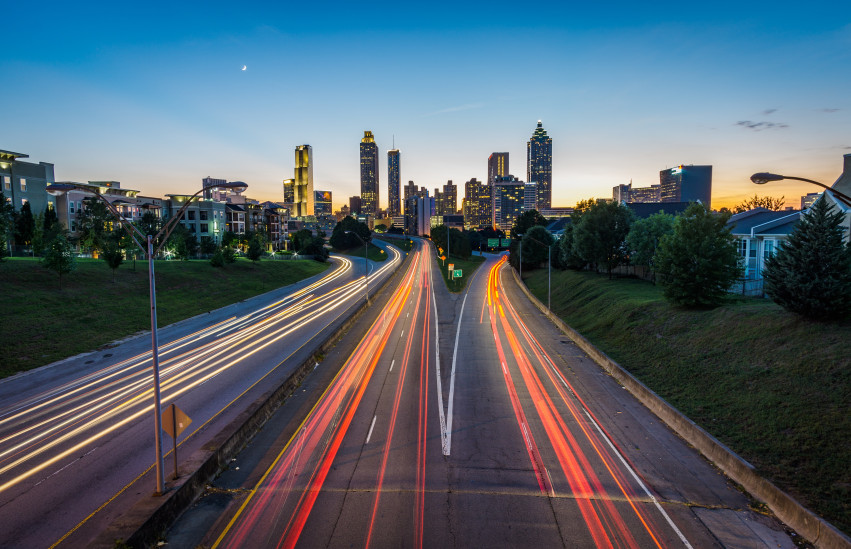 Commuting to Hartsfield-Jackson Airport
MARTA is the go-to alternate transport to the airport for most, ending conveniently inside the domestic terminal. Check out the schedule here.
The airport has a list of transportation services including both private and public transport to and from Hartsfield-Jackson.
If you plan to drive yourself to the airport, directions, parking, and terminal maps are provided here.
As the busiest airport in the world, Hartsfield-Jackson Airport can take longer to make your way through than other airports, plan extra time to account for traffic and long security lines.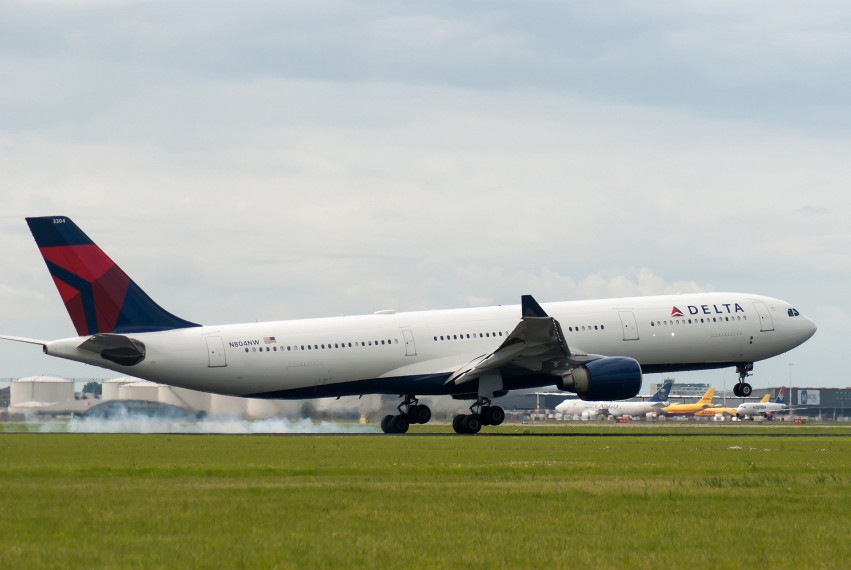 Commuting Around Roswell
For those traveling the road, Interstates 75, 85, 95 and 20 all pass through Georgia. Georgia 400 links Roswell to nearby metropolitan Atlanta and North Georgia attractions.