Mooresville, North Carolina




Why Live In Mooresville, North Carolina?
Mooresville is a large town located in the southwestern section of Iredell County, North Carolina, and is a part of the fast-growing Charlotte Metro area. The population was 50,193 at the 2020 United States Census making it the largest municipality in Iredell County. It is located approximately 25 miles north of Charlotte.
Mooresville is best known as the home of many NASCAR racing teams and drivers, along with an IndyCar team and its drivers, as well as racing technology suppliers, which has earned the town the nickname "Race City USA". Also located in Mooresville is the corporate headquarters of Lowe's Corporation and Universal Technical Institute's NASCAR Technical Institute. - as stated on Wikipedia.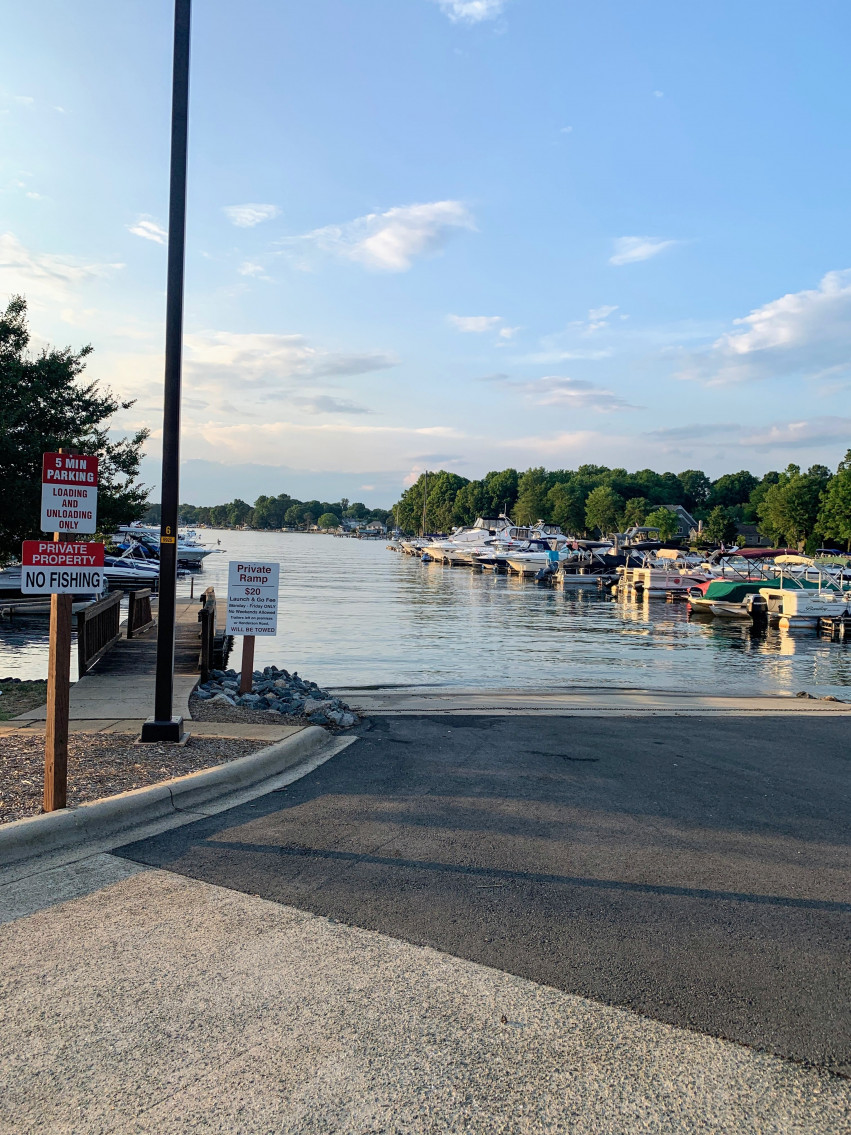 Meet Real Estate Agent Tami Fox with Keller Williams Realty Mooresville
According to Realtor.com, Tami brings 15+ years of online marketing experience to help her sellers get the best price possible for their homes. She has lived in the Catawba Valley area for most of her life, and she shares her love and passion for the area with buyers. She has worked with several families who have relocated to the area. She is a part of The Temple Team and has access to the best in real estate technology. Tami is SRES certified by the NAR. This designation is for working as a Senior Real Estate Specialist.
Featured Listings In Mooresville, NC
Get instant access to the latest properties to hit the real estate market.
See Them Now
Real Estate In Mooresville, NC and Surrounding Area FAQ
Neighborhoods and Subdivisions
The area offers many lake communities. One of Tami's favorite communities, Anchor's Landing in Granite Falls, NC, is a gated community with lake access for residents, acres of preserve area, and walking trails.
Commuting
Traffic congestion is at a minimum. Most people drive themselves to school, work, and recreation. There is not an extensive public transportation system.
Schools
Here you will find a great mix of public and private schools. Several high schools meet on a four-year university campus where the students graduate high school with some college credits or the equivalent of their first two years of the college depending on what they choose. There is also a community college-sponsored high school that meets in two locations that do the same thing.
Dining
Food lovers will find many local favorites from fine dining to great places for a home-cooked breakfast.
Other Highlights
This is a gateway community to the mountains of North Carolina, where you will find a beautiful lake with lots of outdoor amenities. There is a minor league baseball team called the Hickory Crawdads for the baseball fan. It's a great place to live, play and work as there are manufacturing, technology, and distribution centers in our metro area.
Areas Near Mooresville, NC where Tami Fox Serves