The Union
A hit with the locals, The Union was thought-up by long-time chef Chris Sedgwick. Featuring comfort foods like shrimp and grits, grandma Sedgwick's spaghetti, and coffee and doughnuts. Whether you're looking for a loaded wood-oven pizza, some japanese-influenced ahi poke, or just a plain old good burger, this place has you covered.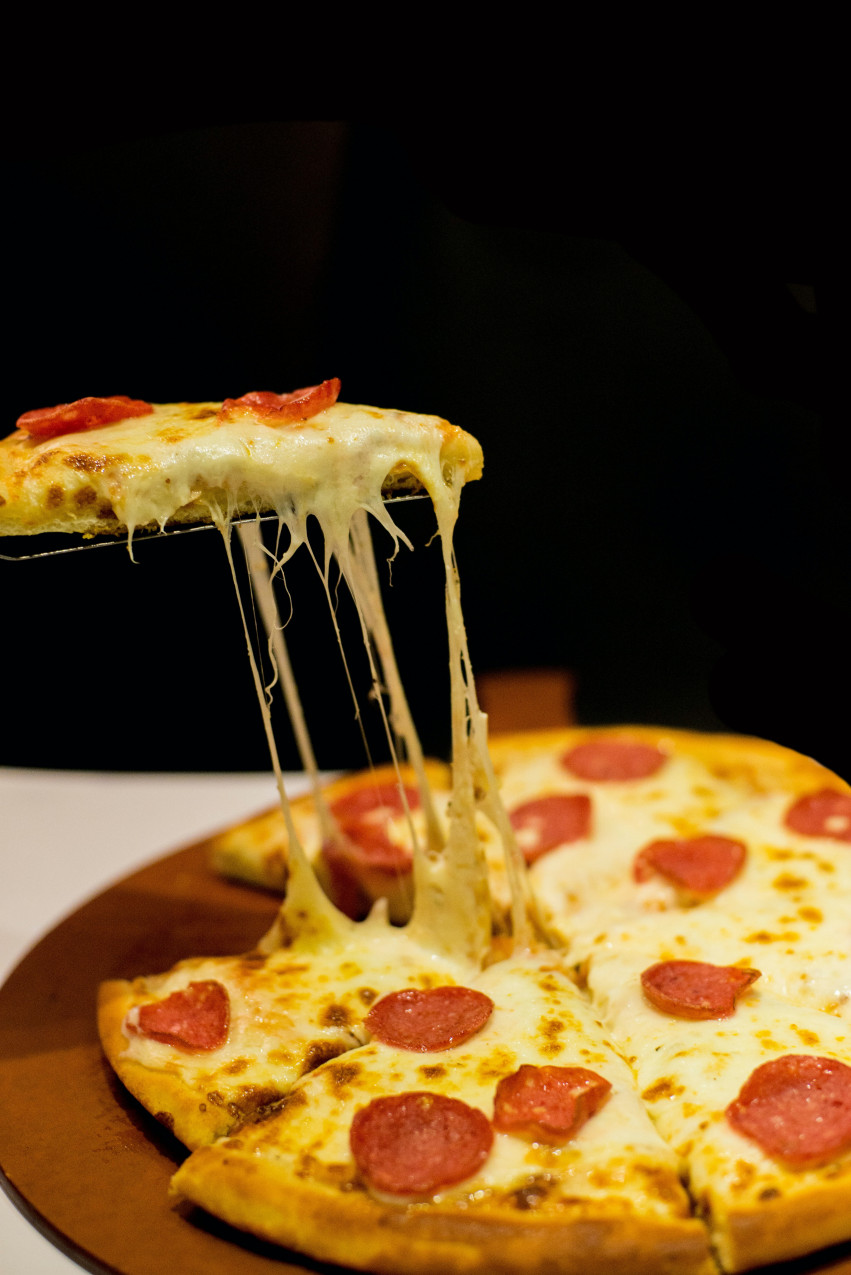 Indigo
It's casual, relaxed, and built for friends and family. The fare is special too, come, experience Chef, Todd Hogan's award-winning cuisine. The drinks are mixologist-prepared and unique. For those with pure food indulgence in mind, come to Indigo to sate your desires with our ever-changing seasonally inspired menu.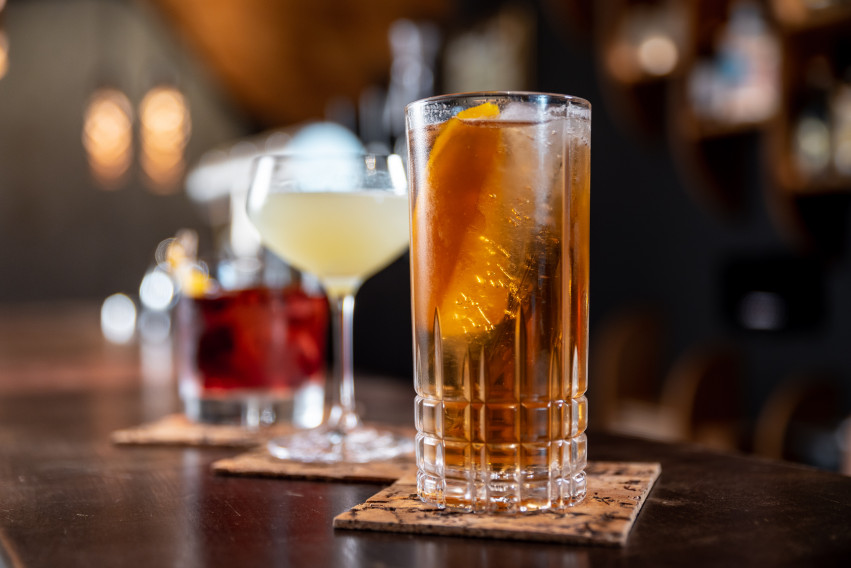 Old Blind Dog Pub
The Olde Blind Dog has an old-world charm where authenticity rules. The pub opened in 2009 at 12650 Crabapple Road in Milton, Ga., about 30 miles north of Atlanta. Almost all the decor is imported from Europe, and menu items such as shepherd's pie and Irish stew are homemade.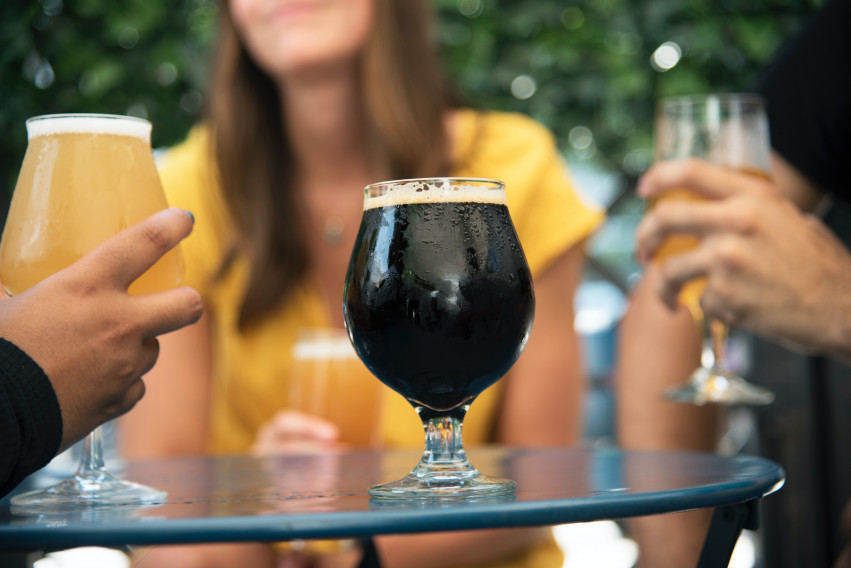 Campania
As their website states - Where pizza means home. We honor the rituals of Italy and create more than your everyday, ordinary pizza.
We bring to your table a flavorful journey to the cultural experience of true Neapolitan pizza and cuisine, cooked in our wood-fired oven. 800 North Main St, Alpharetta/Milton, GA 30009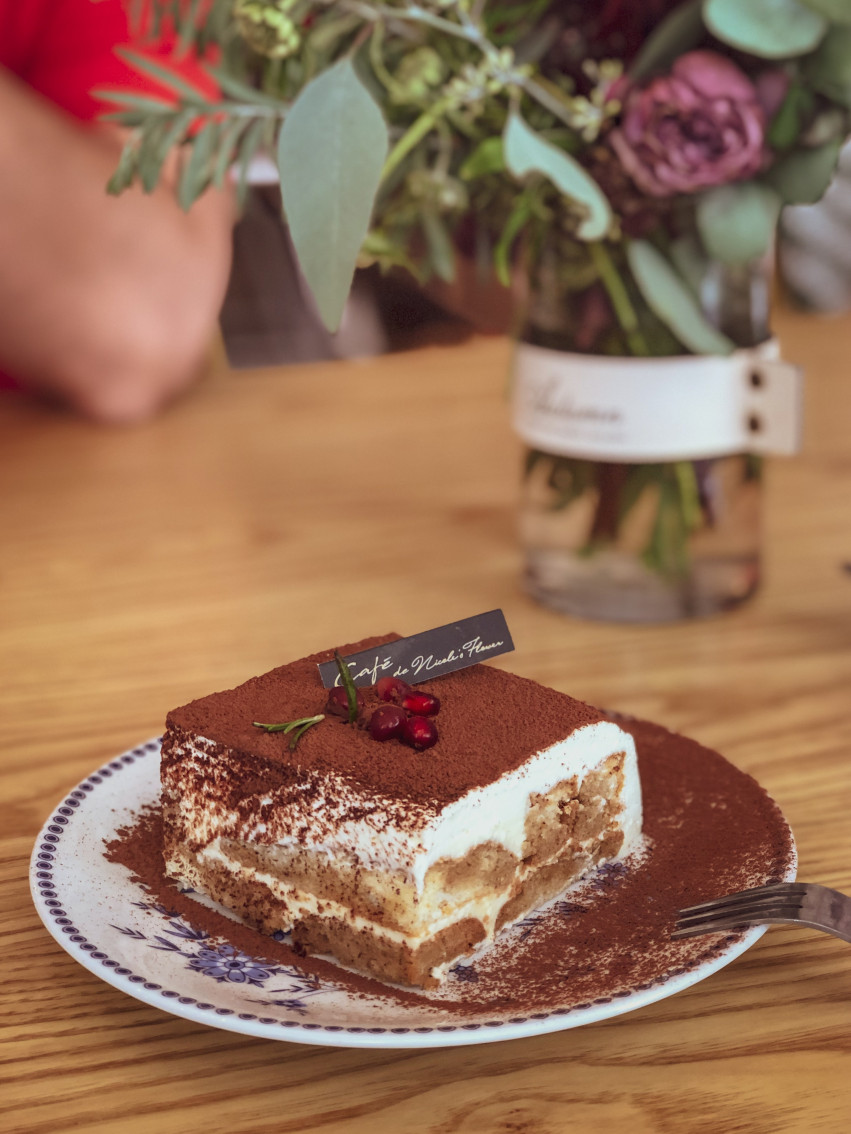 Cans Taqueria
Cans Taqueria offers authentic Mexico City-style cuisine. With fabulous cocktails and food, this restaurant is a favorite among many locals. Every dish is made from scratch using the freshest ingredients. 150+ tequilas on hand!