Johns Creek, Georgia Dining
Cantina One . 41
Wa chef driven Mexican restaurant with an emphasis on seafood. Many remember this restaurant as Viande Rouge Steakhouse. They have since become one of the popular Mexican restaurants in greater Atlanta.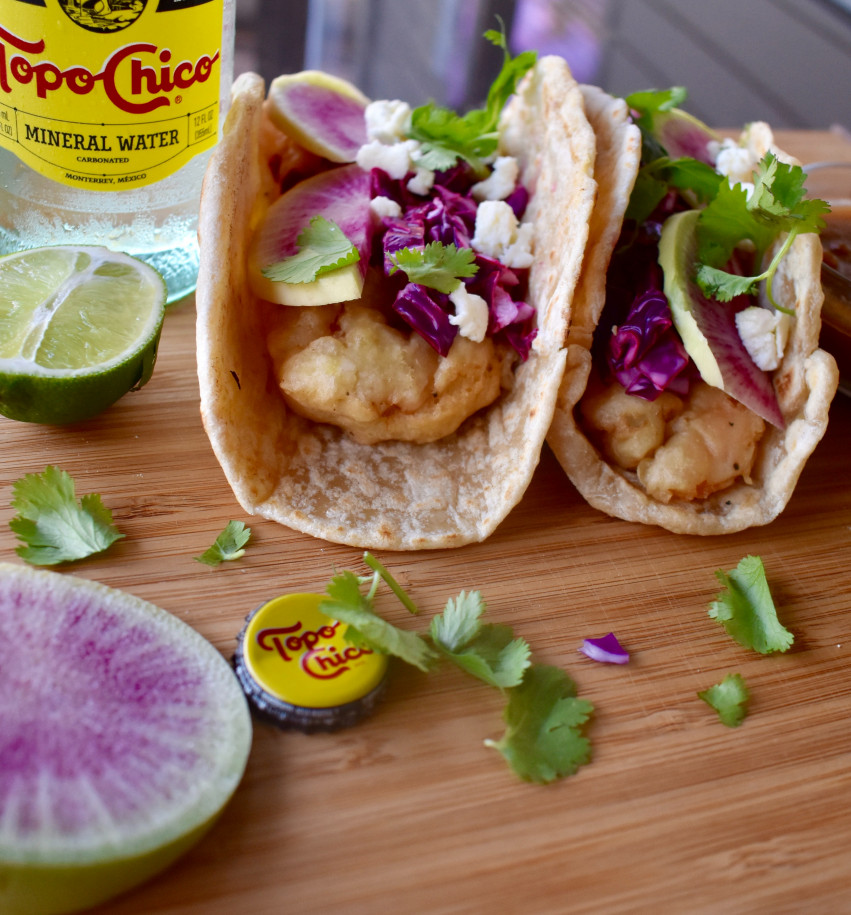 Sugo
An inspiring blend of unique Italian family style dishes and sincere hospitality with an absolute dedication to sourcing the best local and sustainable ingredients, Sugo is a tribute to those who came before us.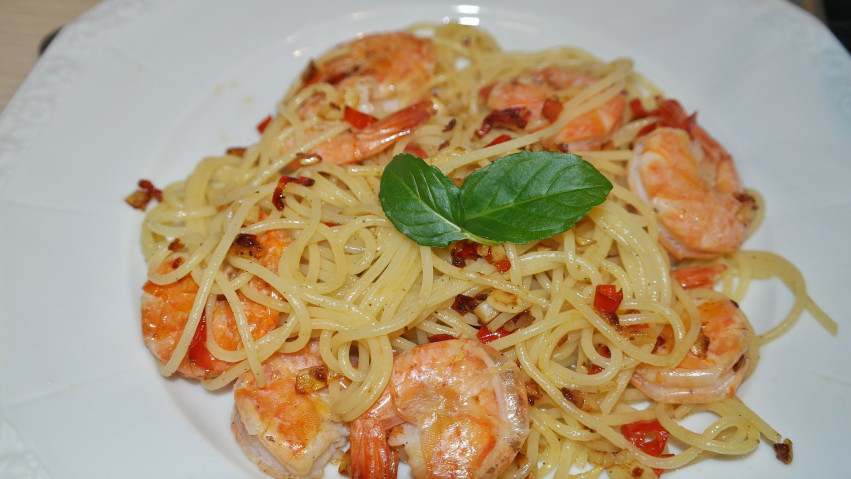 Mavericks Cantina
So-Cal Mexican Cantina, Mavericks, is bursting with culture and innovation. Come hungry, join them for a margarita and some tacos and keep it simple.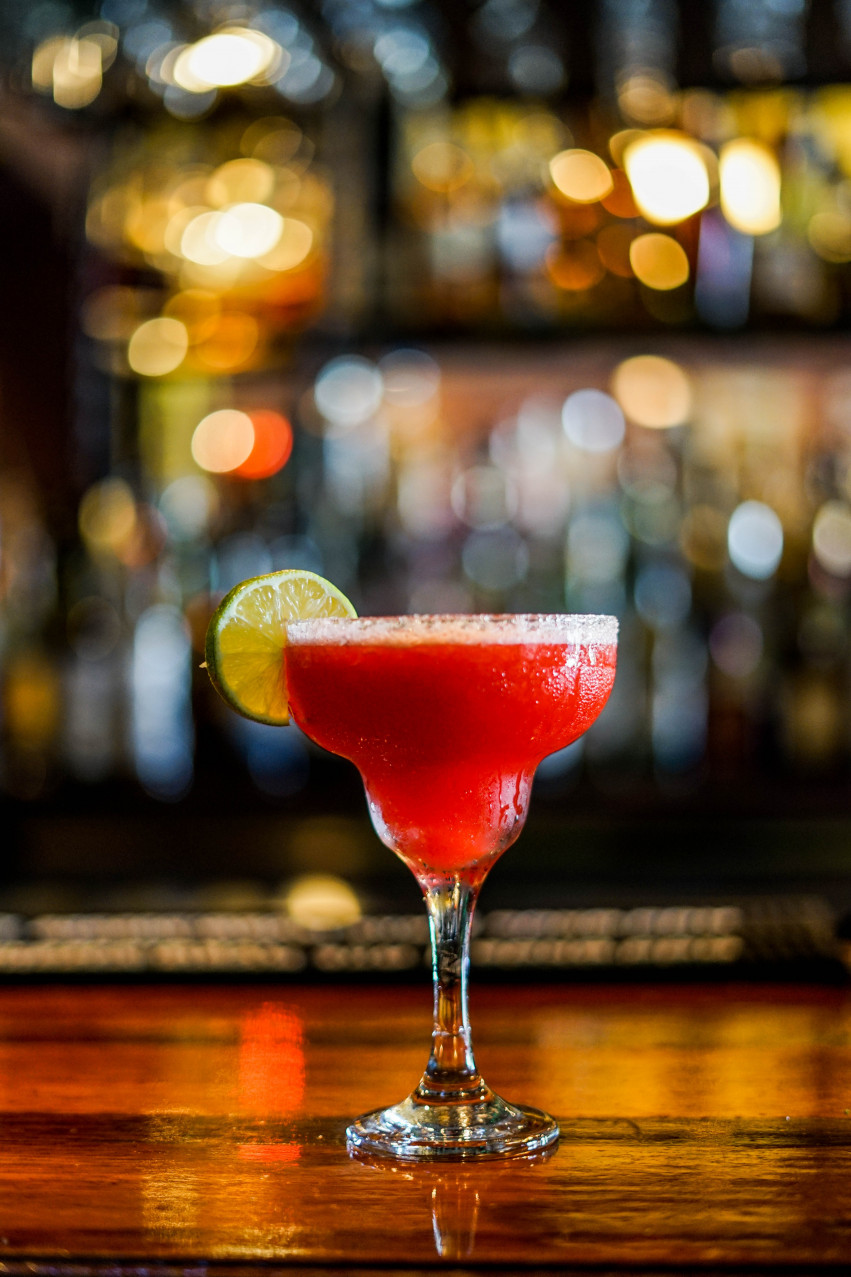 Kitchen of Atlanta
Kitchen of Atlanta serves the highest quality gourmet burgers and signature sandwiches, both infused with their special spices and sauces. Other entrées, like the popular chicken wings, come in many delicious flavors and their pasta dishes boast a flavorful homemade sauce.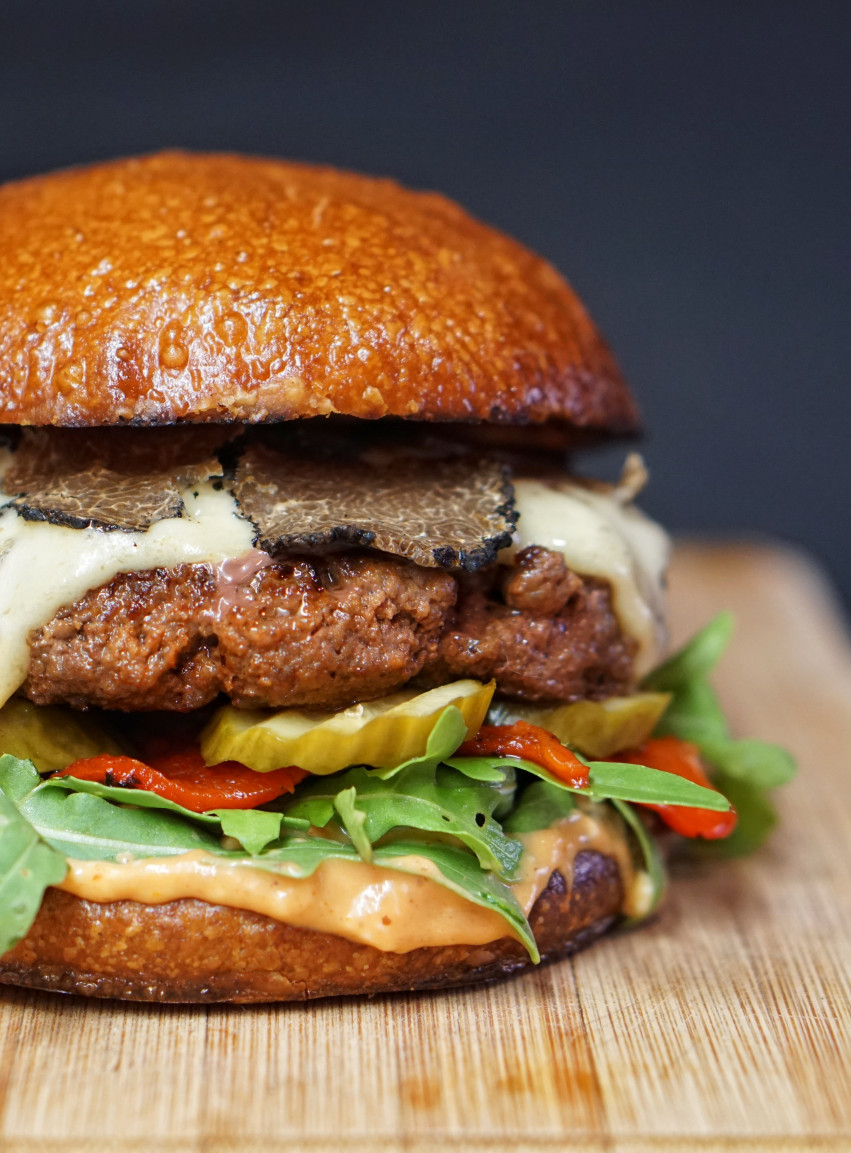 Rosa Mia
Family recipes originating from the Adriatic Coast and Fruili regions of Italy, invite you to remember the best of times. Serving regional specialties you won't find anywhere else, as well as adaptations to satisfy current trends - recipes with respect of their ingredients, create a harmony of flavors with fresh herbs.
Trattoria One 41
Modest, unpretentious, honest, and homemade – that's the heart and soul of Italian trattoria cooking. Robust food-served without frills or fuss. In Italy, trattorias are found both in the heart of the city and in the country. No matter the location, a trattoria is – in essence – a small, family-run restaurant.