North Georgia Family Owned Winery
Chateau Meichtry Vineyard And Winery
A family-owned and operated vineyard and winery in the North Georgia Mountains of Talking Rock, Georgia. Opened 7 days a week, Chateau Meichtry is one of our favorite wineries to visit with family and friends. It is just a short drive north from Atlanta and located at 1862 Orchard Lane, Talking Rock, GA 30175.
Tasting Room
Experience each of their wines - red and/or white with sight, nose, and taste. A server will greet you with several options to try. Slowly, you'll receive samples throughout the tasting. Smell the wine before sipping, and observe the color and clarity of each serving. When done we recommend you purchase the botttle of your favorite wine and either enjoy it on the patio or take it home for later.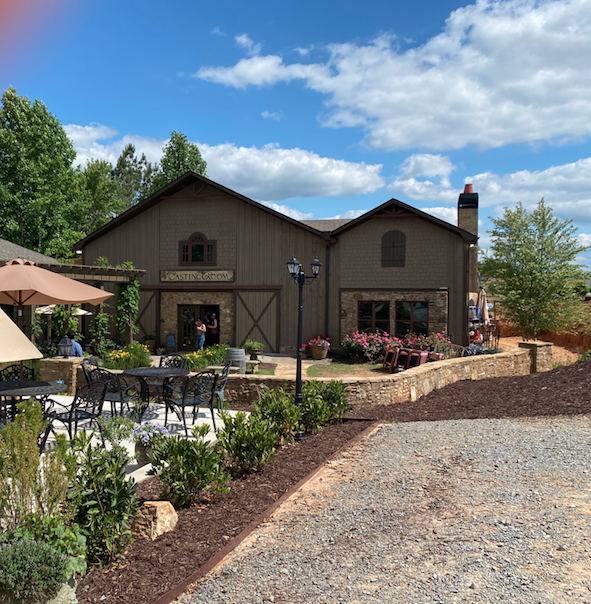 Events
The winery has both indoor & outdoor seating available, with live music every Saturday & Sunday from 1:30 - 5:30 p.m, as well as food trucks on the weekend. They offer tours every Saturday & Sunday and Private tours Monday - Friday. We highly recommend that you schedule a tour, grab a glass of wine and head to the patio for fabulous mountain views.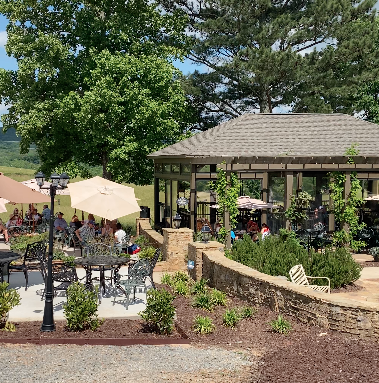 Special Event Facility
Chateau Meichtry is also available to host your private party, events & weddings. Imagine saying "I Do!" with the mountains and the vineyards in the background.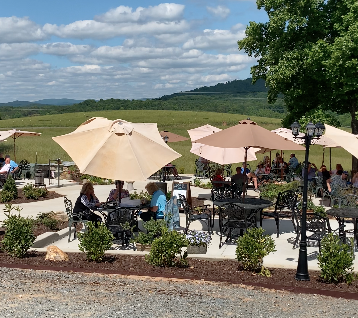 Weekend Food Trucks
What's better than a glass of wine in the mountains? Something yummy to go with it. Each weekend, the winery presents a different food truck. Pair your wine with a yummy BLT, burger, onion rings and more.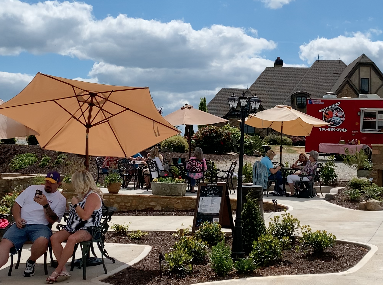 Visit Other North Georgia Wineries
North Georgia is home to dozens of award-winning vineyards. This list of vineyards offer tours, wine tastings, and glasses and bottles of wine that you can purchase to sample there or take home to enjoy later. Many offer food, snacks and entertainment. Check out these wineries that have become some of our favorites.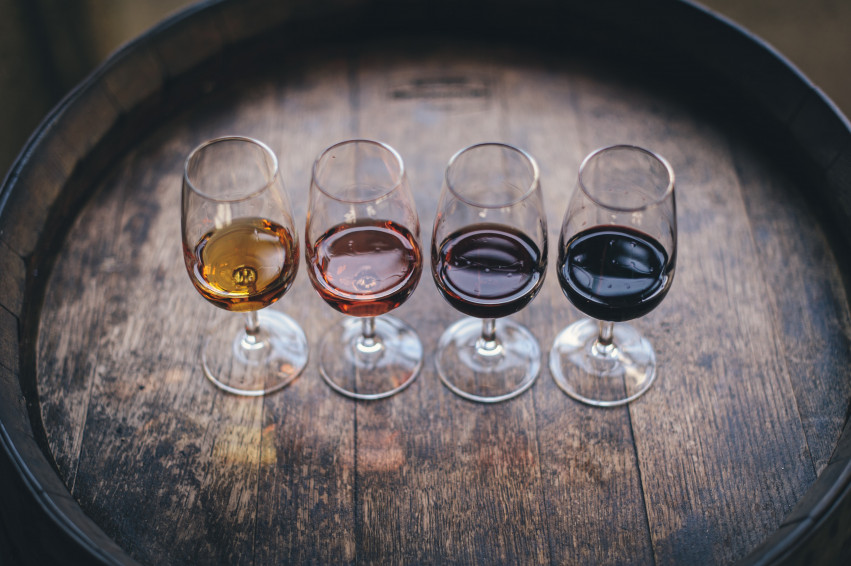 Ready To Sell Your Home?
We're ready to embark on this journey with you, and make it unforgettable.