Roma
An authentic Italian Restaurant in the Duluth, GA area serving delicious Italian cuisine cooked by chefs who learned and honed their trade at Italian restaurants in Brooklyn, New York. They offer lunch, dinner, gluten free, and catering menus.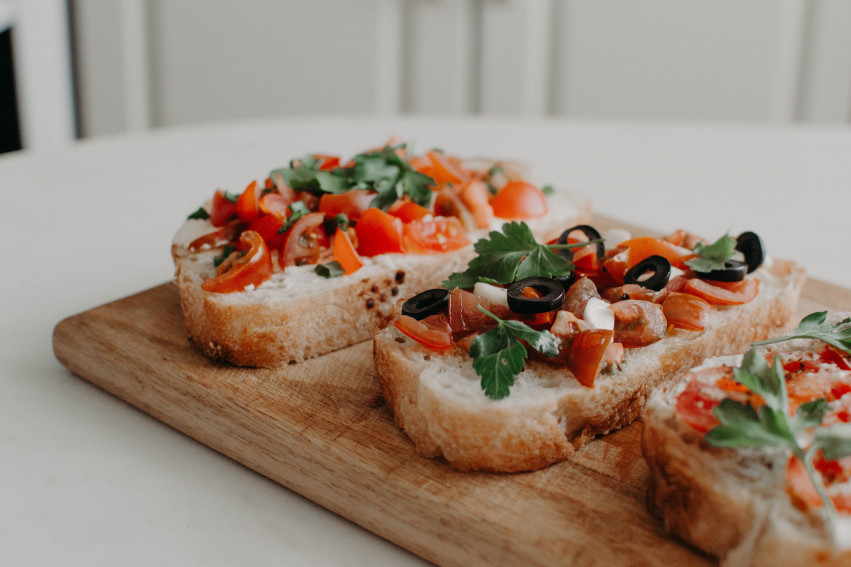 Kurts Euro Bistro
Kurt's concentrates on the freshest ingredients and local flavors in a small, intimate atmosphere with a great wine selection and full bar. A family-owned business and romantic restaurant that focuses on what is best in the world of delicious dining. Many of Kurt's classics are available with some new, modern cuisine options.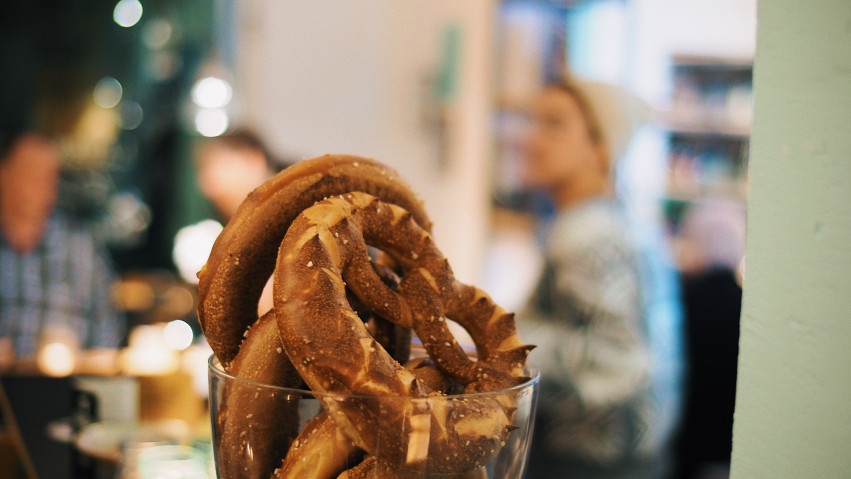 Fat Crab
The best Cajun dishes start with fresh ingredients. Fat Crab goes to extreme measures to make sure that the ingredients are the freshest, in-season products from the waters of the Louisiana bayous, the Gulf of Mexico,, and the eastern US coast.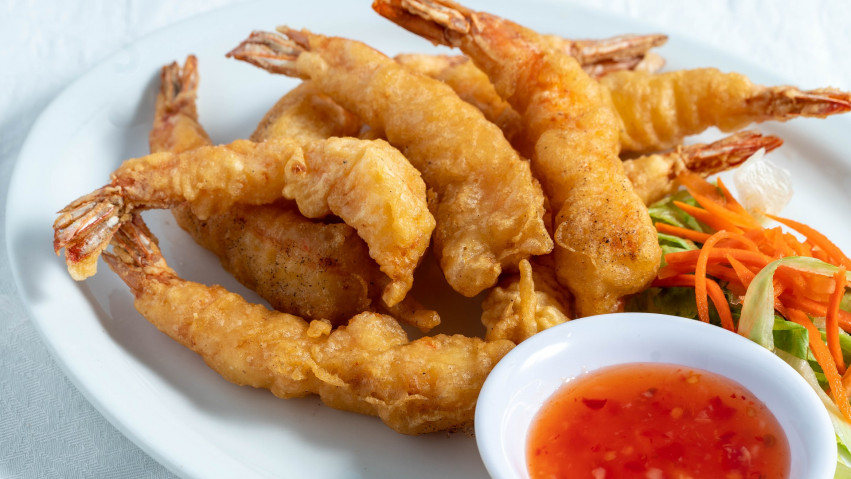 Armando's Caribe Restaurant
Wonderful Latin flavor can be enjoyed at this fabulous restaurant. Enjoy house specials like fresh Paella Valenciana, Tuna Salad, Fish Tacos, Grilled Caribe Chicken, and homemade Flan!