Why Live In Bermuda
Bermuda is considered a British Territory in the North Atlantic Ocean and has 181 islands connected by bridges. The area is known for having a high standard of health due to its welcoming and peaceful lifestyle.
As of 2019, Bermuda has one of the highest populations with most of its residents coming from British, African, Portuguese, and Caribbean backgrounds.
Bermuda is full of history and stunning buildings made up of nine parishes. Here you will find that the local accents sound very American to British ears and very British to American ears. Many will state that it is a unique dialect.
Bermuda is known to be a safe place, friendly, welcoming yet conservative. And dining options are unique and delicious. The local past-times include sports such as golf, cricket, and most water sports.
More details about Bermuda can be found on Wikipedia.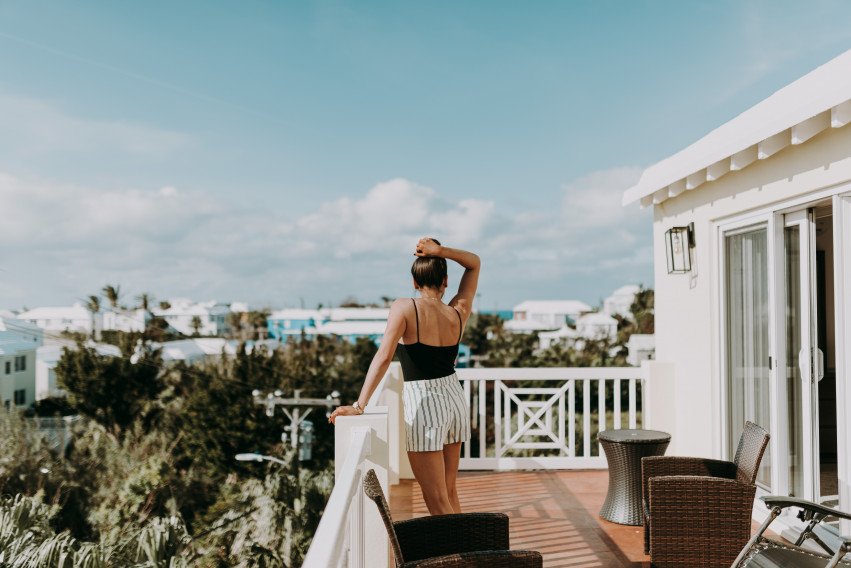 Real Estate In Bermuda
What does a home priced at $500,000 in U.S. Dollars look like in Bermuda?
Home Details
Most of the properties in the $500k range would be vacant land, a small condo or townhouse, or a very small cottage on a small lot that needs work in a less desirable location. Therefore we are featuring a home priced at $630,000.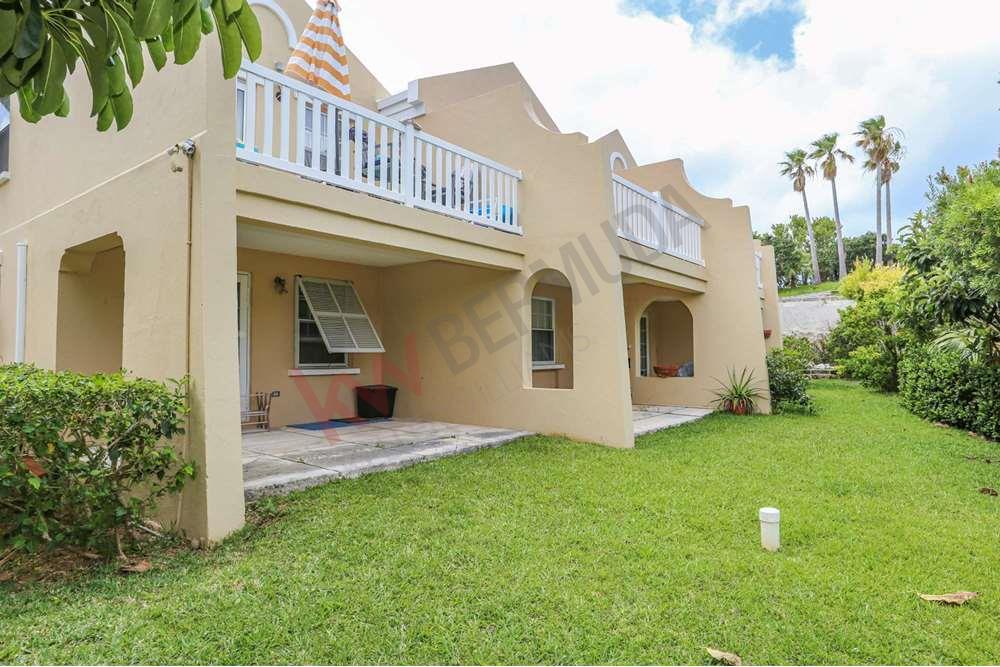 KW Bermuda KW the number One Real Estate company. Find Properties for sale, for rent or to...
Is the home a single-family home, condominium, or townhome?
This is a condo.
Is the home located in the city or the suburbs?
It is only a 10-minute drive to the city conveniently located to grocery stores, pharmacies, and restaurants. Great rental return for those looking for an investment property.
How many bedrooms and bathrooms does the home have?
2 bedrooms and 1 bathroom.
Is the home a new construction home or a resale?
This upgraded unit consists of a modern kitchen, laundry closet, and living/dining room that has exposed beams and beautiful wood flooring. The sliding door leads to a deep patio having overland views with glimpses of the city. The lower level has 2 bedrooms both having exposed beams and one full bathroom.
Are there any unique features or amenities included with the home?
The primary bedroom has direct access to a small porch overlooking a small garden area. The monthly maintenance fee is $500.00
Featured Listings In Bermuda
Get instant access to the latest properties to hit the real estate market.
See Them Now