Alpharetta, Georgia Dining
Casa Nuova Italian
Opened in 1998 by Cuban natives Maria and Antonio, Casa Nuova offers fresh Italian classic dishes and a wine collection from around the world. As a true "Farm to Table" restaurant the food at Casa Nuova comes from the Fundora family farm, just steps away from your table.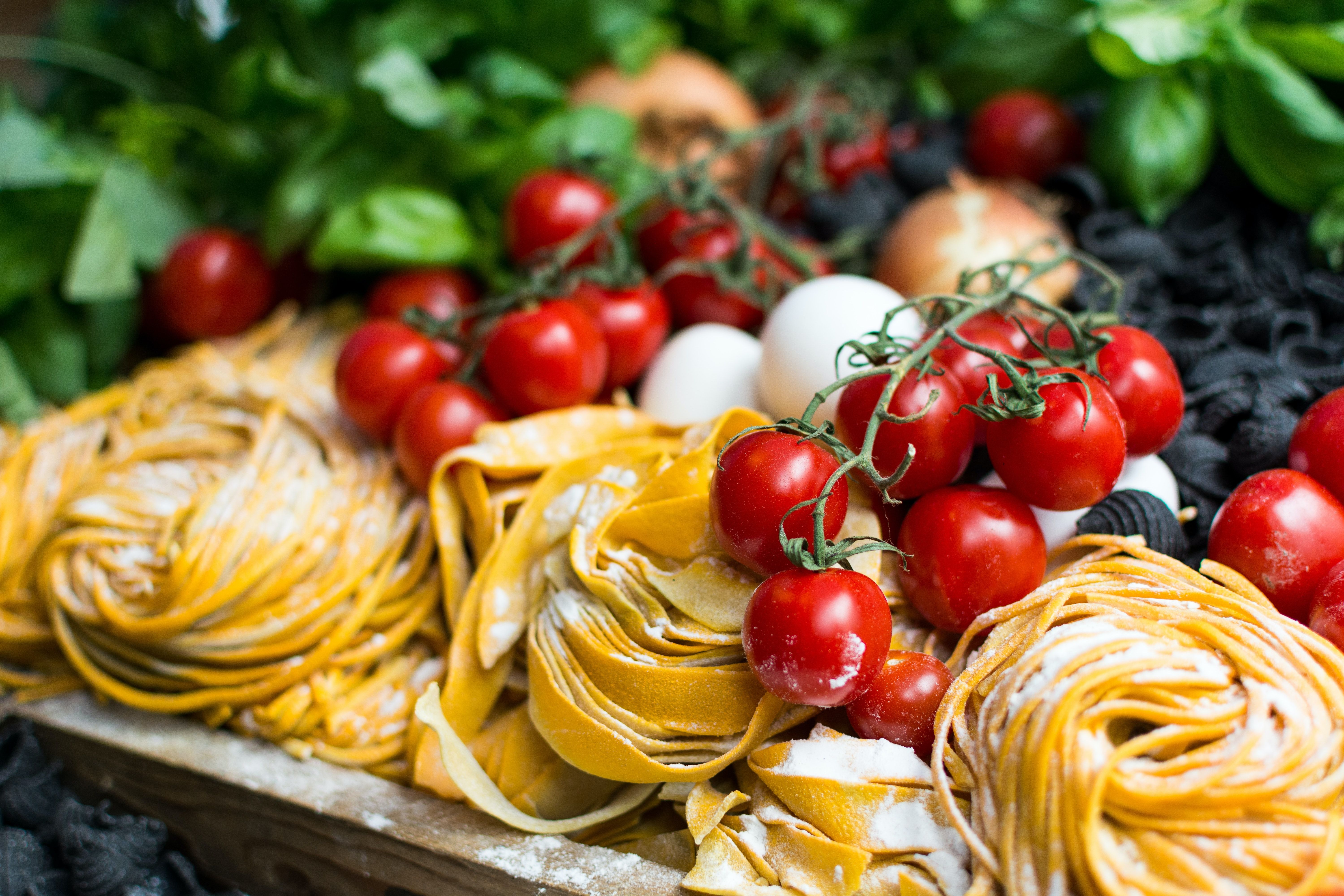 Secreto Kitchen and Bar
Secreto translates to secret - the secret art of incredible food. They craft dishes based on recipes that have been handed down, recreated, and refined to amaze the palette. Authentic meals have been shaped by Chef Boyd's passion for food and flavor, emphasizing the best in every bite. The combination of a warm, comfortable atmosphere and farm-to-table ingredients makes for an unforgettable meal.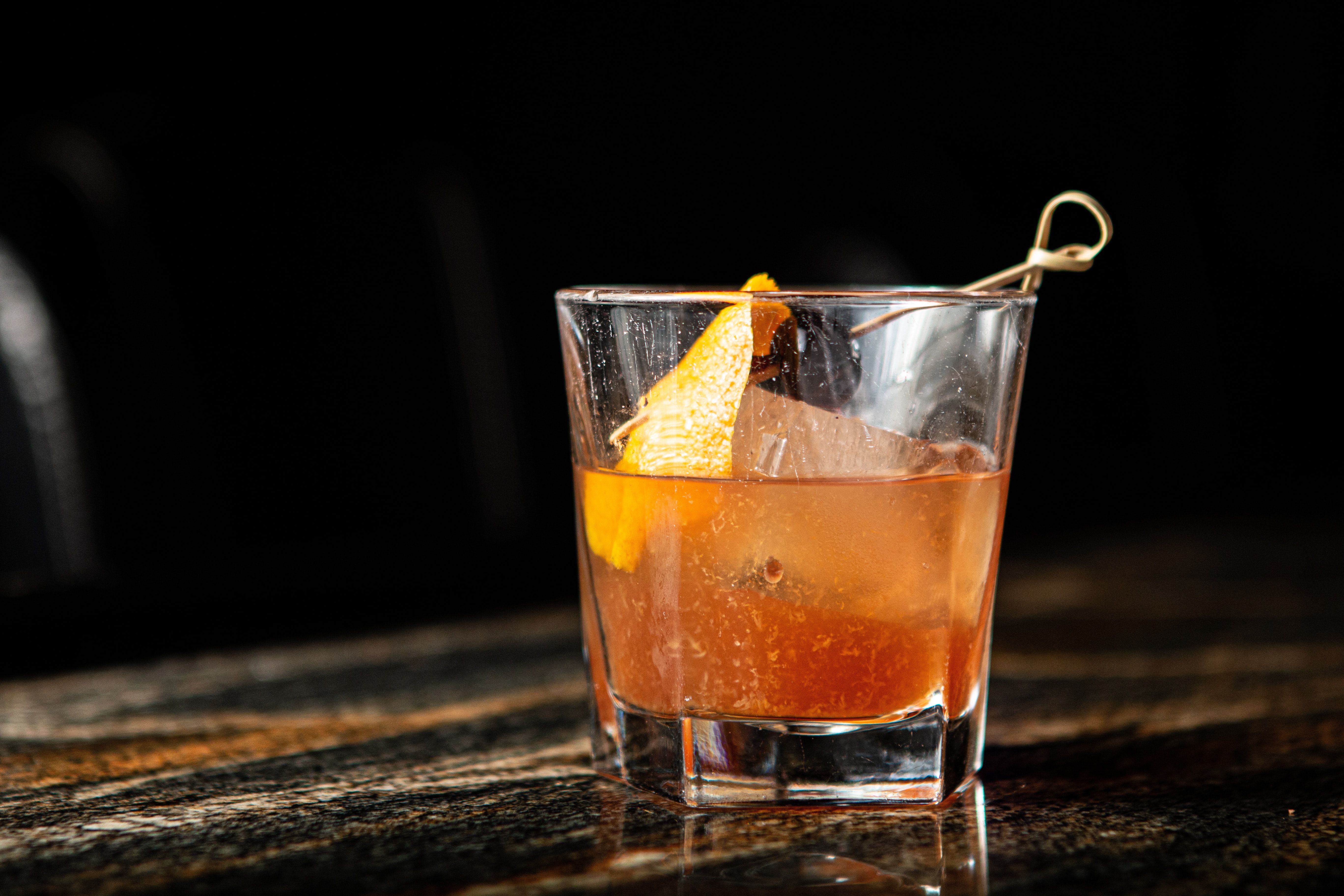 Cabernet Steakhouse
Grand steakhouse is reminiscent of the classic steakhouses and watering holes of New York. The best ingredients, simply and respectfully prepared, characterize the steakhouse and seafood selections at Cabernet Steakhouse.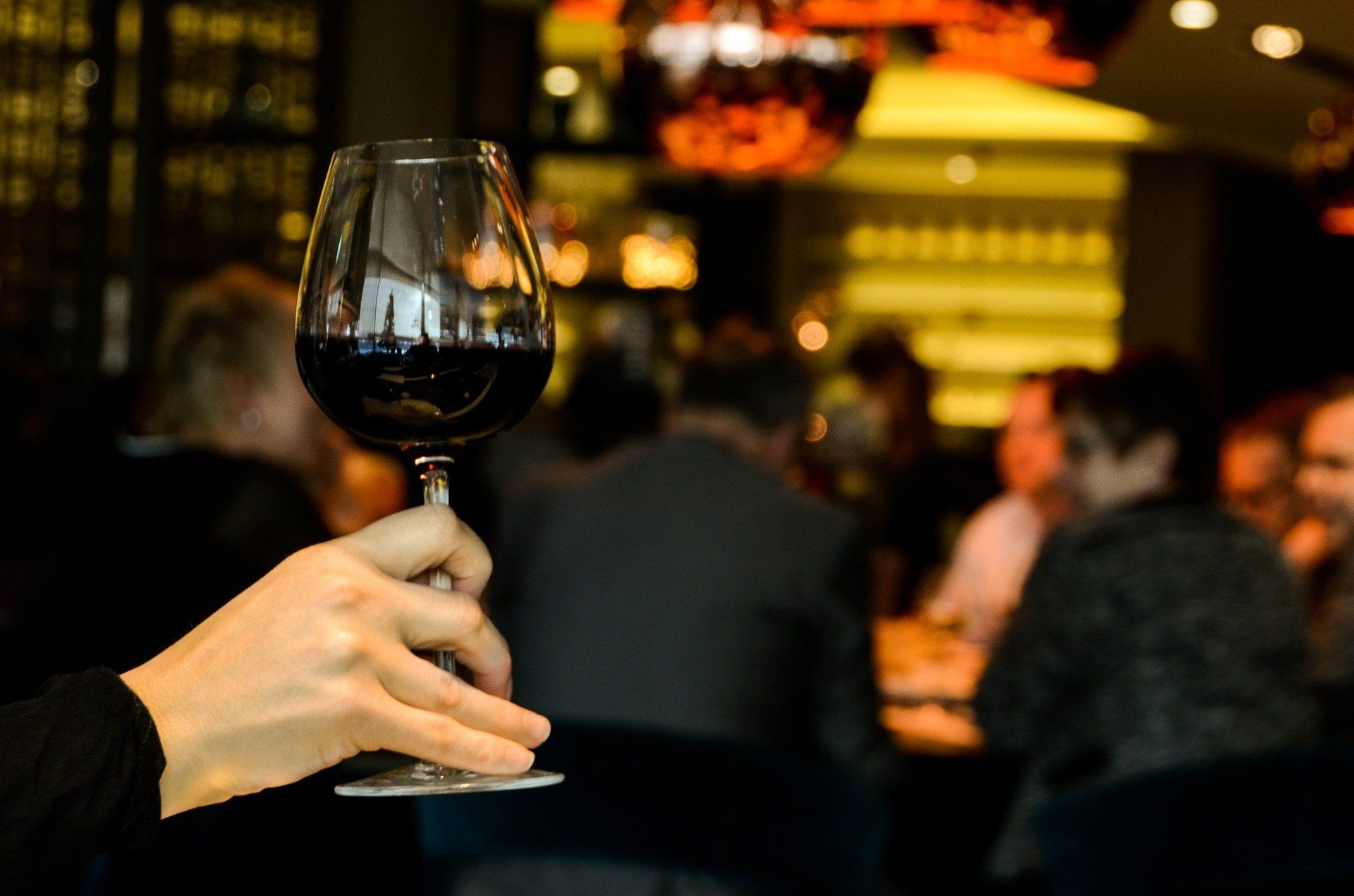 Pampas Steakhouse
Pampas Steakhouse is an Argentinean-style cuisine that offers diverse cuts and varieties of steaks and an extensive wine list offered in upscale, wood-paneled quarters. Featuring authentic Argentine cuisine and utilize the traditional Argentine method of grilling a la parrilla over oak wood and a bank of hot coals.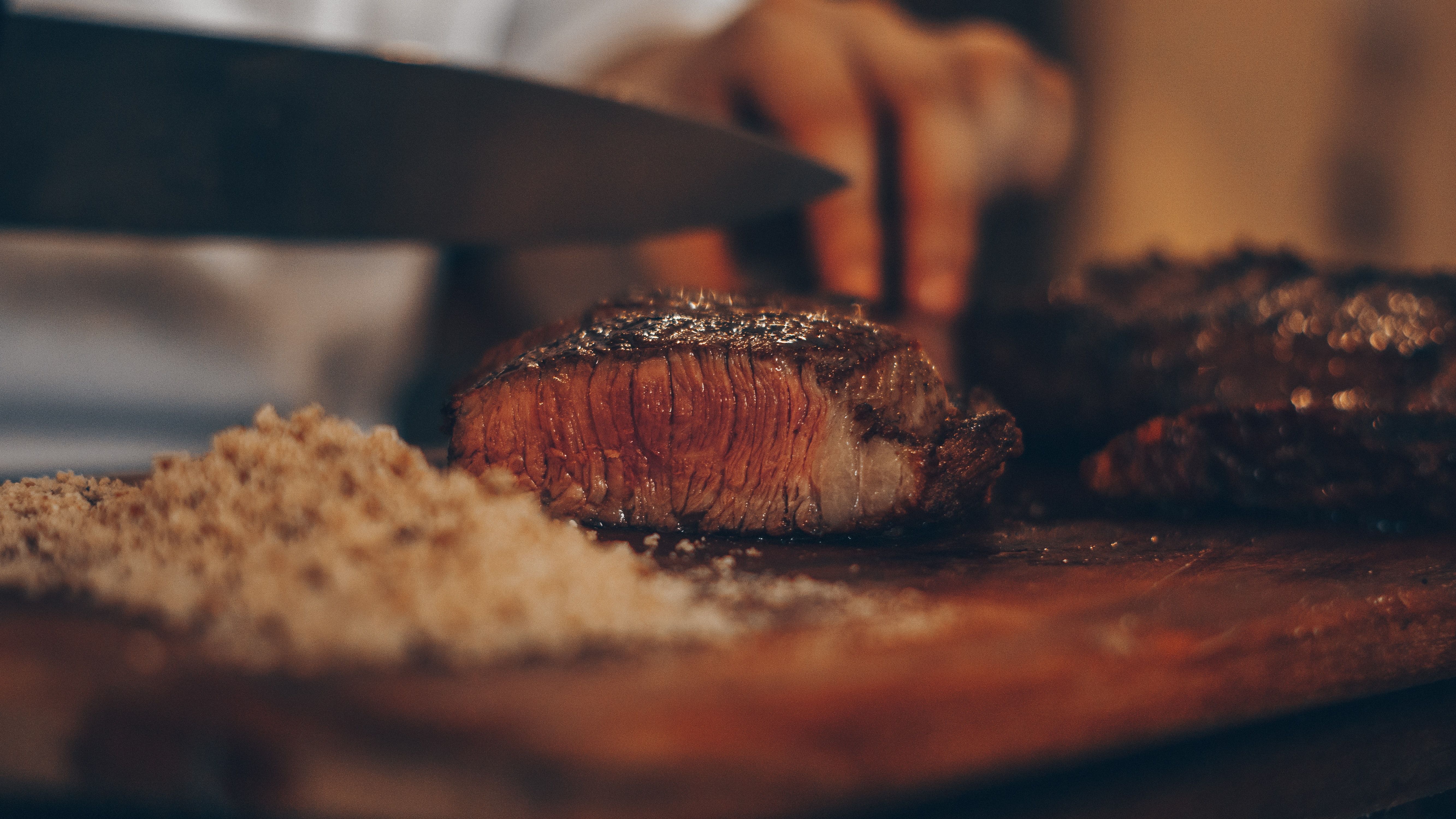 The El Felix
The El Felix is a spin on southwestern cuisine that plays to Ford Fry and Chef Kevin Maxey's Texan roots with a relaxed, inviting atmosphere. The menu includes classic Tex-Mex techniques such as braising for bean dishes, a mesquite flavored wood-burning grill for fajitas several ways, and authentic, handmade tortillas. Cultural classic dishes include hot tamales, pollo con mole, chiles rellenos, sopa de tortilla, and "puffy tacos," a San Antonio staple.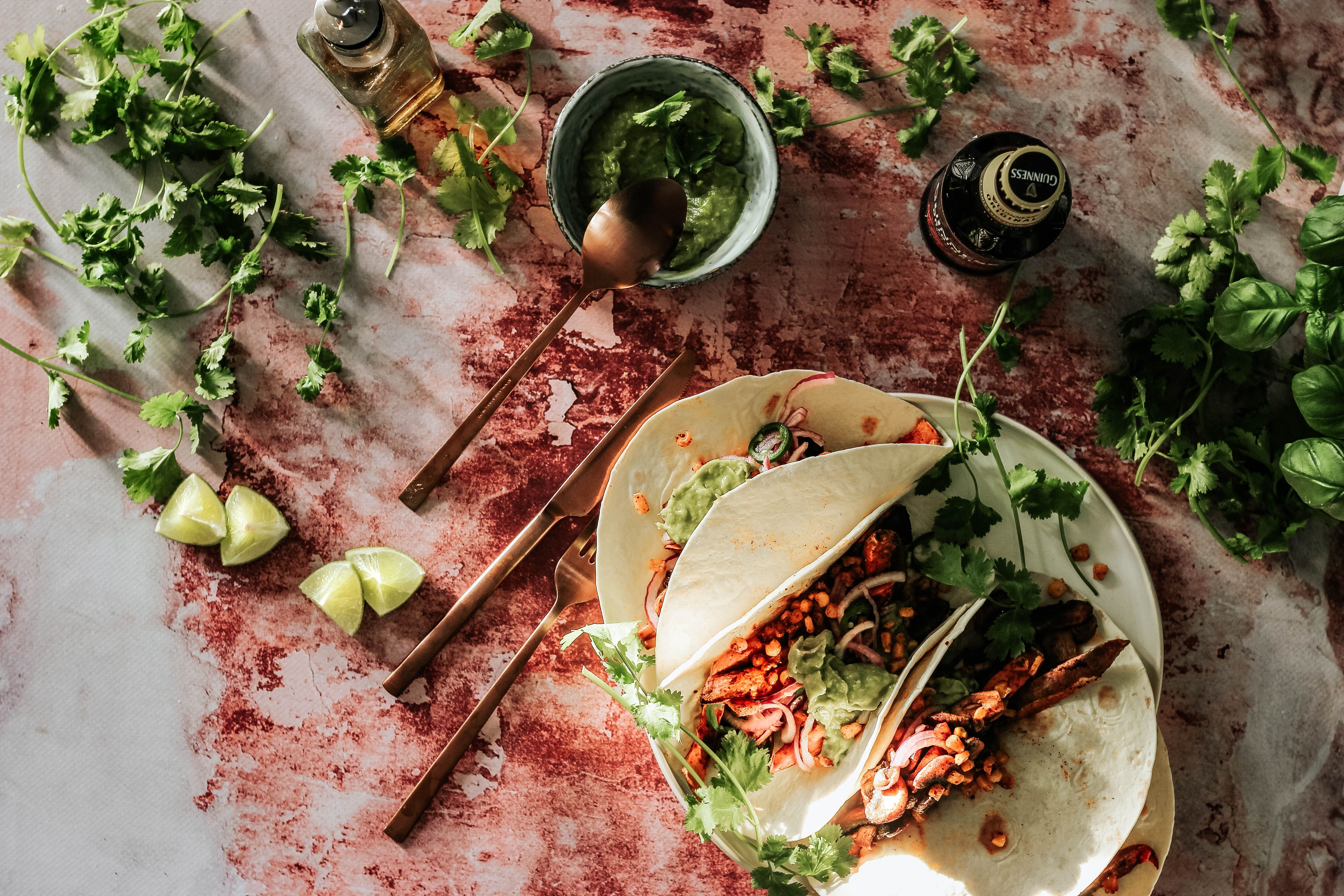 South Main Kitchen
South Main Kitchen offers a fresh and unique kitchen-inspired dining experience to the area's emerging culinary scene. The cooking style is distinctly ingredient driven. The restaurant is housed in a historic building built in 1902 and features an open-kitchen, inviting dining room, communal seating and rooftop bar. South Main Kitchen focuses on the social aspect of dining and the true artistry of food.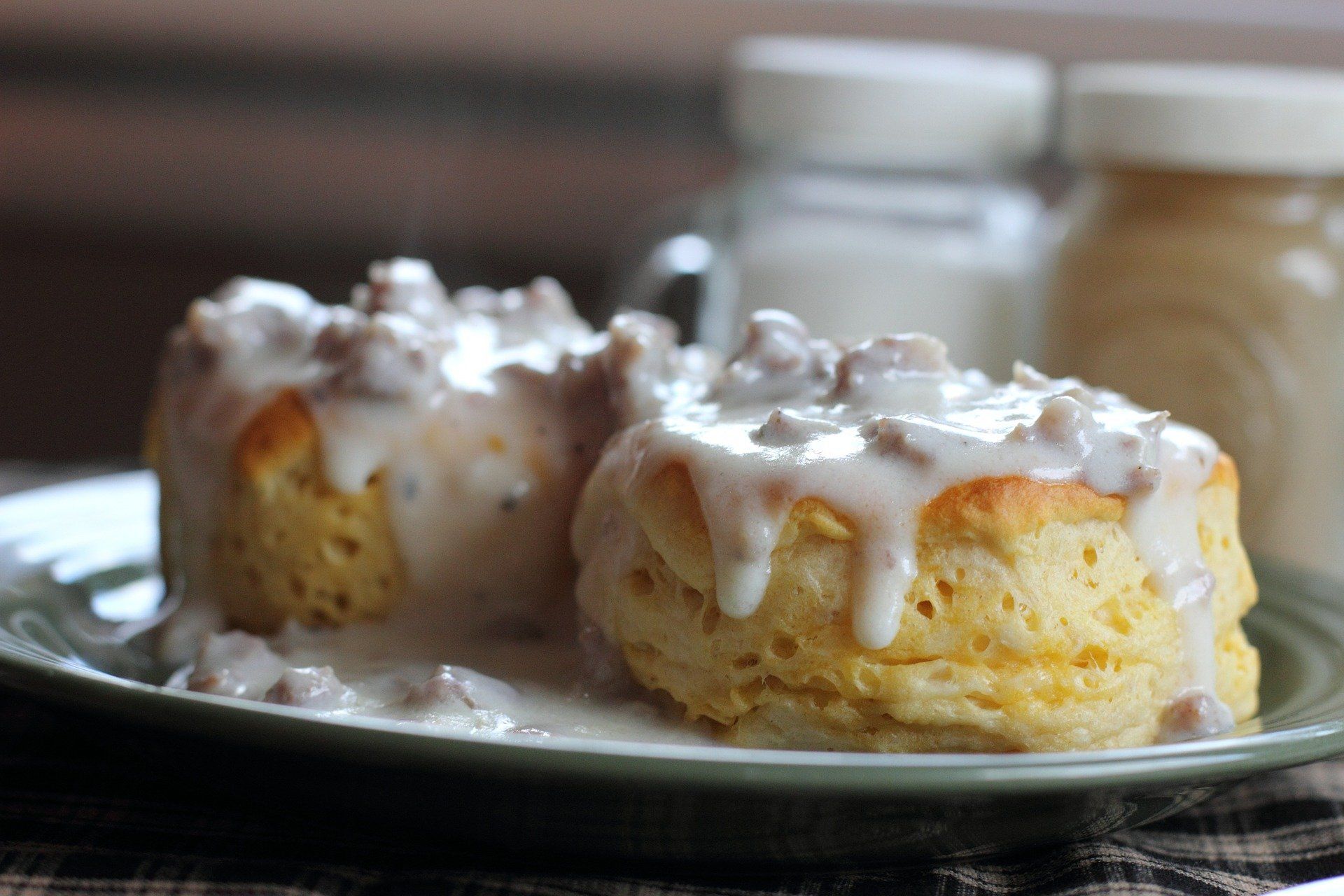 Crust Pasta & Pizzeria
Crust Pasta & Pizzeria features modern Italian cuisine with a local twist. We showcase hand-tossed pizzas, homemade sauces, and tempting pastas. Crust combines traditional Italian fare like delicately battered, hand-cut calamari fried perfectly crisp, freshly prepared fettuccine tossed in our family-recipe Alfredo sauce, and Tiramisu made from scratch, with new loves like the chef-inspired Cobb Salad and Thai Chicken Pizza.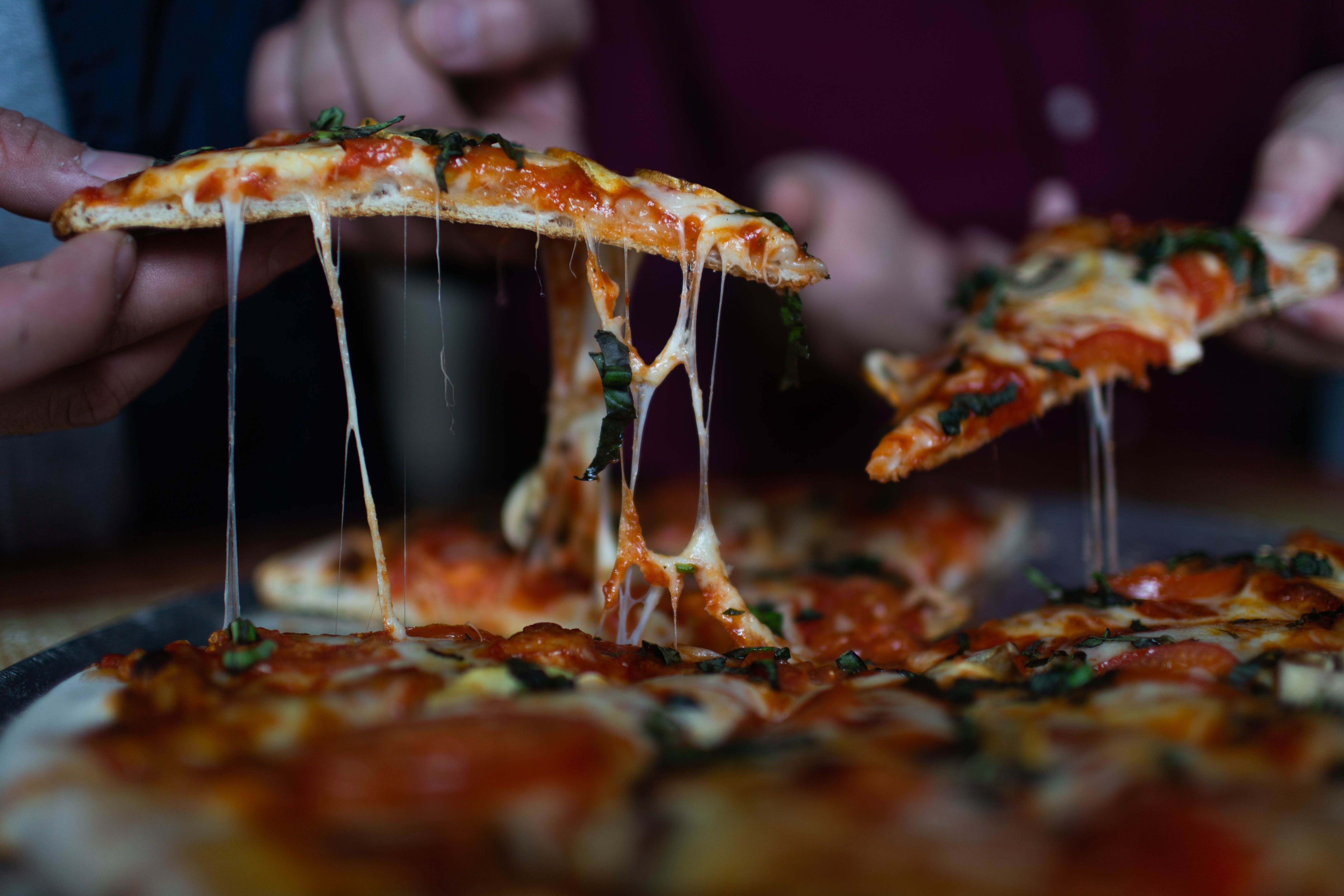 Vinny's on Windward
Vinny's is California Italian: fresh, light, a bit less traditional. Specialties range from seared big eye tuna with our fabulous pinzimonio salad, beef carpaccio and wood oven pizzas to our succulent rack of lamb, veal or chicken scallopini and unforgettable tiramisu!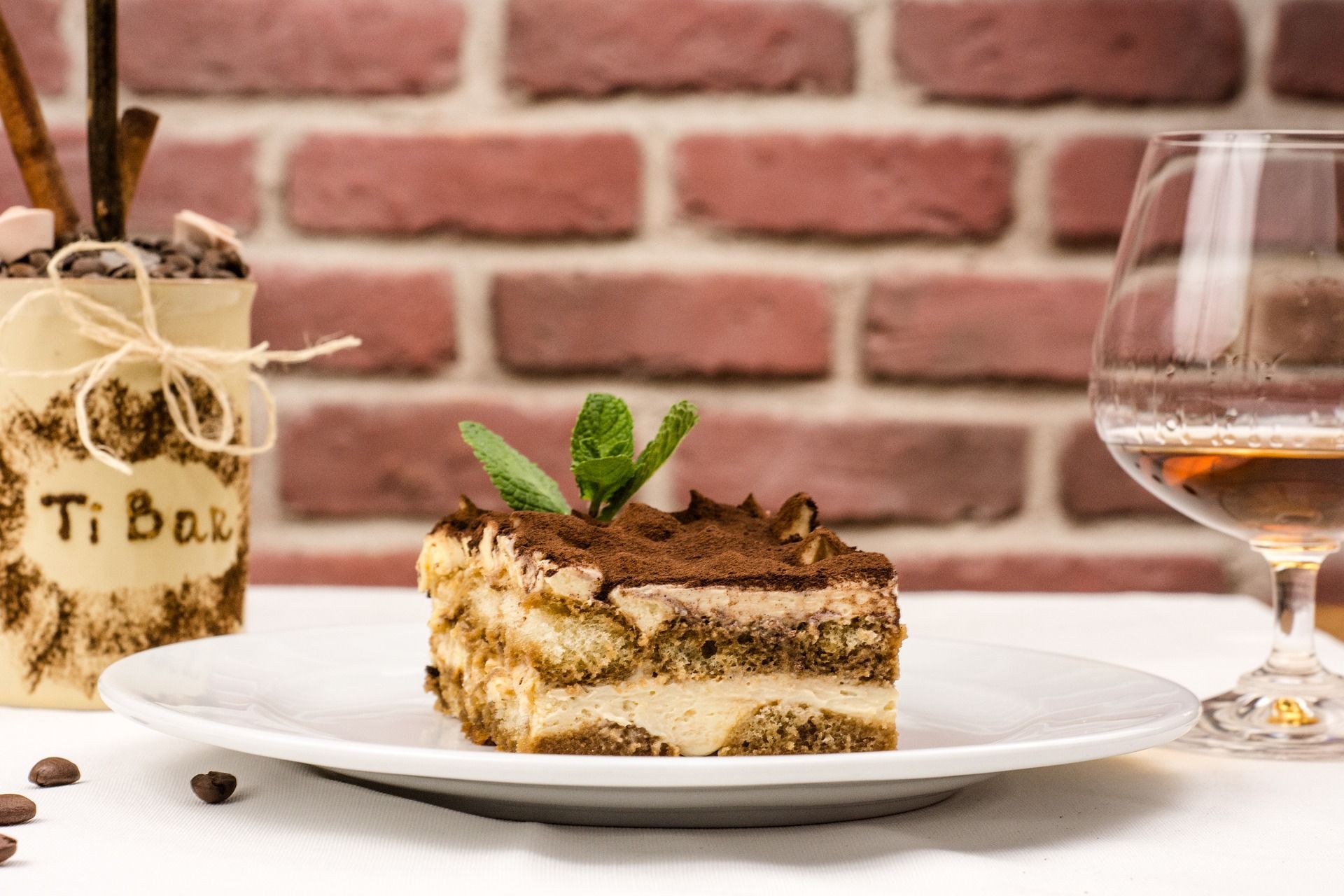 Milton's Cuisine
Keeping with the rural character of North Fulton, the 150-year-old farmhouse & 1930's cottage were preserved and restored with classic elements and charming details. The restaurant features contemporary New Southern Cuisine that utilizes fresh, local ingredients to create regionally inspired comfort food with bold flavors. Many of the ingredients come from the on-site garden, the "Milton's Acre."