9 Weekend Trips From Atlanta
Wanting to plan a quick weekend getaway from the big city?
We have the perfect list for you!
1) Charleston, South Carolina
Distance from Atlanta: 320 miles/ 5 hours
Charleston is one of those towns you have to check off of your bucket list. It's the oldest city in the state, and has so many wonderful and charming things to see. With plenty of cobblestone streets, beautiful architecture, amazing shopping,horse-drawn carriages, and plenty of mouth watering seafood, Charleston is a must see!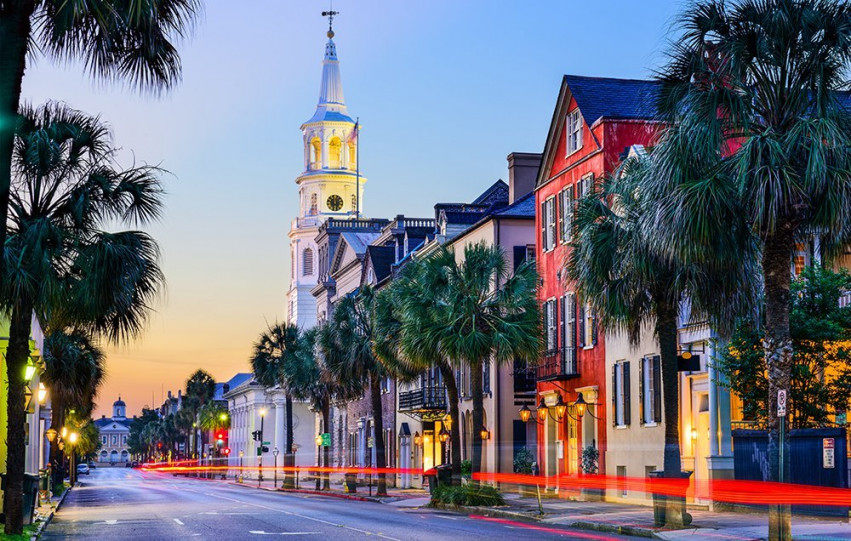 2) Destin, Florida
Distance: 315 mi / 5 hr 10 min
Destin is full of beautiful clean white sand beaches, fun beach shops, and fun for every age! It's great to stay for a weekend, and even better for a week! Look out for spring break season, it typically brings large crowds.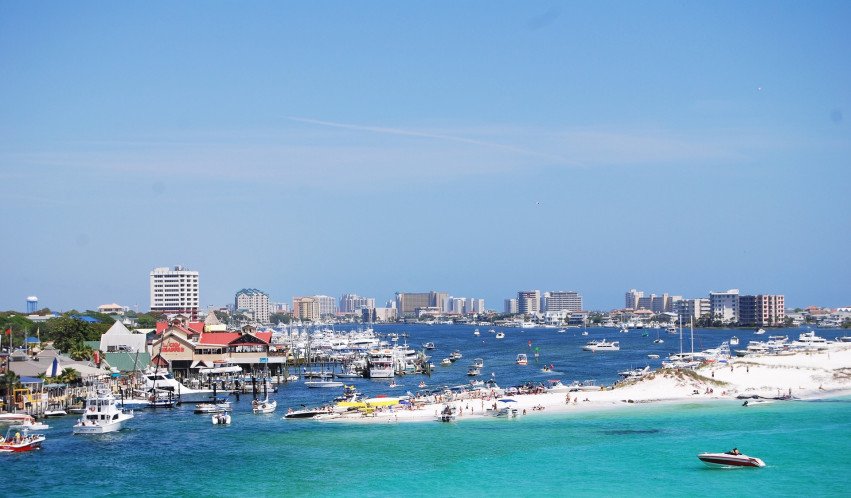 3) Nashville, Tennessee
Distance from Atlanta: 250 miles/ 4 hours
If you're looking for a music city with activities ranging from nature hikes, to amazing country music bars, there's always something fun to do in Nashville. Besides the activities, there's plenty of one of a kind spots to try all of Nashville's amazing food including their famous hot chicken!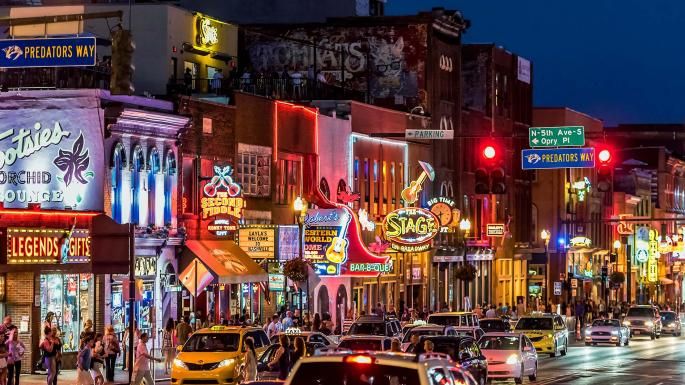 4) Savannah, Georgia
istance from Atlanta: 248 miles/ 3 hours 39 minutes
If you're wanting to experience some rich southern history, Savannah is the place for you. With plenty of to learn in the historic district, to amazing food and shopping - you don't have to leave the state for a wonderful getaway.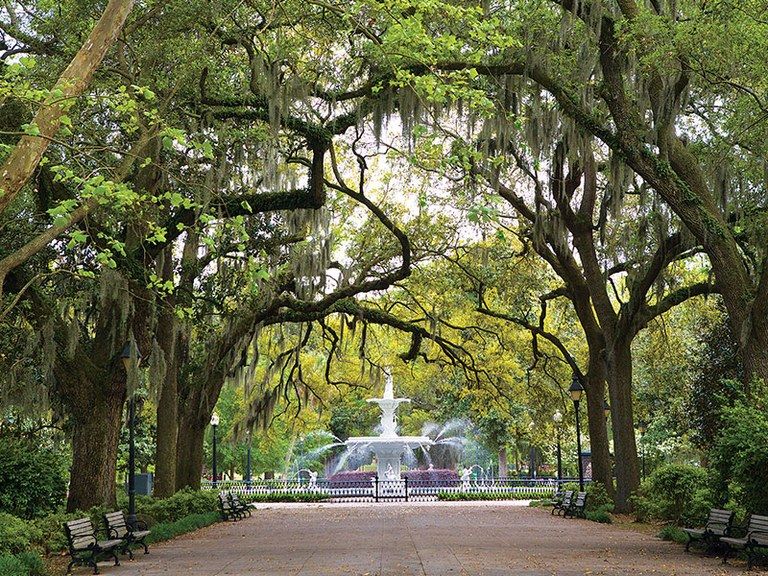 5) Birmingham, Alabama
Distance from Atlanta: 147 miles/ 2 hours 15 minutes
Birmingham is the perfect place to visit if you want to experience a growing young city and a vast amount of history at once. Full of plenty of fun breweries, museums, and the nation's oldest baseball stadium, Birmingham is a great city to make a fun weekend trip to.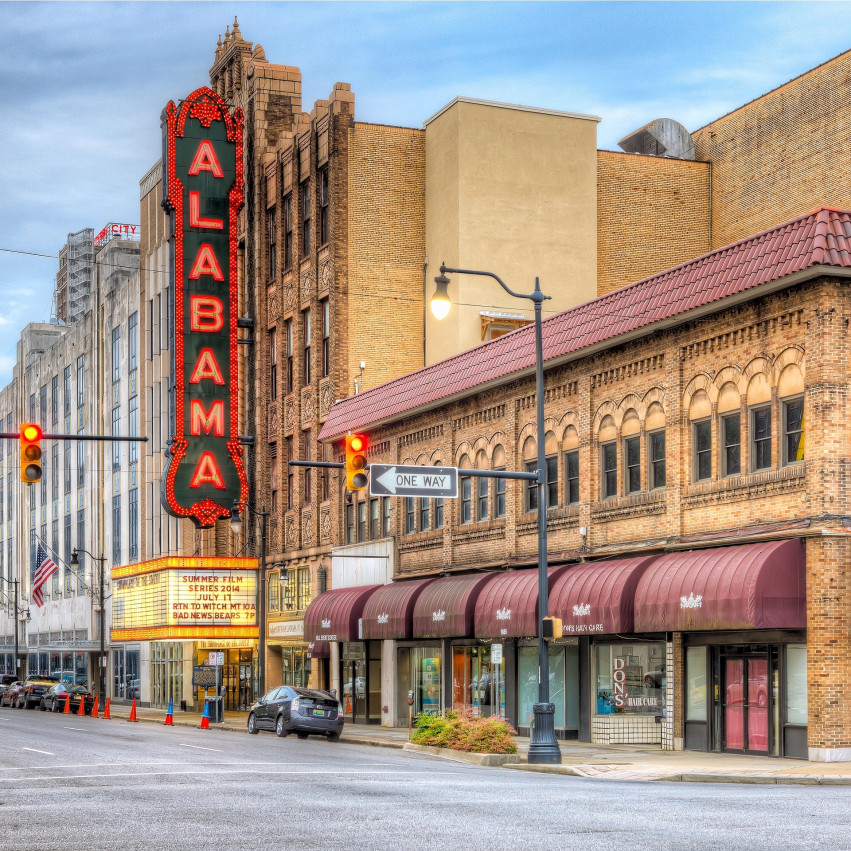 6) Hilton Head, South Carolina
Distance from Atlanta: 281 miles/4 hours
Hilton Head is one of those places you just have to go see. From the picturesque famous light house, to the fun local shops, there is no other place like Hilton Head. If you're looking to lay on the beach, go kayak, or pig out on some fresh seafood, Hilton Head has it all, and is a perfect beach escape from the big city.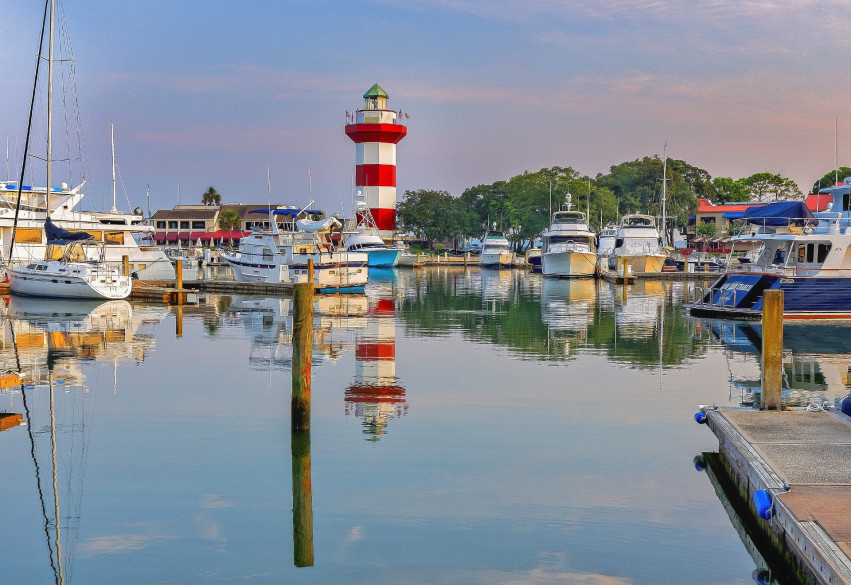 7) Chattanooga, Tennessee
Distance from Atlanta: 117 miles/ 2 hours
One of the shortest drives from Atlanta, Chattanooga is an adorable town with not only mountain scenery, but charm that your whole family will enjoy. It's great to visit when the weather is nice, that way you can get out and enjoy The Riverpark, Ruby Falls, Rock City Garden, and Lookout Mountain which are all close by. For being such a quick distance away, it's certainly worth it to spend a weekend in Chattanooga.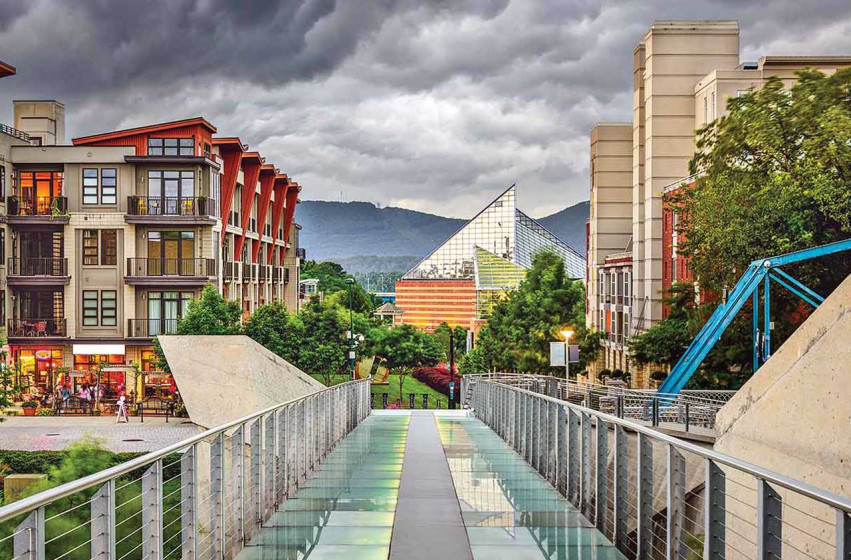 8) Jekyll Island, St.Simons, Little St.Simons, Sea Island (Golden Isles)
Distance from Atlanta: 280 miles/ 4 hours
In case you forgot, located along the Georgia coast are these four amazing islands. Each island has it's own unique personality. It's certainly worth a little research to see which island is best for you, Little St.Simons is quite small and privately owned, while Jekyll Island is very popular with families. Whichever island you choose, you won't go wrong with these gorgeous locations.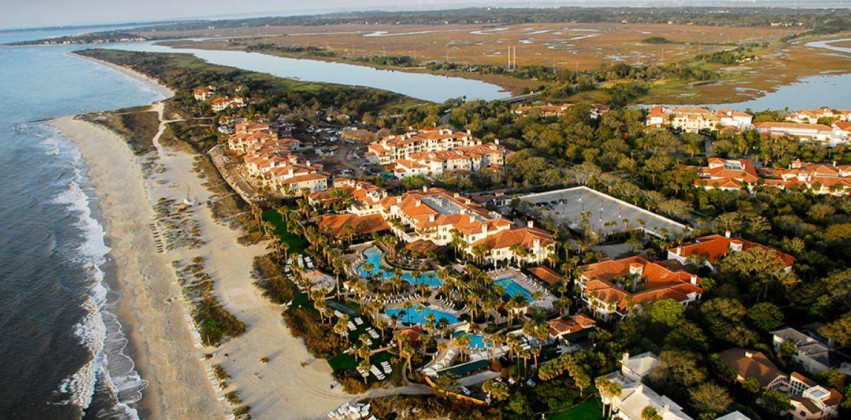 9) Dillard, Georgia
Distance from Atlanta: 114 miles/ 2 hours
Located in the heart of the North Georgia Mountains, Dillard is a gorgeous mountain town. Besides incredible hiking and a quick trip to Lake Burton- Dillard also offers attractions like the Dillard House, a gorgeous place to visit for a traditional southern experience including home style cooking and beautiful stables full of horses. You also won't want to miss the white water rafting on four rivers, trout fishing, and all of the scenic wineries Dillard has to offer!