8 Ways to Freshen Up Your Home For Summer
Fill Your Fireplace
You won't be stoking the flames for another few months, so for now, stack leftover wood or position candles in your fireplace.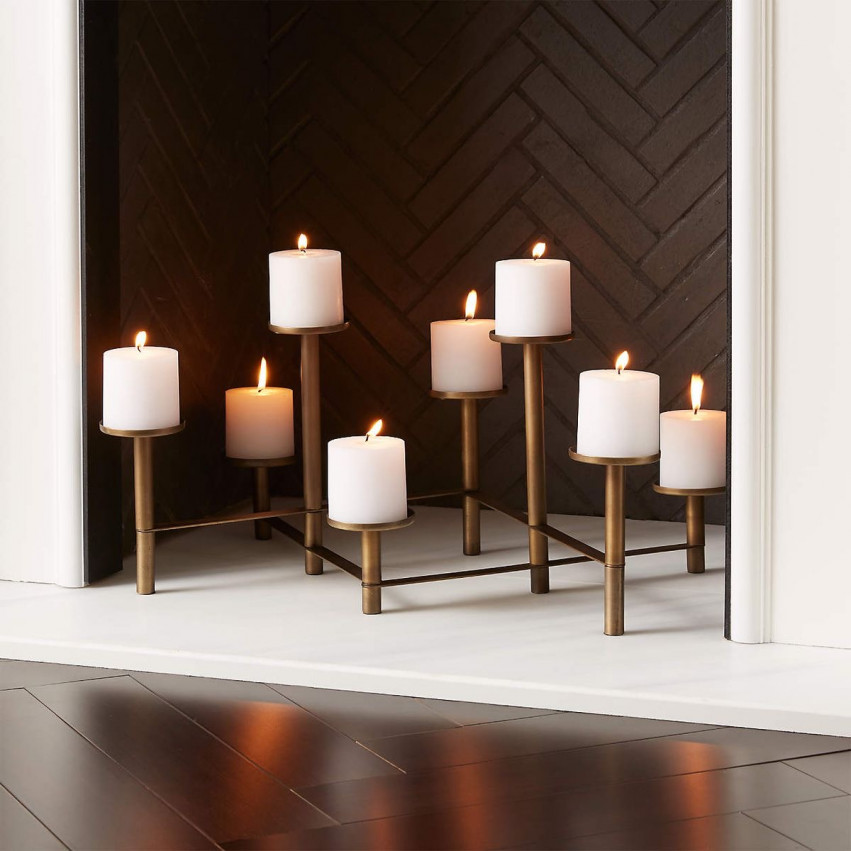 Amp Up the Bar
Fresh and fruity summer cocktails deserve a dedicated station. Whip up a mojito or mai tai at a well-stocked table.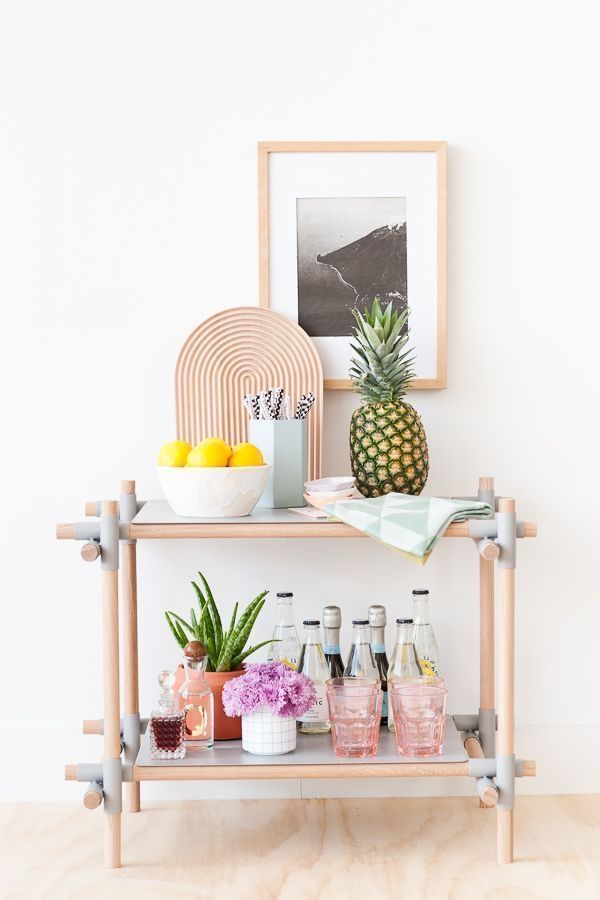 Frame a Map of The Beach
Nod to your hometown—or a favorite summer vacation spot—with a personalized chart.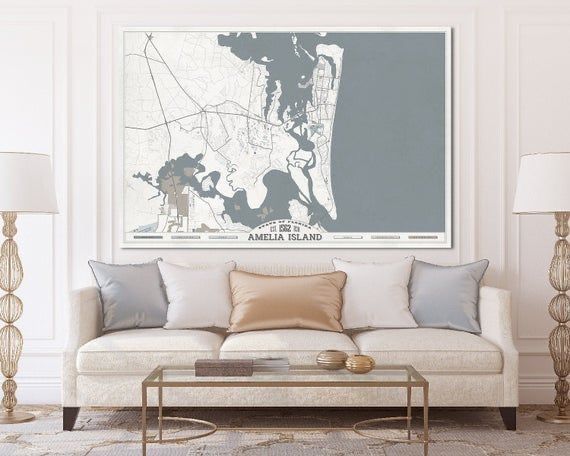 Accessorize With Citrus
As simple as it may seem, decorating with a bowl of citrus fruits can do wonders to make an entire room feel brighter and more summery.
Set Up a Picnic Table
Pack in extra settings at a long table with a pair of rustic benches like in this outdoor dining room.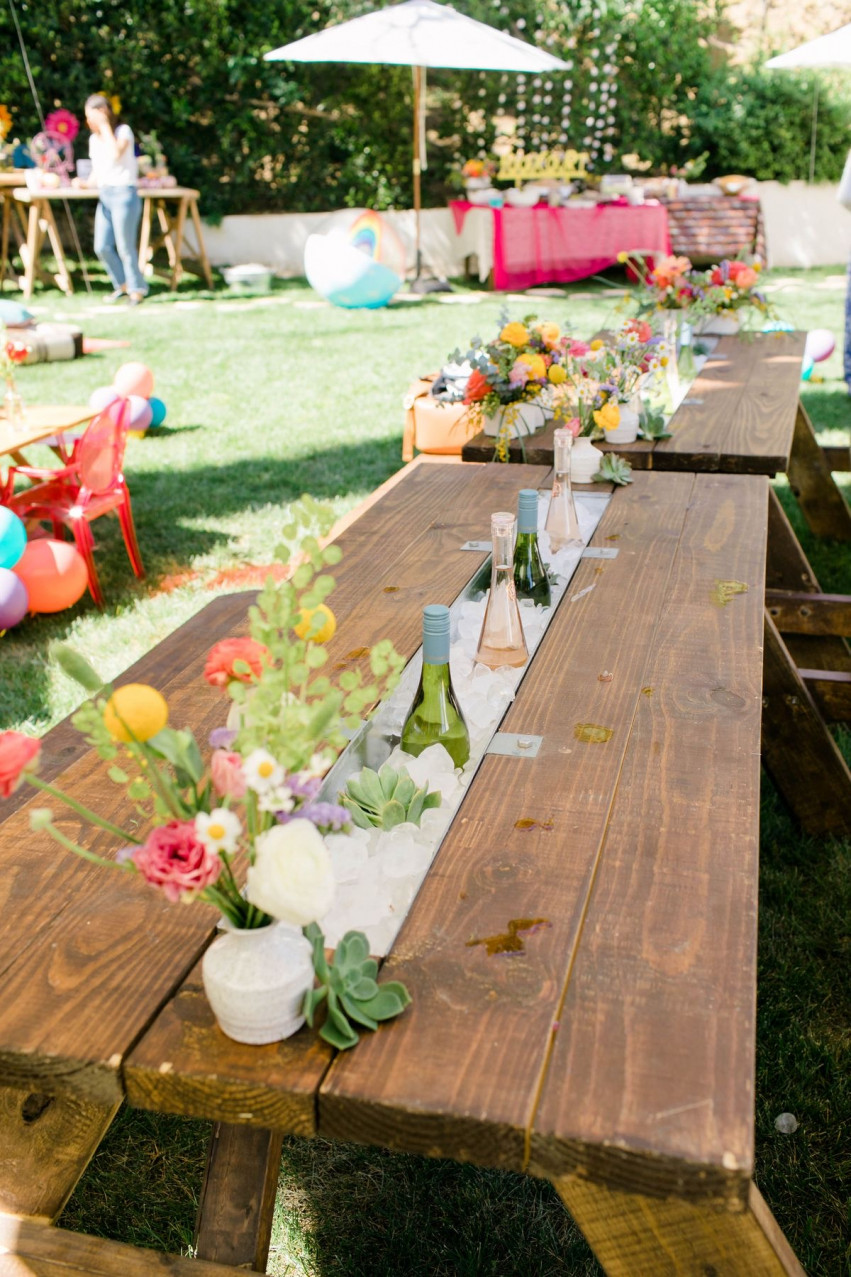 Keep It Light With White
Paint everything white, from the walls to the furniture and then use cream, sand, or white textiles.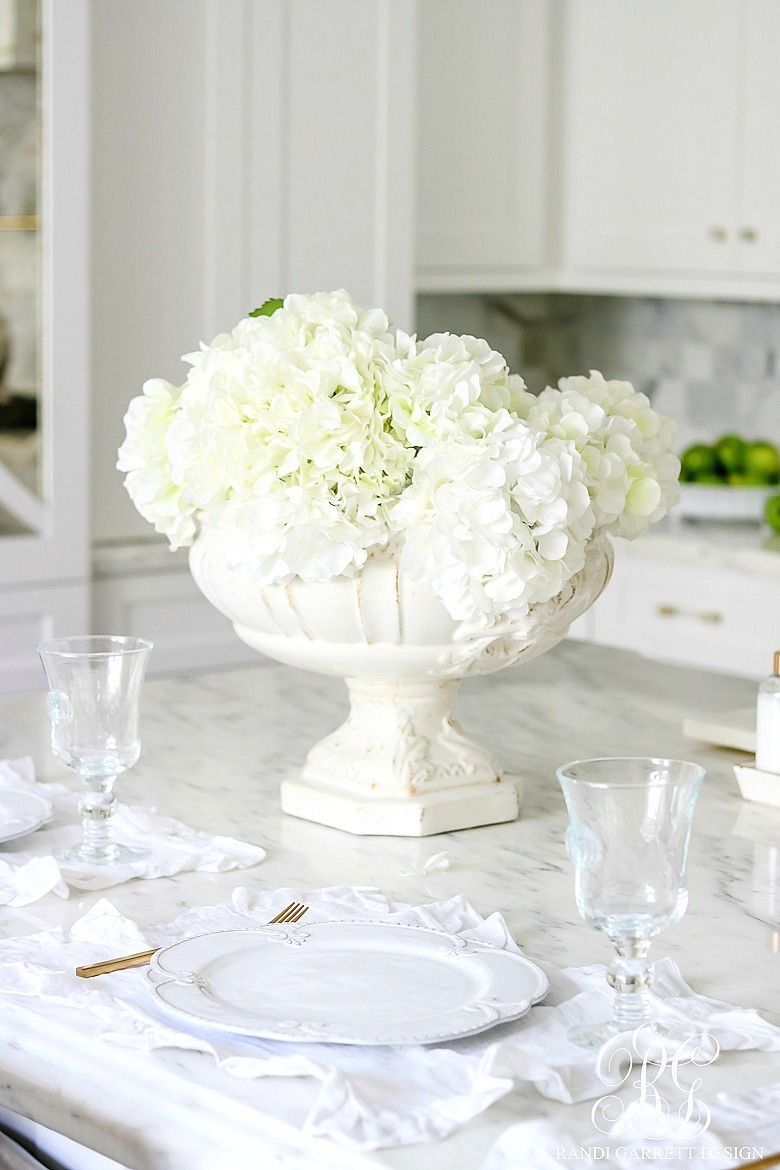 Add Pops of Color
Swap in graphic paintings, fresh flowers, or vibrant dishes for the fastest possible makeover.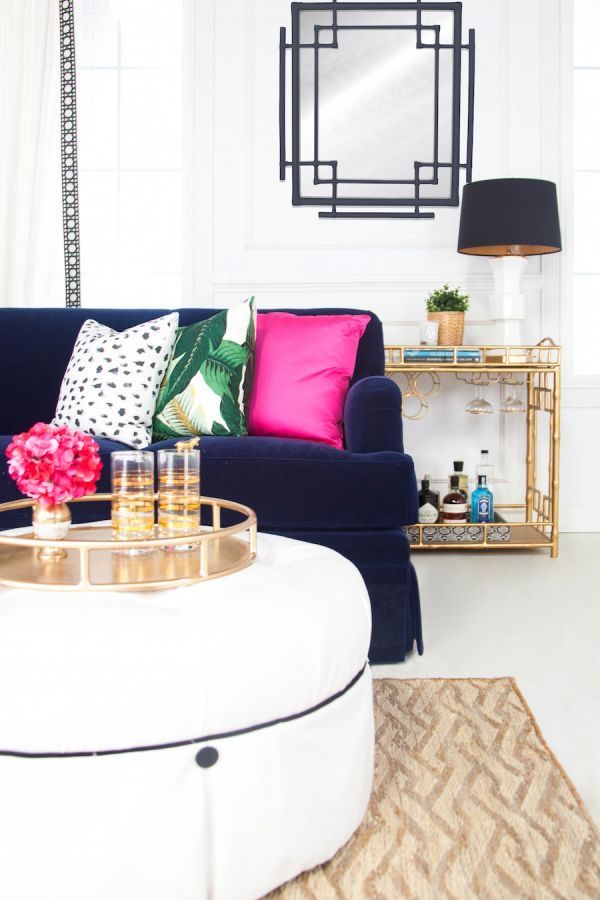 Bring Furniture Outdoors
An outdoor set-up like can function as a breakfast room, reading nook, or dinner table when the weather's nice.

Article via House Beautiful. Pictures via Pinterest.