9 Strategies for Selling Your Home in The Spring
1. Price it right:
The most important factor when selling your home is pricing it correctly. A good real estate agent can help you determine the right price by analyzing comparable sales in your area, current market conditions, and the condition of your property.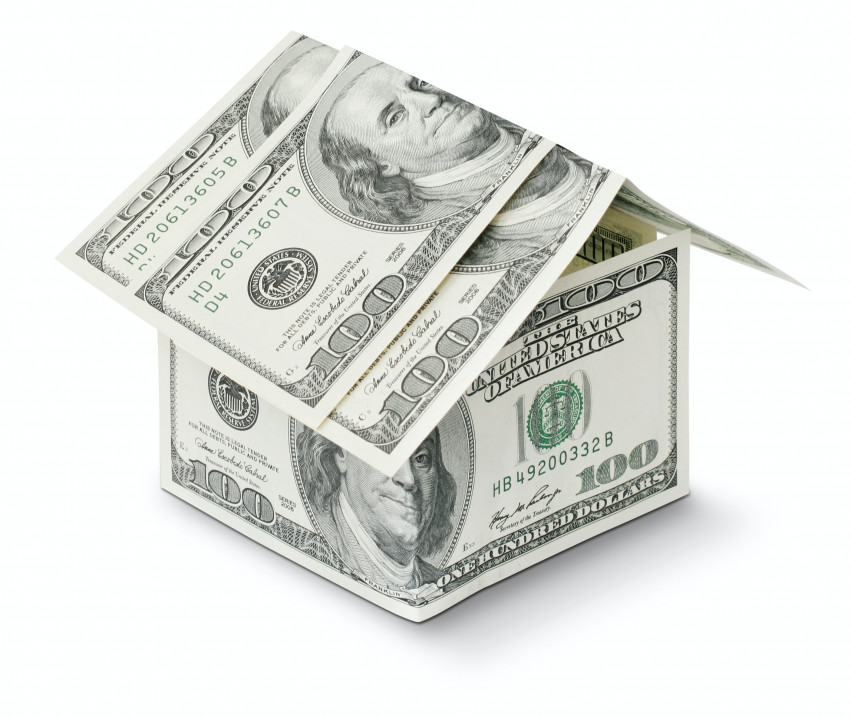 2. Get your home in top shape
Spring is a great time to showcase your home's best features. Make sure to clean, declutter, and stage your home to highlight its strengths. You may also want to consider making small repairs or updates to increase your home's value and appeal.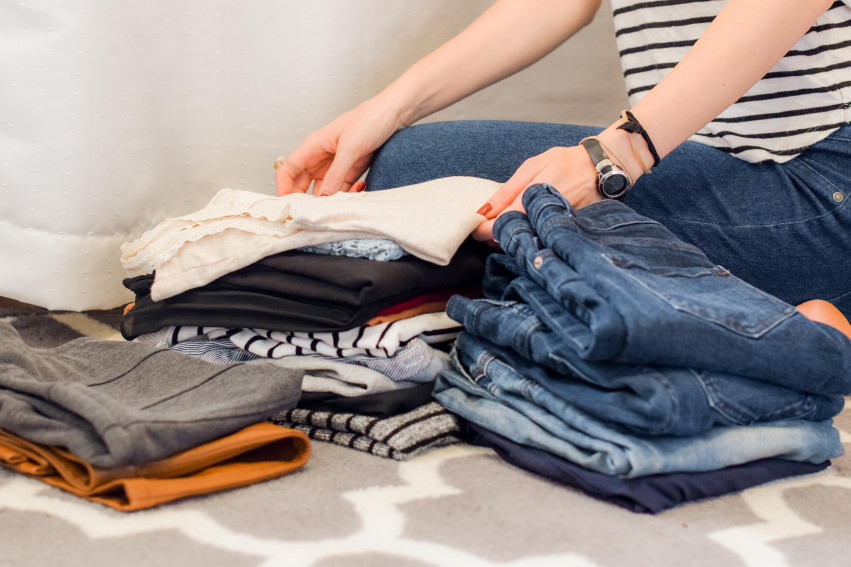 3. Use high-quality photos and video
In today's digital age, online listings are a crucial component of a successful home sale. To attract potential buyers, you'll need high-quality photos and videos that showcase your home's best features. Consider hiring a professional photographer or videographer to ensure your home looks its best.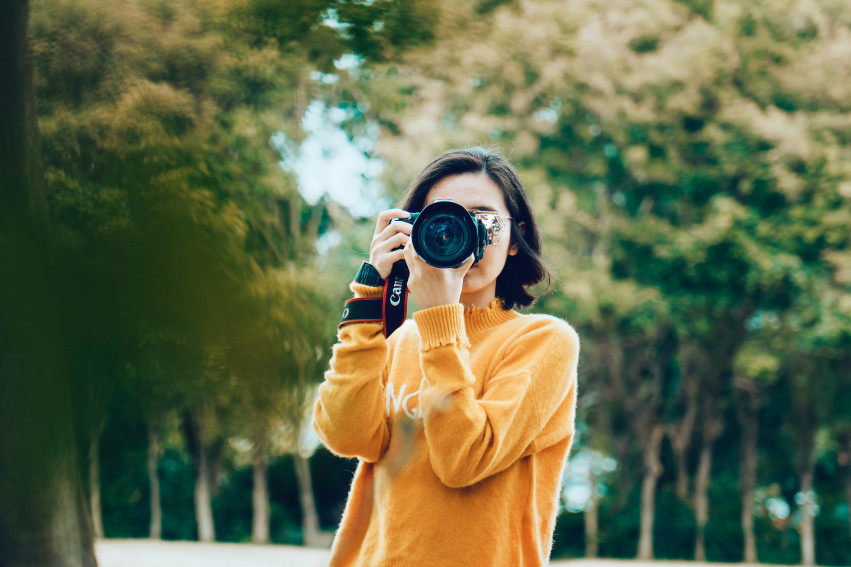 4. Be flexible with showings
With more daylight hours and warmer weather, buyers are more likely to be out and about looking at homes. Be prepared to accommodate showings at different times of the day and on weekends to maximize the number of potential buyers who can see your home.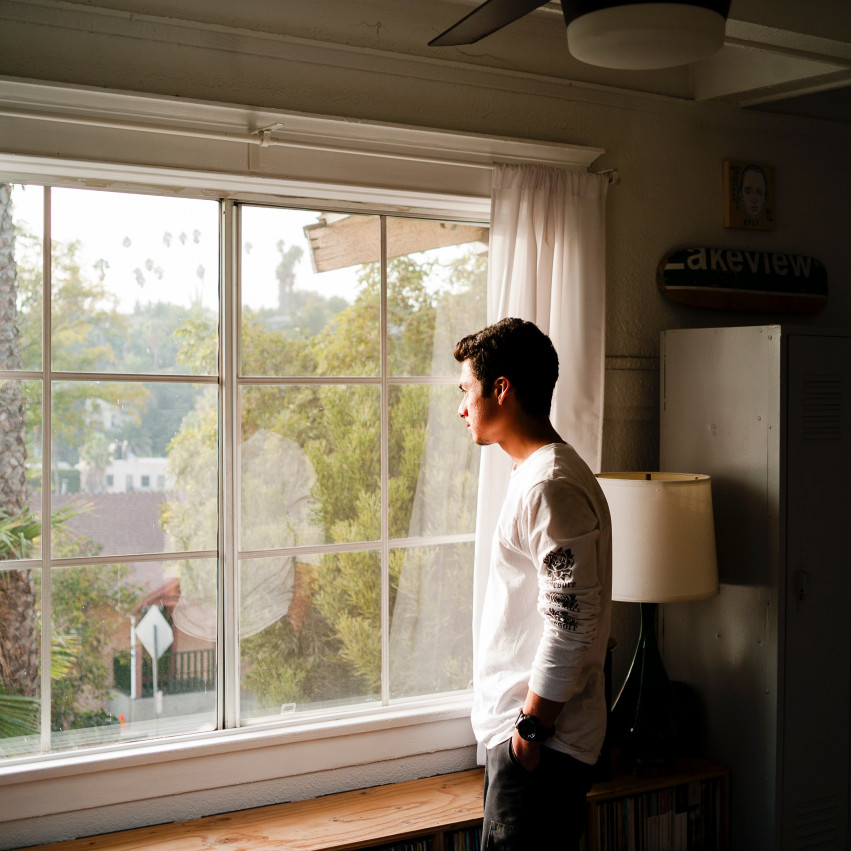 5. Partner with an experienced real estate agent
Working with a knowledgeable and experienced real estate agent can help you navigate the complexities of the home selling process, from pricing and marketing to negotiations and closing. Look for an agent with a proven track record of success and a deep understanding of your local market. Learn about Mary Ellen Vanaken and her team HERE!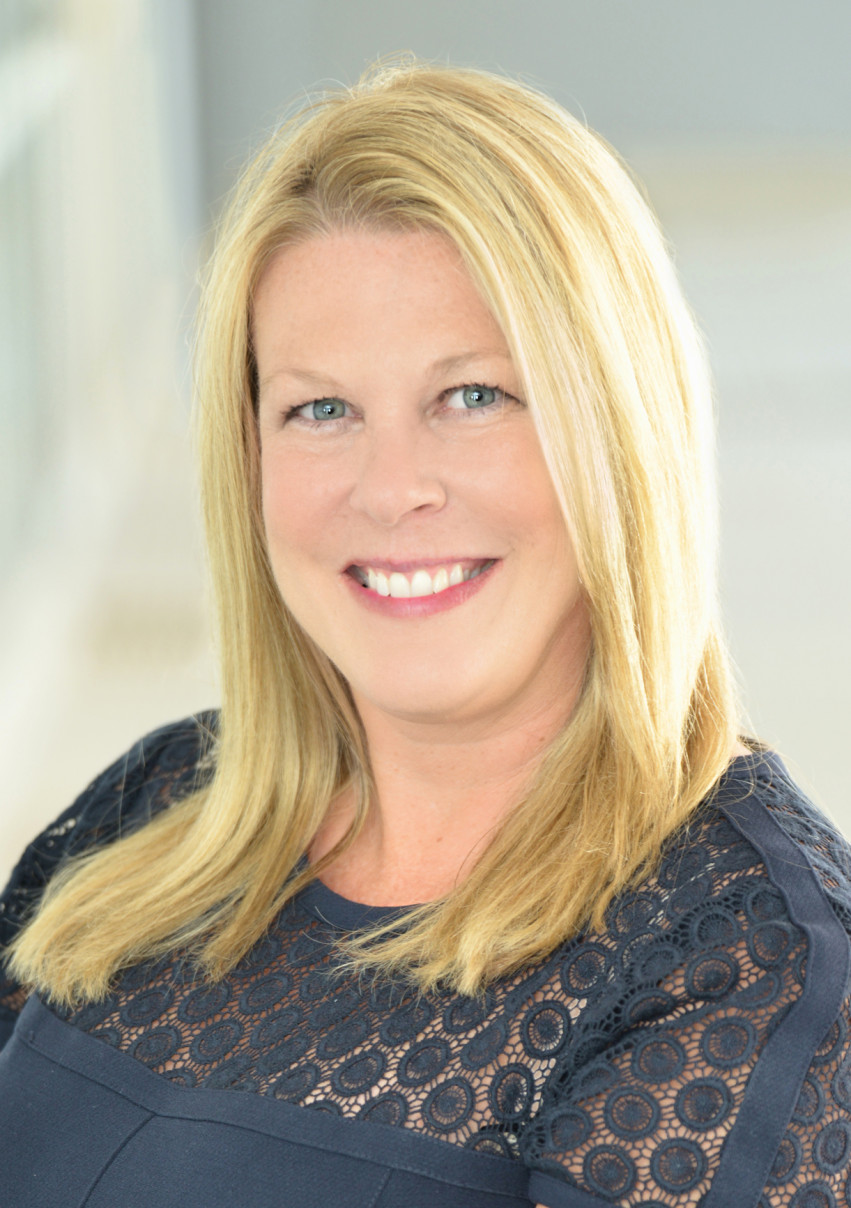 6. Leverage social media
Social media platforms like Facebook, Instagram, and Twitter can be powerful tools for promoting your home sale. Your real estate agent can help you create compelling posts and ads that reach a wide audience of potential buyers.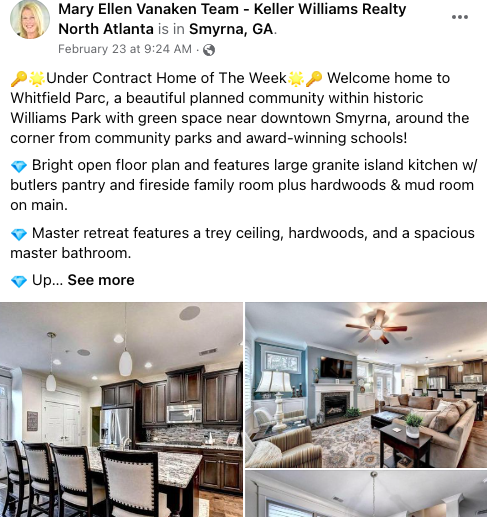 7. Highlight seasonal features
Spring is a season of renewal and growth, so make sure to highlight any outdoor features of your home that showcase this theme, such as gardens, landscaping, and outdoor living spaces.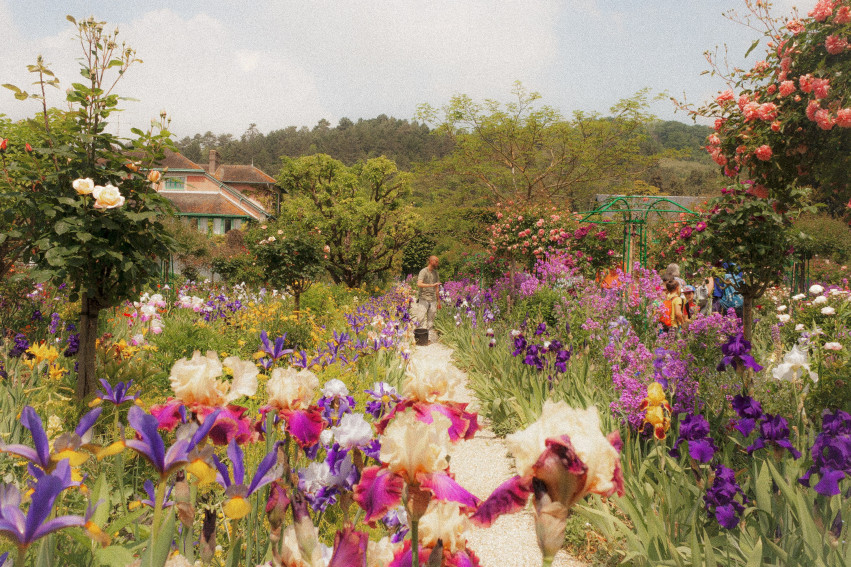 8. Offer incentives
In a competitive market, offering incentives like a home warranty, pre-paid closing costs, or credit toward repairs or updates can help make your home stand out from the crowd and attract more buyers.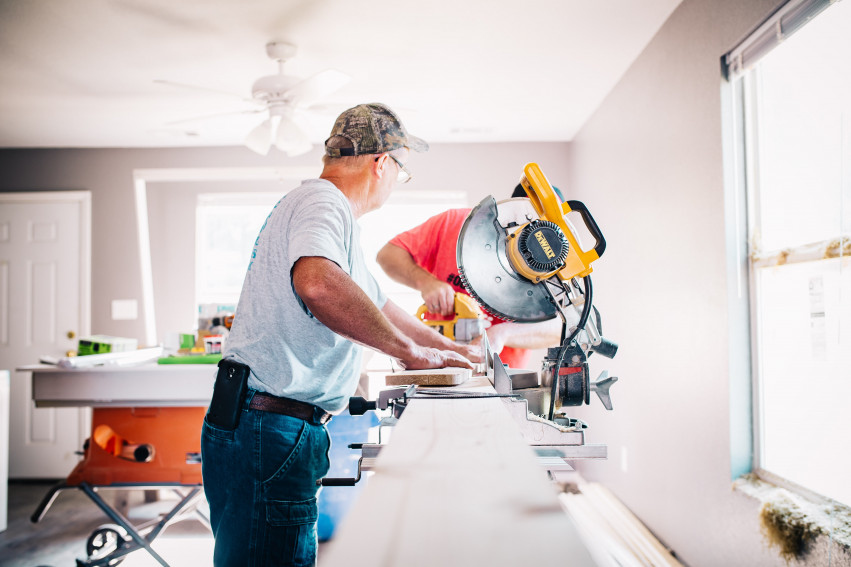 9. Stay informed about market conditions
The real estate market can fluctuate rapidly, so it's important to stay up-to-date on current trends and conditions. Your real estate agent can provide valuable insights and guidance on how to adjust your selling strategy to maximize your home's value and appeal.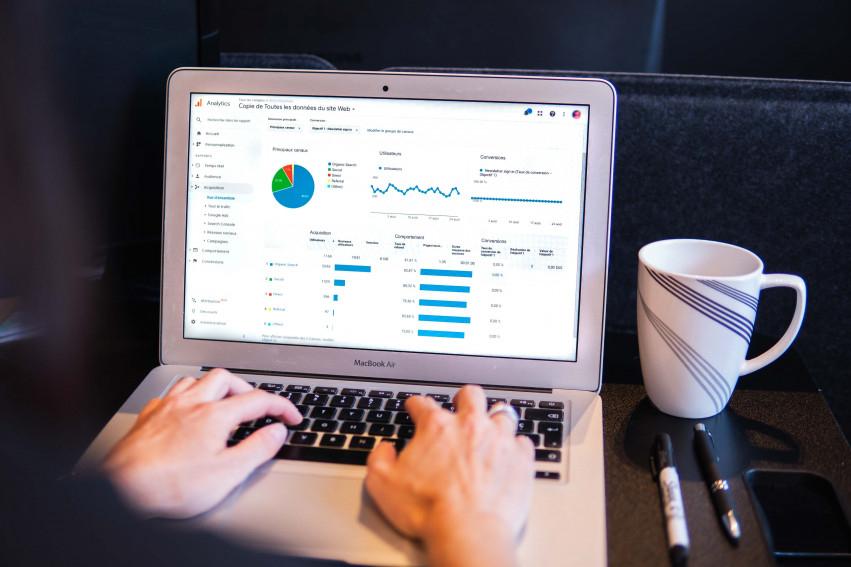 We're Here to Help
If you're concerned about potential issues unique to your home or market, we're here to listen and help walk you through the process.
Let's Talk