9 Classic Southern Thanksgiving Menu Ideas
Classic Cornbread Dressing
It might be called stuffing up north—where it's made more traditionally with regular bread—but this version of the Thanksgiving staple is not to be missed.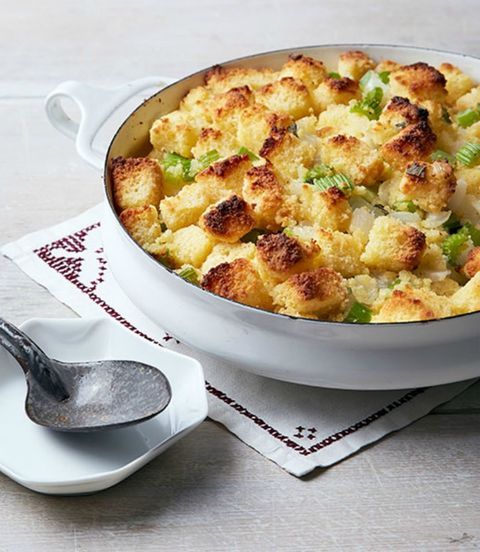 Mac and Cheese
We're calling it now: This baked mac and cheese will be the first side dish to be devoured. No one will be able to resist it.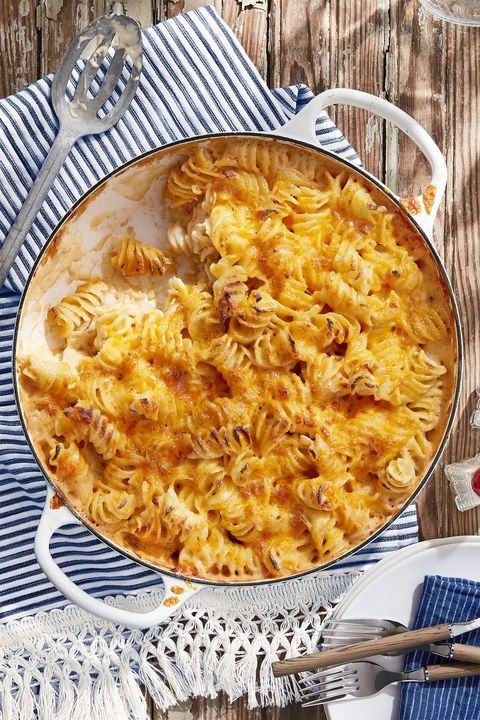 Braised Greens
How can you instantly take your collard greens to the next level? By adding bacon, of course.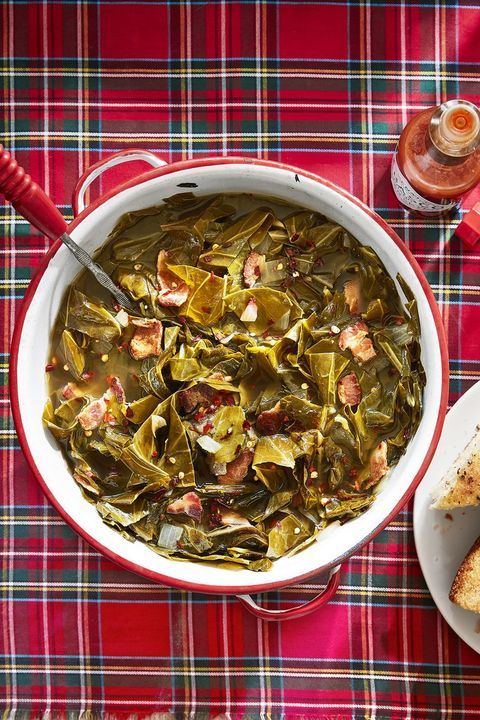 Pecan Slab Pie
A true southern Thanksgiving isn't complete without pecan pie. This one is big enough to serve a big group, even for seconds!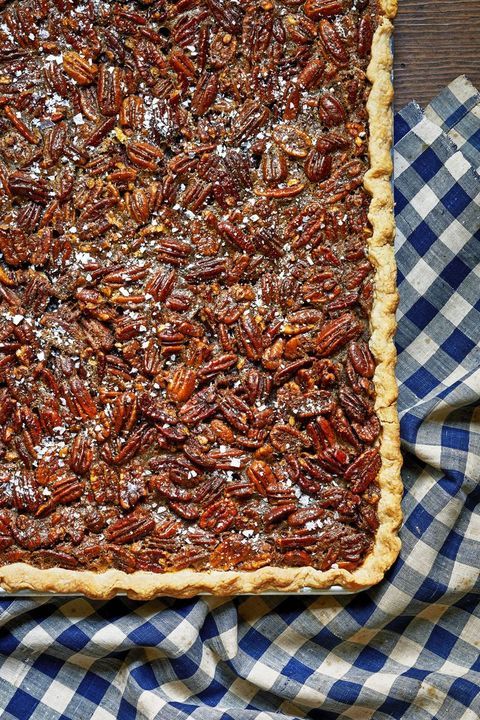 Sweet Potato Casserole with Homemade Marshmallow
Nothing says southern Thanksgiving like this classic sweet potato casserole, with the most delicious, homemade marshmallow topping.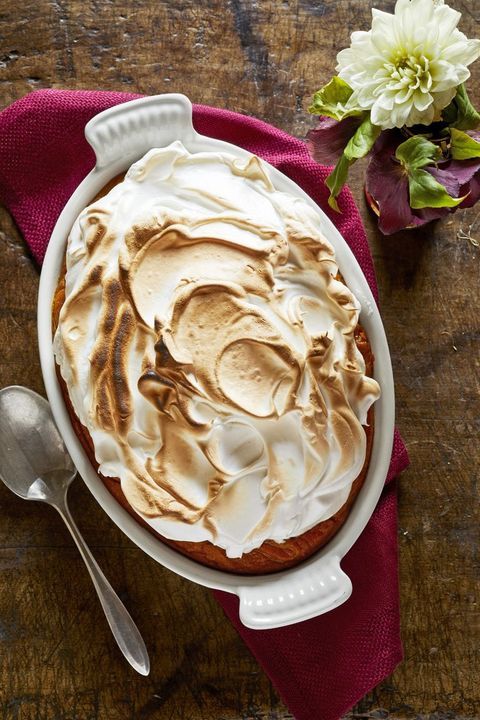 Green Bean Casserole with Fried Shallots
Forget the watery versions you've tried in years past. A sauce rich with caramelized onions, mushrooms, and Parmesan elevates this traditional side.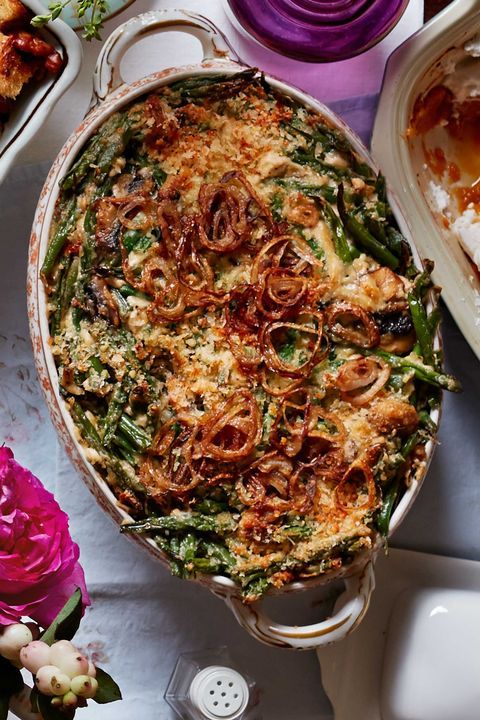 Parker House Rolls
Start the meal off right with these homemade Parker House rolls. They're as fluffy and buttery as you could imagine.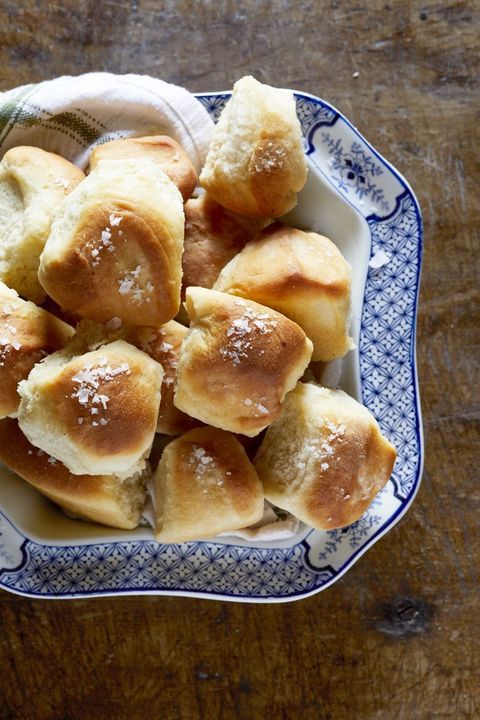 Scalloped Oysters
Scalloped oysters are an undeniably classic Thanksgiving side dish, but still unexpected.