8 New Years's Eve at Home Ideas for 2021
Make a New Year's brunch
Brunch is the best meal — and so you'll want to include it in your plans for the last day of the year. A festive dish will do the trick in a pinch. Oh, and you'll definitely want to pour a mimosa (it's never too early for champagne on New Year's Eve!).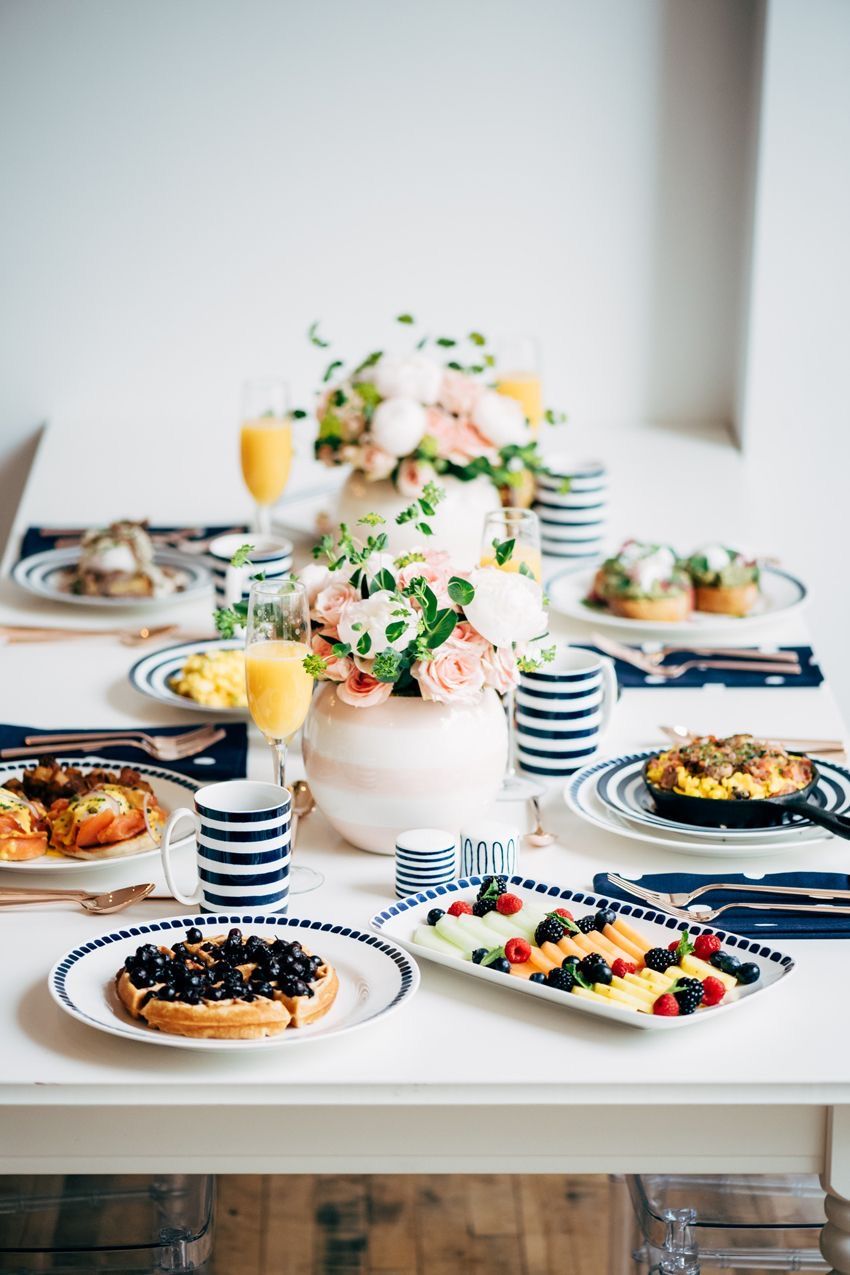 Make a scrapbook
There's no denying it: 2020 was a year to remember. Commemorate the past 12 months by putting together a scrapbook or photo album. It's a great way to get creative and look back on all the incredible memories you made.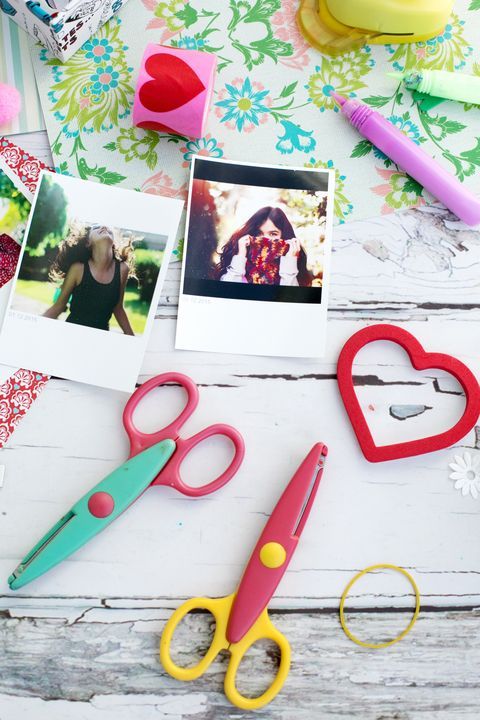 Write down your resolutions
Since you're staying home this year, you'll have extra time to work on your New Year's resolutions. Try to cover a range of baskets — things like career, health, finances, and self care — and get ready to have your best year yet.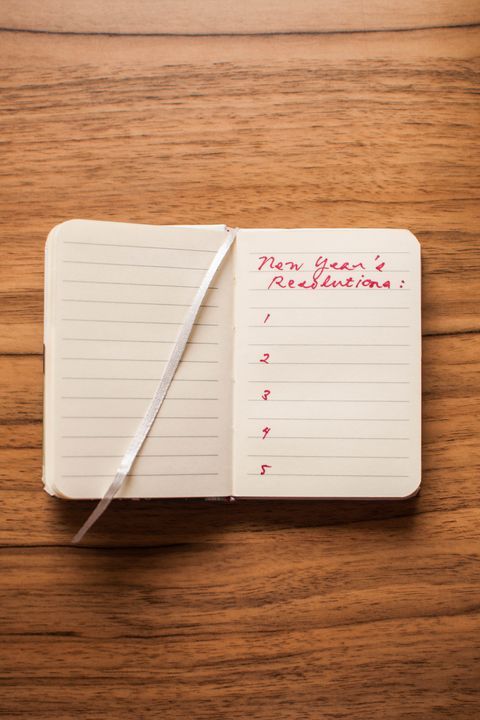 Play a game
The best thing about parties are the games — so make sure you've got a few on deck for New Year's Eve. You can find a ton of games like Scattegories, Bingo, and Family Feud on Etsy. If you're calling into a party on video chat, there are also plenty of games to play on Zoom.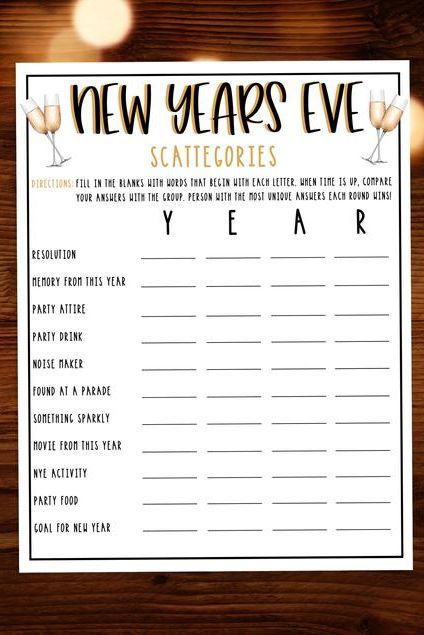 Mix a cocktail
New Year's Eve is all about the bubbly, but that doesn't mean you can't kick your glass up a notch by mixing a fabulous champagne cocktail. This cherry bomb fizz requires just a dash of maraschino liqueur and a cherry garnish.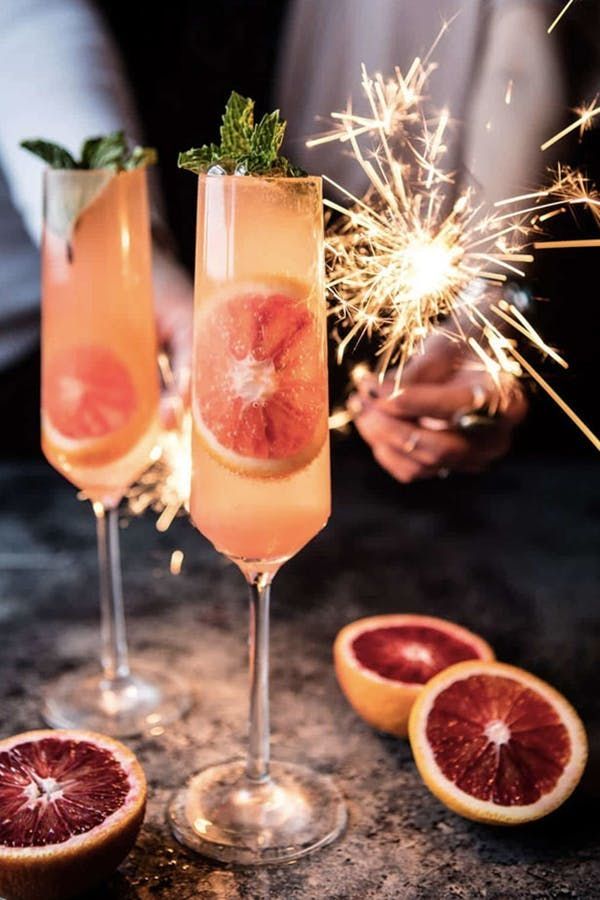 Make a festive dinner
The best way to ring in a new year is with a delicious dinner. Instead of going out to a local spot, whip up something at home.
Watch a movie
Sure, the New Year's Eve movie genre isn't as established as the Christmas one, but there are a few classics you can always turn to. Light a few candles and settle in with some snacks and champagne for a cozy holiday you'll always remember.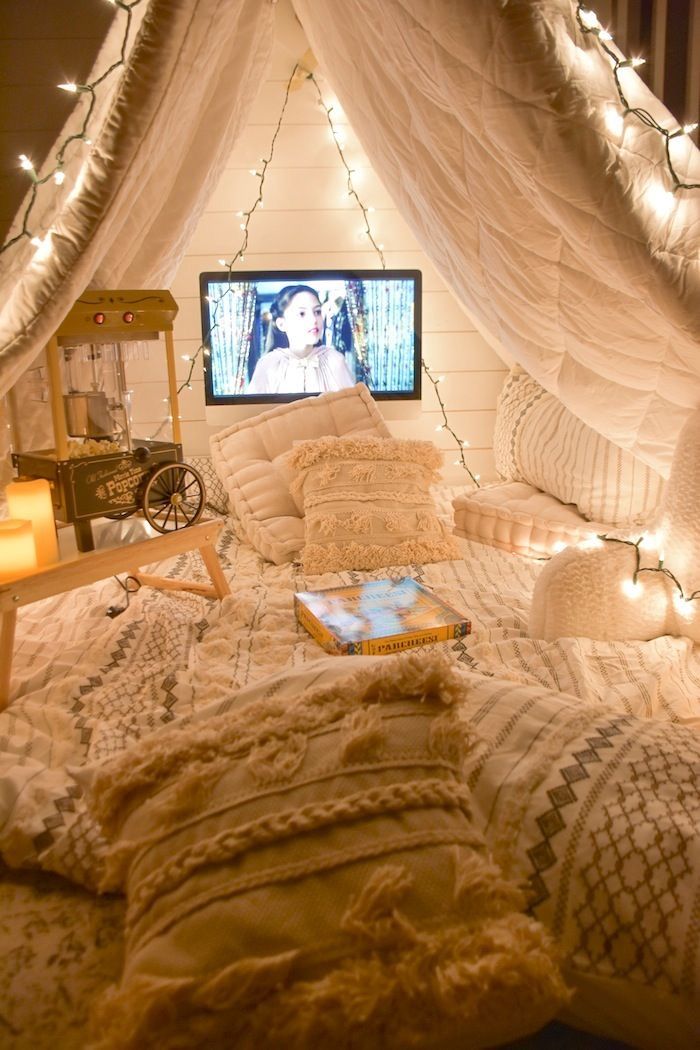 Make a toast
Pop a bottle of champagne and raise a glass to all the incredible experiences you'll have in the New Year. Bonus points if you serve it up in a statement glass.
Article via good housekeeping.