7 Unique Homes Across the World
Across not only the USA, but the entire globe there are incredibly special homes- here are a few of our favorites!
1) Mobile Aquatic Pod
This Exbury England creation started as an art installation by Stephen Turner and later turned into the artists home on water.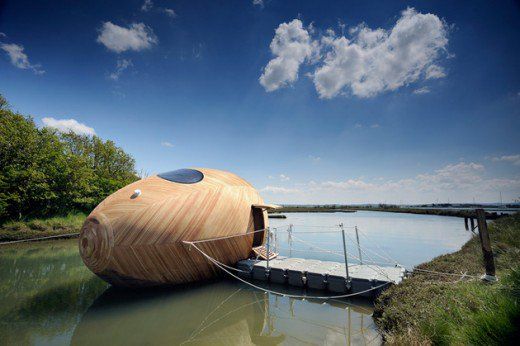 2) Malator House
This underground home better known as the Teletubby house is located in Pembrokeshire Wales.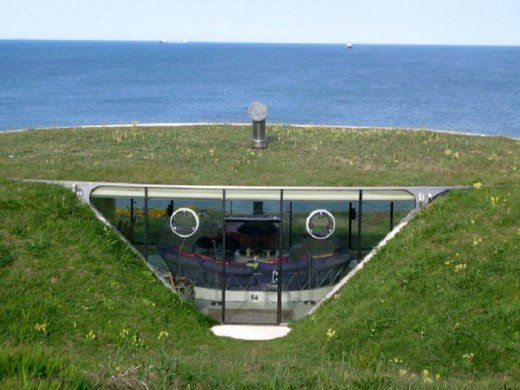 3) Shipping Container House
San Antonio Texas is home to this creative home, a simple and innovative way to up-cycle!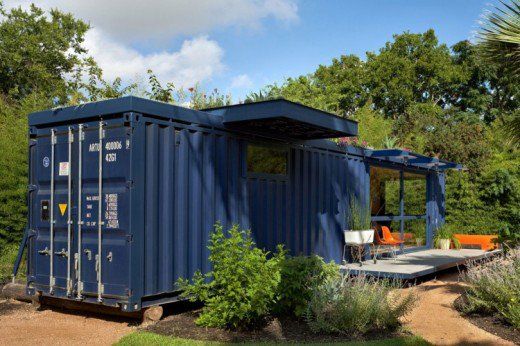 4) Heidelberg Project
Detroit has take unique homes to a whole new level, The Heidelberg Project is a community organization that has locals tap into their artistic side and create gorgeous homes in the streets of rundown suburbs in Detroit.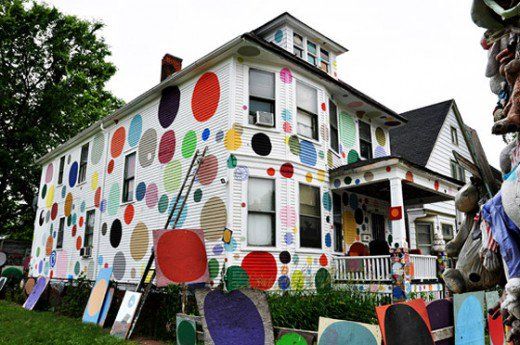 5) Tree House Home
Miami, Florida is home to this exotic treetop wonder. If you'd like to stay here it's available on Airbnb to rent!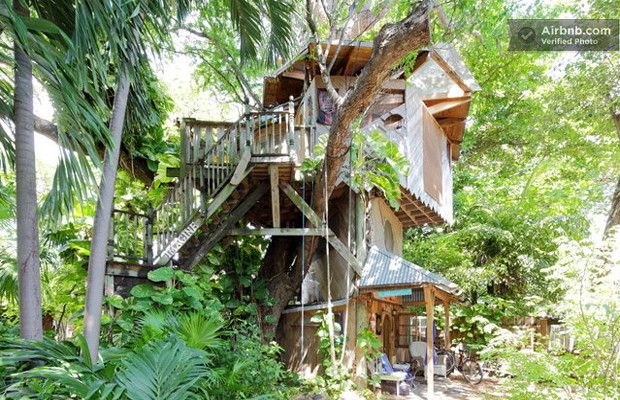 6) Plane Home
Located in Hillsboro, Oregon, this home is famous in not only Oregon, but across the globe. Bruce Campbell did an excellent job converting the Boeing 727!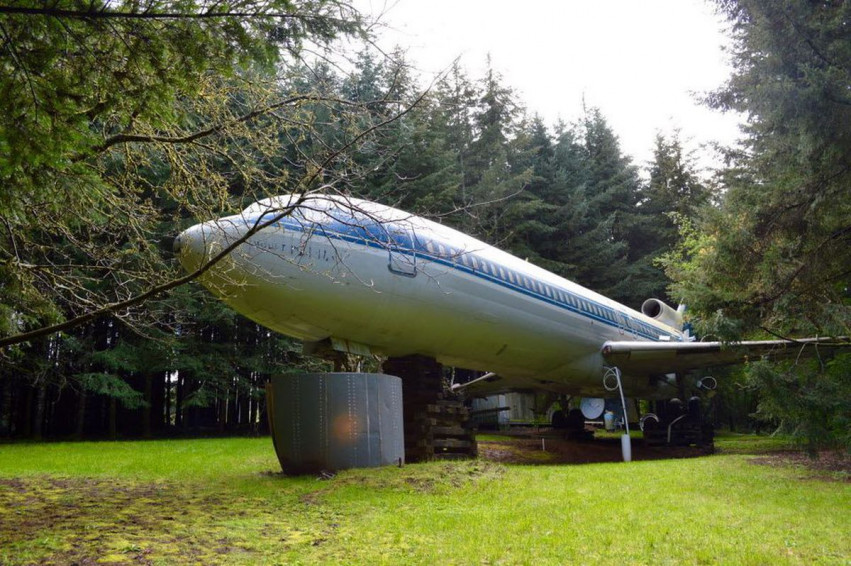 7) Church Conversion Home
Located in Chimacum, Washington, this old church was completely redone into a chic contemporary dream.