6 Ways to Transform Your Guest Bedroom
Ready For Your Guest Bedroom To Feel Like An Oasis?
Look No Further, These Tips Will Help Transform Your Guest Room With Ease!
1) Make Room Around The Bed
Putting a bed against the wall does not actually make your room feel larger. Instead, make sure to open aisles on either side of the bed. This makes room for nightstands which are a necessity in guest rooms, and makes it easier for guests to get in and out of bed.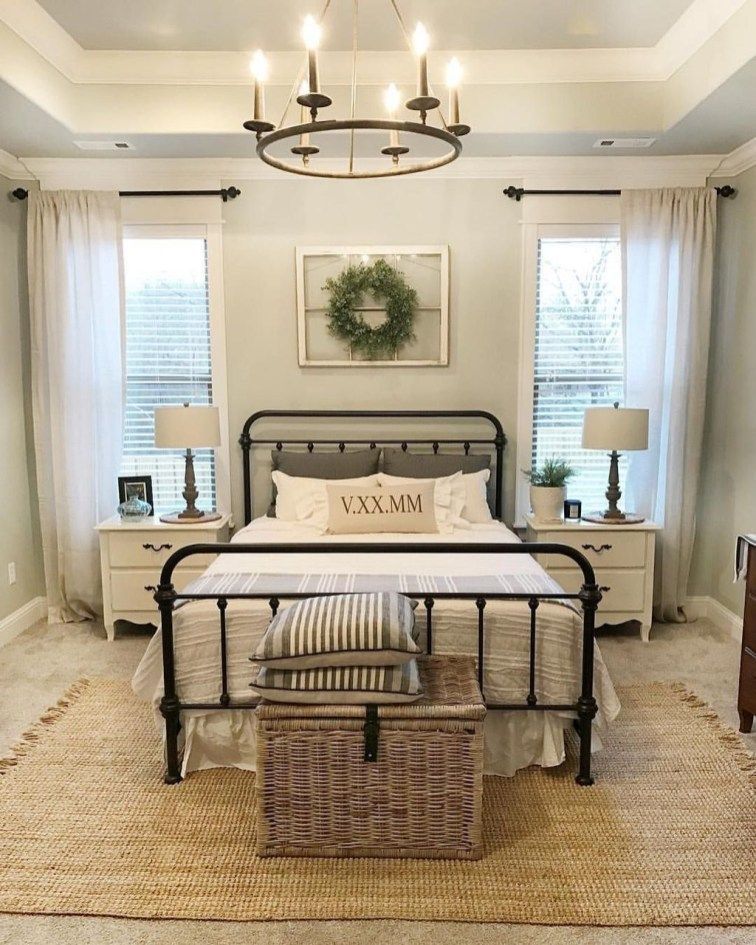 2) Add Soft Lighting
Adjustable desk lamps and even a tall lamp can add some comfortable lighting for your guests and allows night owls to stay up late without keeping anyone else up.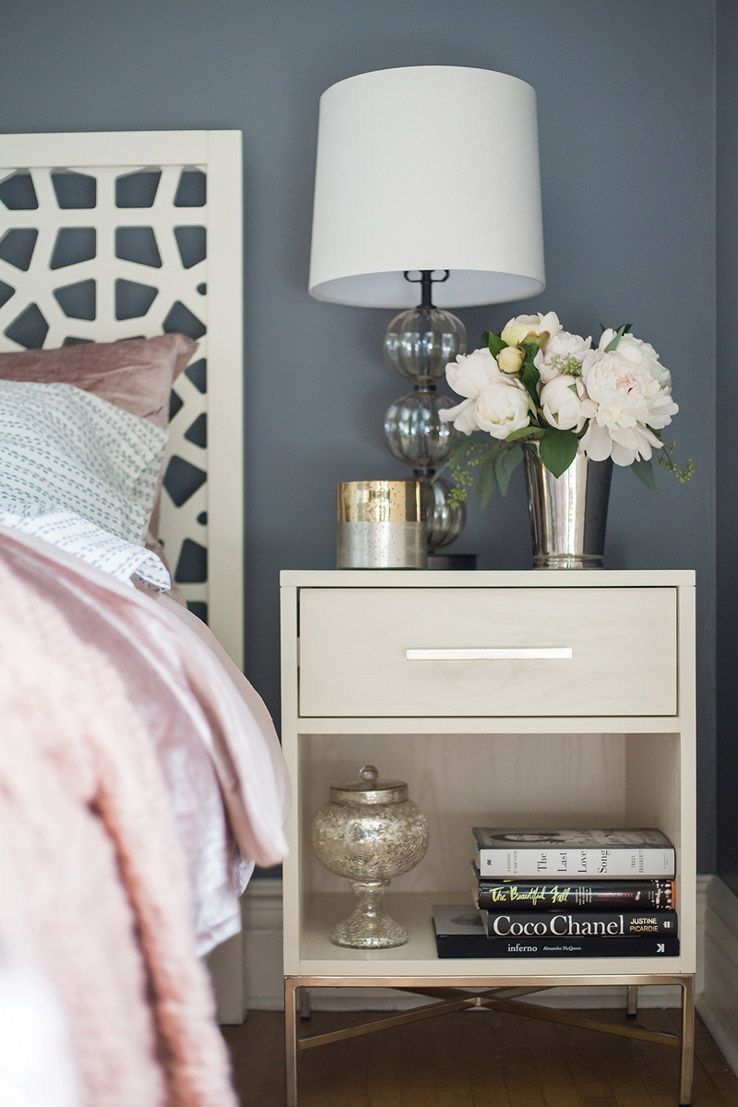 3) Dress Your Windows
Adding blinds and gorgeous draperies to any window that isn't covered will make a huge difference. Your guests want to feel like they are on vacation, and a dark room will only help their sleep. You can also add blackout drapes for an better block out for that early morning sunshine.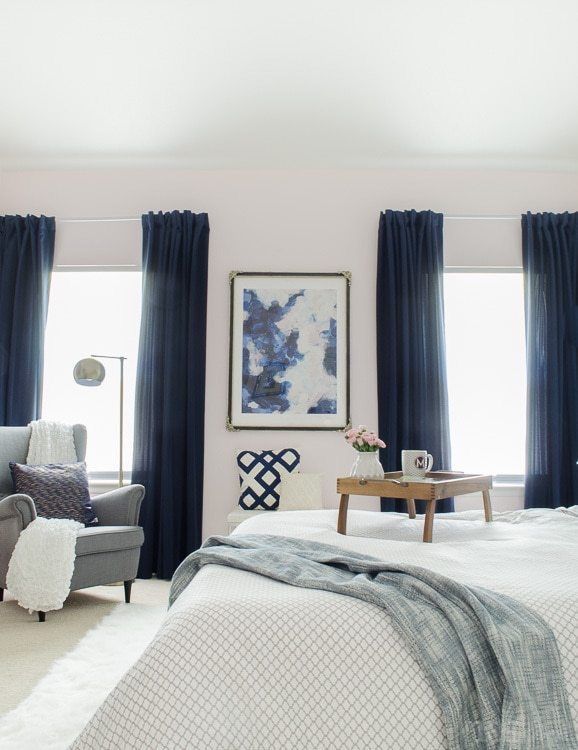 4) Add a Mirror
Adding a mirror small or large, depending on the size of the room can make a huge difference. A mirror can open up a space very easily and add some much needed art on the walls.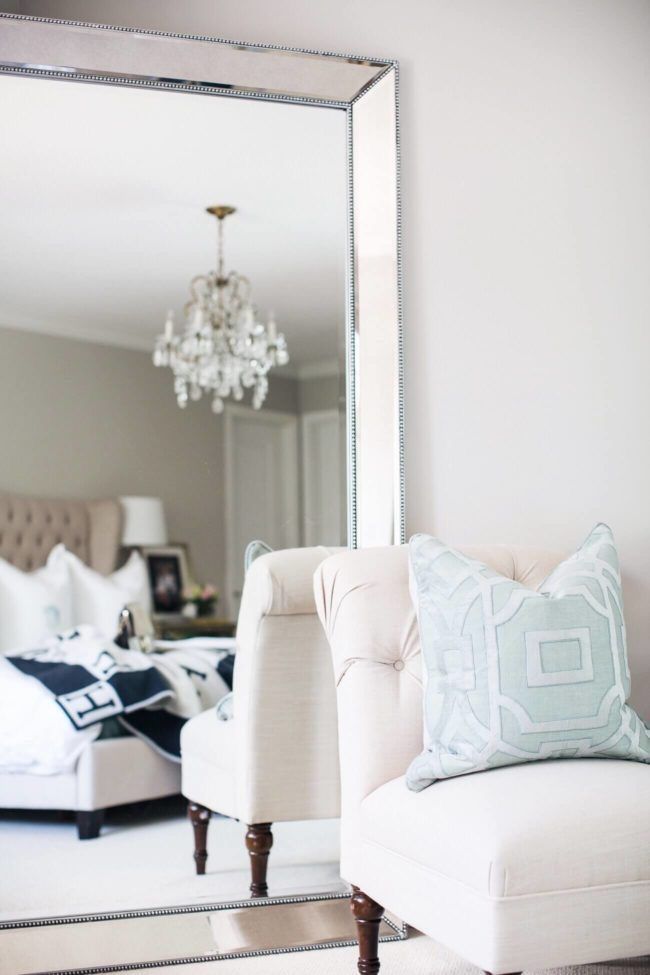 5) Create A Vanity
A small table or desk with an adorable chair can help your guests get ready with ease. It will serve as a great vanity and dressing station.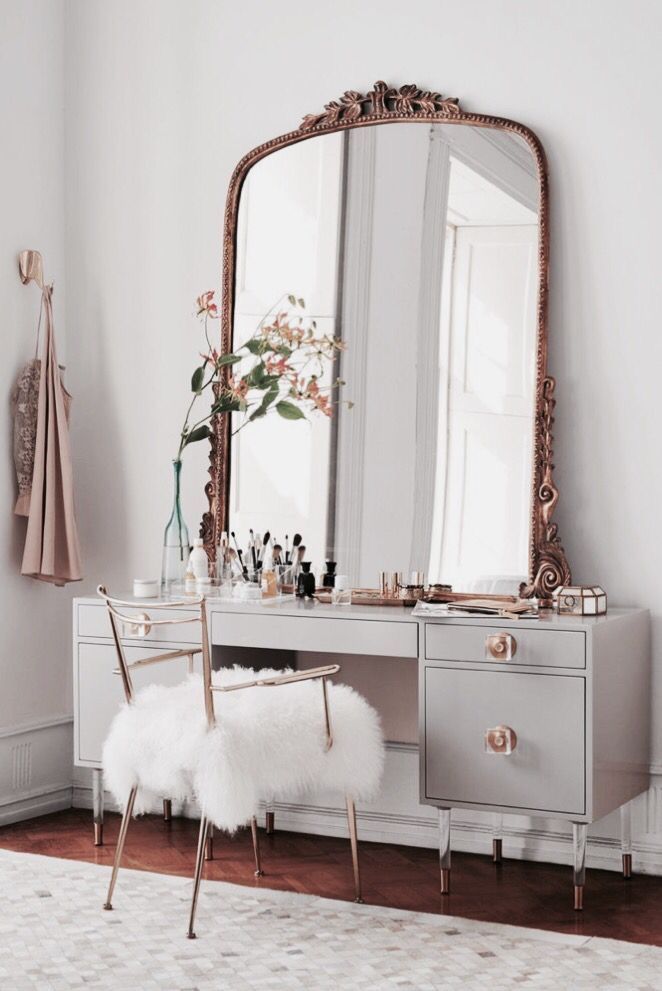 6) Buy The Travel Essentials
Putting the necessities (travel size of course) in dresser drawers and in a nice basket in their room can help them cover any bases they may have forgotten in the packing process.