6 Ways To Appeal To Young Home Buyers
1) Updated Appliances
All new hardware and fixtures in your kitchens and bathrooms are important for budget-conscious young buyers. Because they are limited in spending, they mainly like to save their money to go towards furniture or down payments and not updating the house.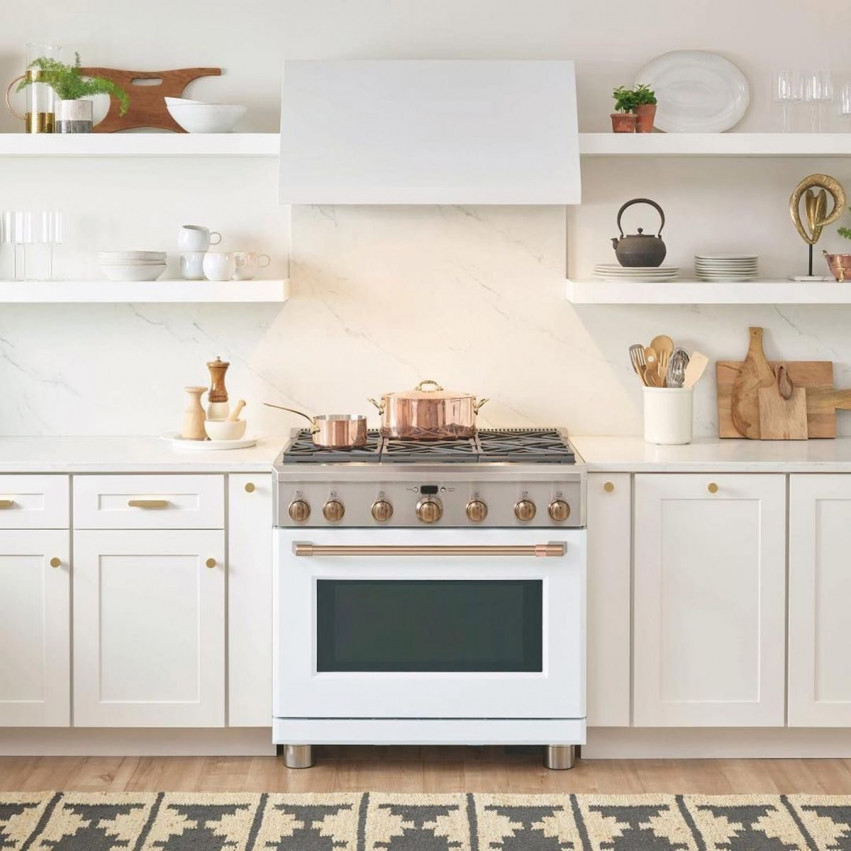 2) Home Office
Every year, more and more Americans work remotely from home, making a home office a must have for younger home buyers. Having this space will only further allow them to see them living in your home.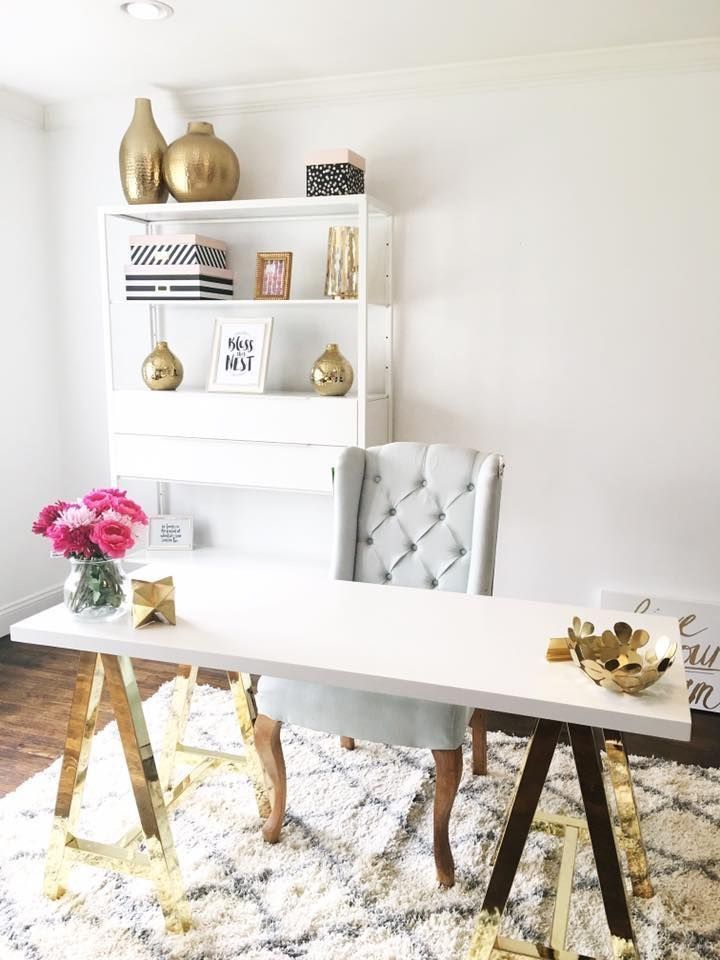 3) Embrace Technology
Since technology is becoming such a large part of our lives, making your home into more of a "smart home" can be a wonderful investment. You can add anything from a small fix like wireless internet, to automated appliances, self-programming thermostats, door sensors, or even smart phone controlled lighting. These little added features are sure to impress the millennial buyers.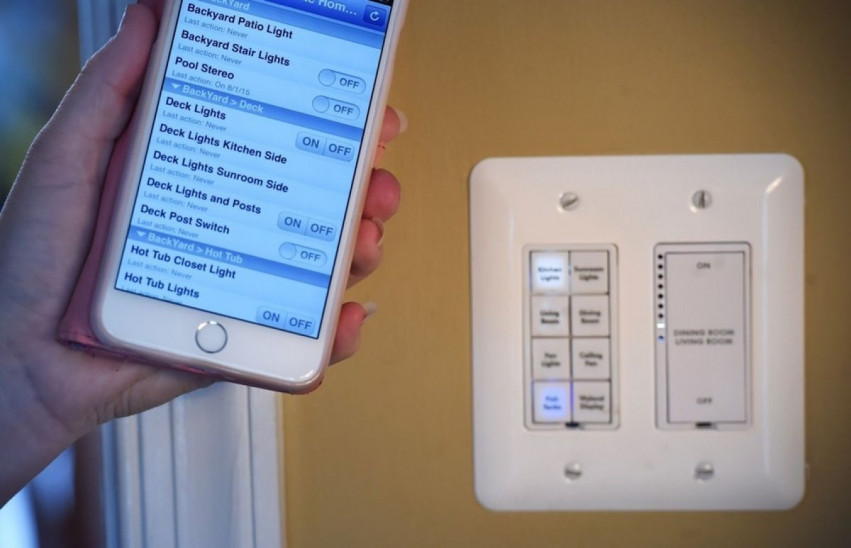 4) Emphasize Proximity
LLetting buyers know not only what stores are close or walkable from where your home is located, but also proximity to public transportation, or work are also important to young buyers. The less gas spent, less time in traffic, and less harm on the environment can all factor in to their decision on where to purchase a home.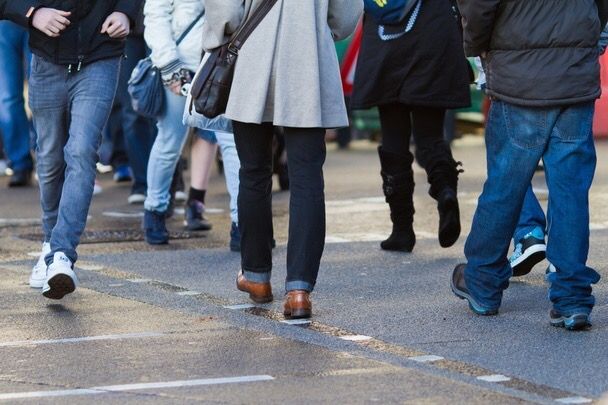 5) Light Colors
Using soft and comfortable colors are a great way to draw buyers in. Using these lighter colors not only make the buyers feel welcome, it also will come off great in photos- darker colors like maroon look terrible in real estate photos. You want to make sure to come off as inviting as possible.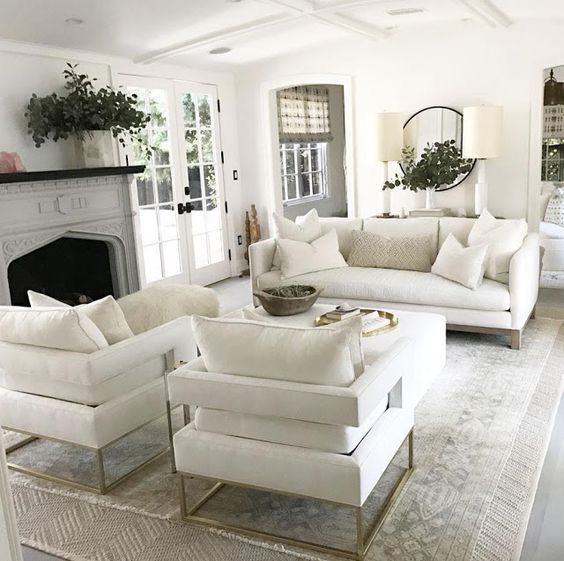 6) Online Listing
More and more young homebuyers are finding their home online, so setting up an online page for your home is very important. Make sure to include plenty of photographs, and virtual tours of your home, really giving them a great idea of what your home is like, and don't forget to have your home staged!