6 Quick Recipes Your Family Will Love!
Ground Turkey Sloppy Joes
Turkey is just as satisfying as beef, but it's a good deal leaner. And the sweet, tomato-y flavor is so good your picky eater won't even notice. Recipe.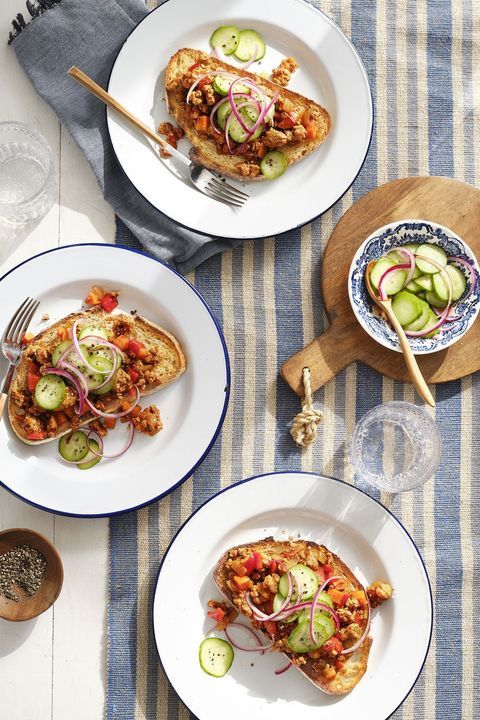 Philly Cheesesteak Pasta
Take all the delicious parts of a Philly cheesesteak and turn it into this gloriously yummy, kid-friendly pasta dish. Recipe.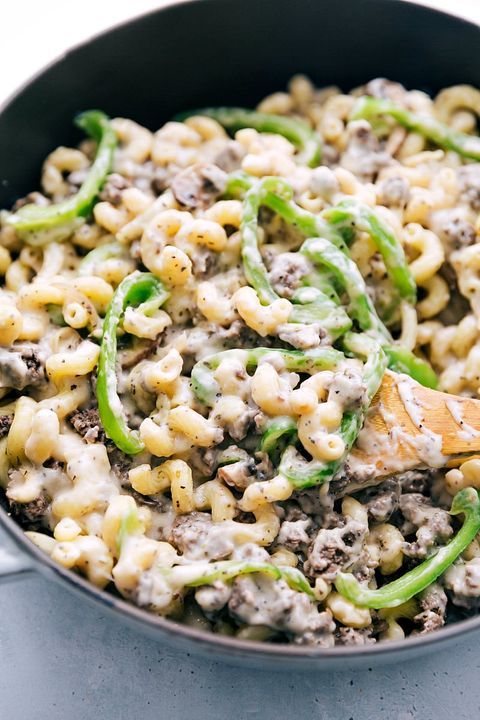 Cauliflower Mac 'n' Cheese
Need to sneak a vegetable into your family dinner? The cauliflower here does double-duty. Not only does it add some much-needed veg, but it actually gives the dish a richer, creamier flavor! Recipe.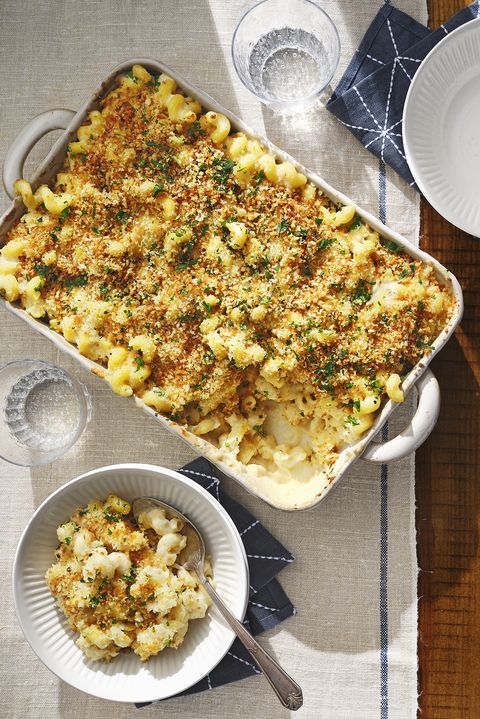 Pizza Quesadillas
Your children will love these quesadillas because of their delicious pizza filling, but you'll love them because they only use three basic ingredients. Recipe.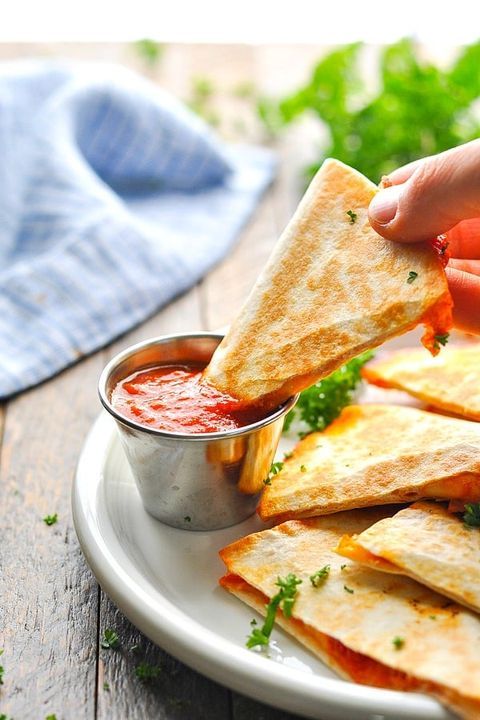 Shepherd's Pie Cups
How adorable is this shepherd's pie recipe? It uses the classic smiley face fries that your kids know and love. Recipe.
Article and images via Country Living.