Need the perfect update to your bedroom?
We have the perfect list of headboards that you can incorporate into any style room!
Fresh Floral
If you're wanting a more feminine delicate design, consider a floral headboard for a real attention getter. This headboard is youthful, but it also adds a sophistication to a younger bedroom. Consider using coordinating colored pillows to complete to look.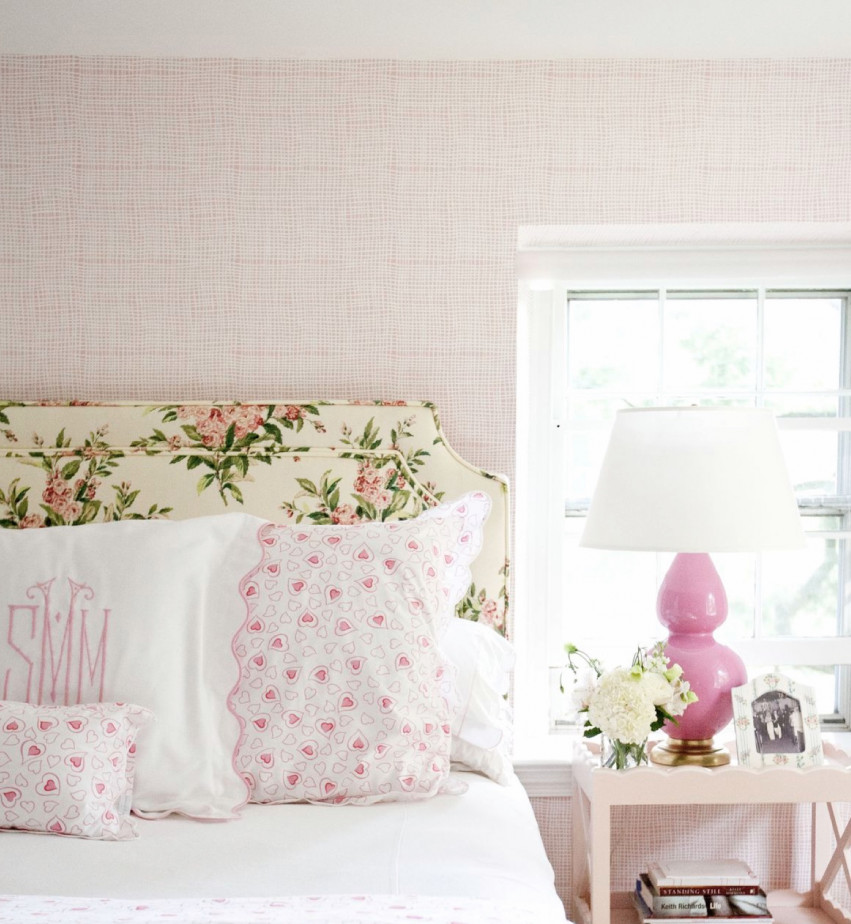 Country Charm
For more of a rustic bedroom with a vintage feel, a painted brass bedroom set is sure to add to your country bedroom. Consider incorporating a handmade quilt to this look as well to really tie everything together.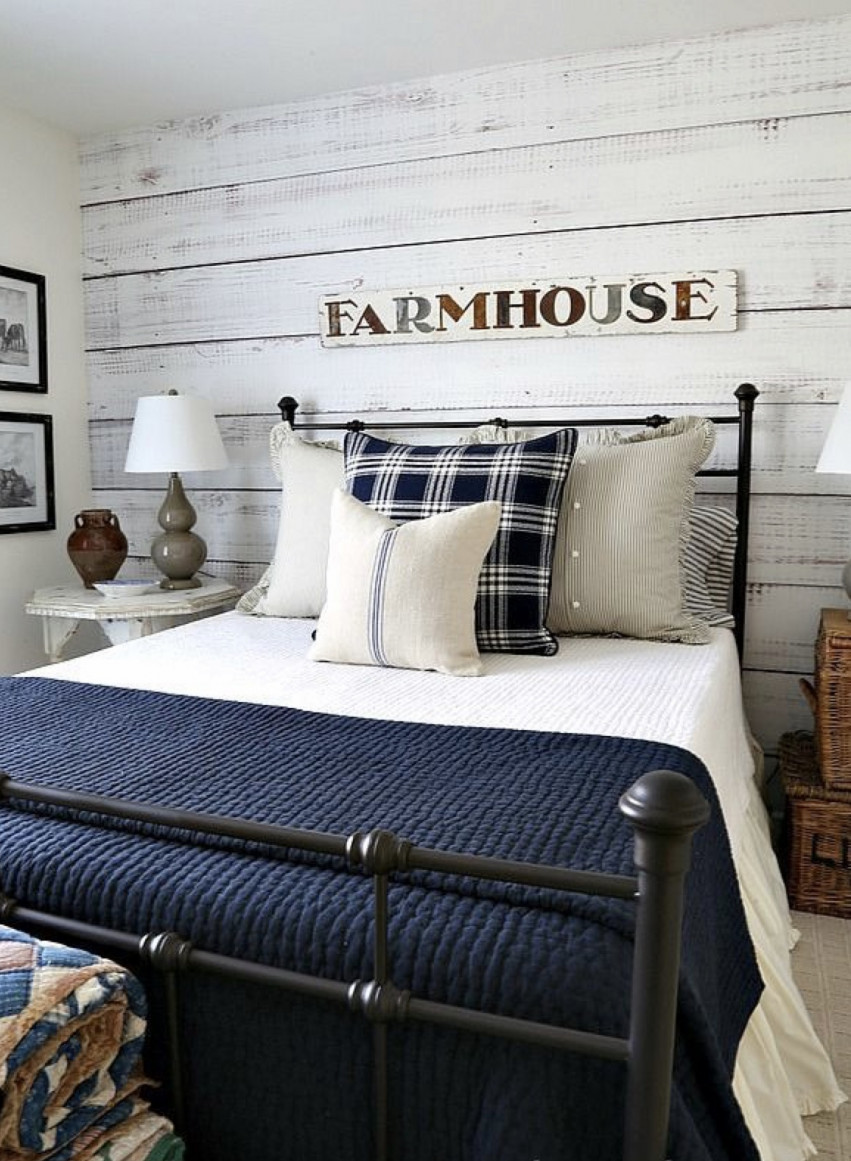 Painting Headboard
Using a painting as a headboard can be an easy and eye catching change to any bedroom. If you have a painting you would really like to show off, the importance of painting will truly shine when you display it above your bed. Choosing a painting that blends into the wall's paint color is also a good design tip.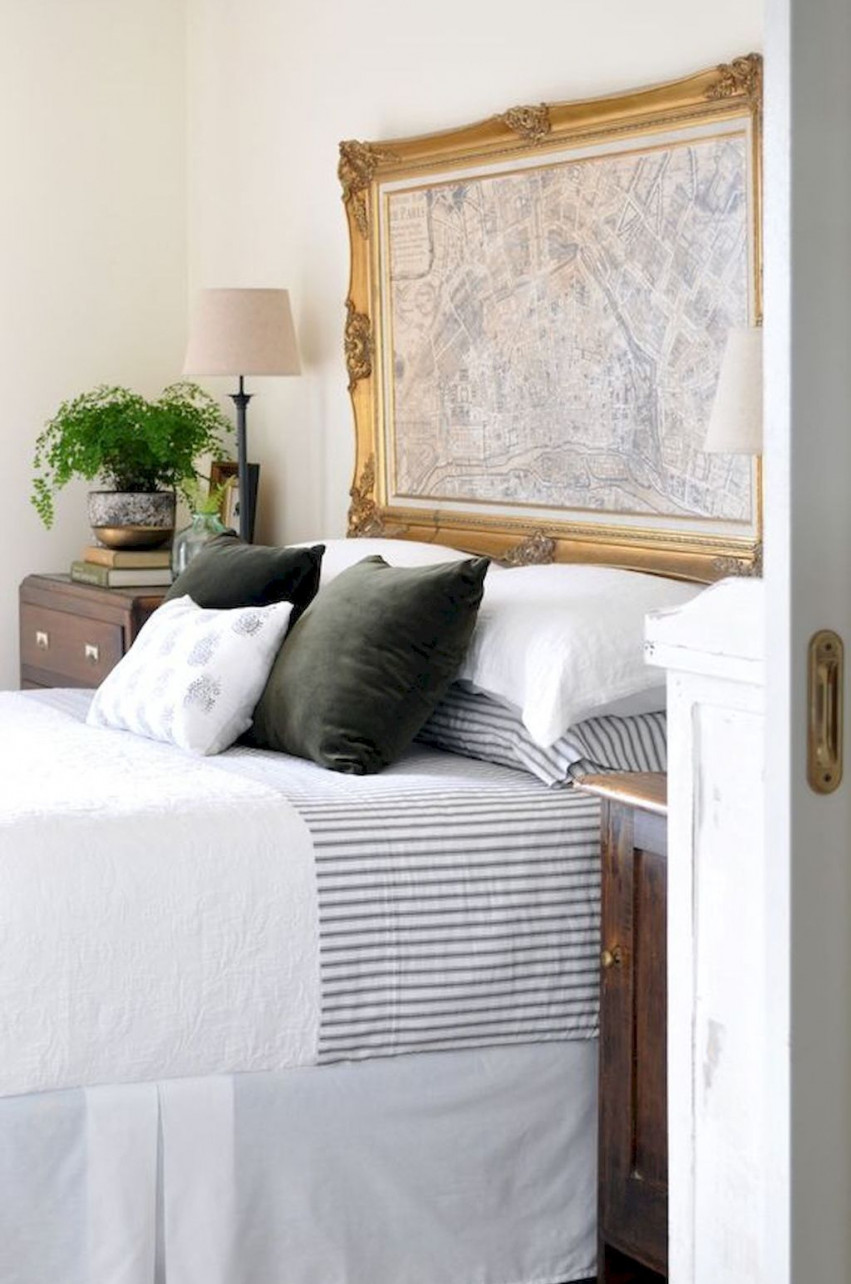 Floor to Ceiling
Floor to ceiling headboards can make a gorgeous statement in your bedroom. These headboards also can do a great job of separating your sleeping area from any additional living space in your bedroom. If you're looking for a more distinct style, this headboard is a perfect choice.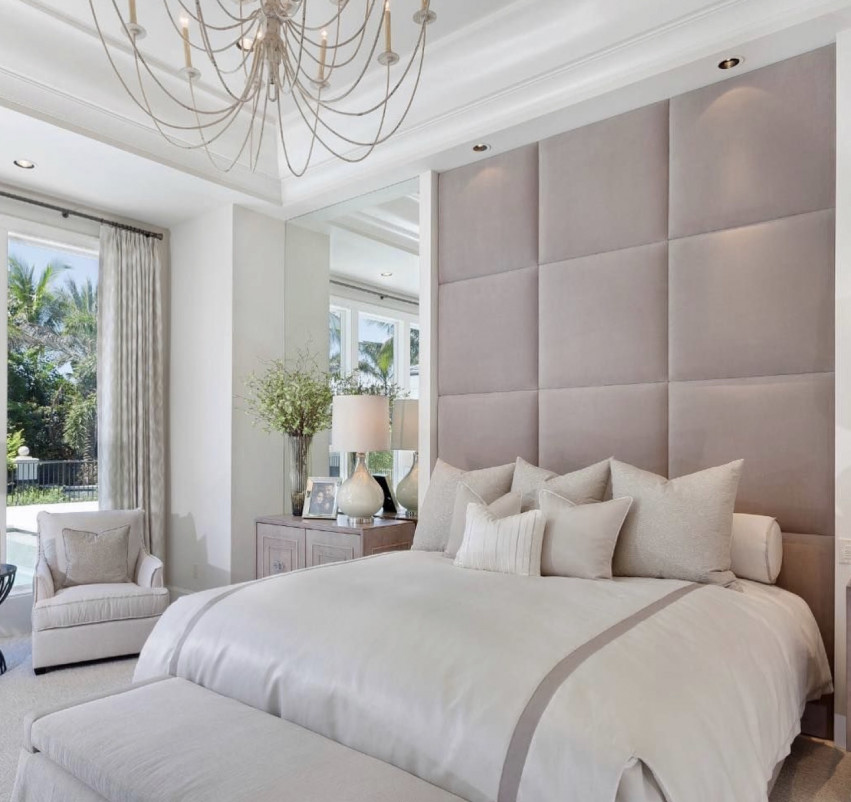 Creating a Classic
Sticking with a classic traditional four-potter frame is not only a timeless choice, but also one that visually anchors the bed in a larger or vaulted bedroom. Adding pops of color also helps to add a modern feel to this classic room.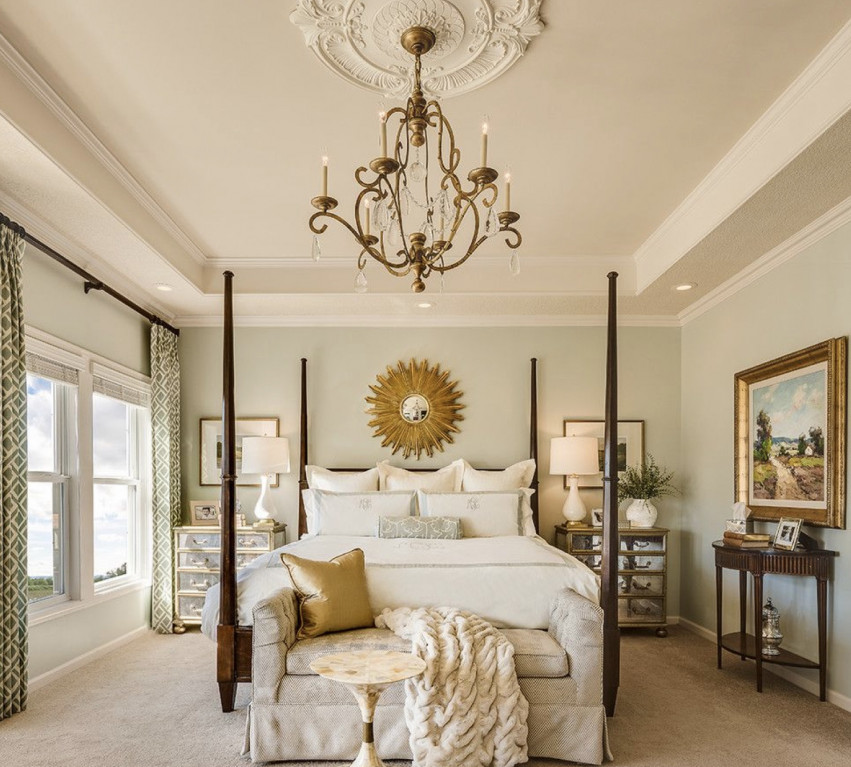 Romance in the Air
To spark a flame in the bedroom, use more of a soothing color palette with softer lighting to create a cozy sanctuary. The upholstered headboard increases the comfort while taking advantage of the higher ceiling in the bedroom.