6 Great Thanksgiving Traditions to Start With Your Family
Use Heirloom Plates
Infusing vintage vibes on the table makes for a lovely setting. Whether you've inherited your great grandmothers set of china or you love to hunt mix-and-match plates you can't go wrong.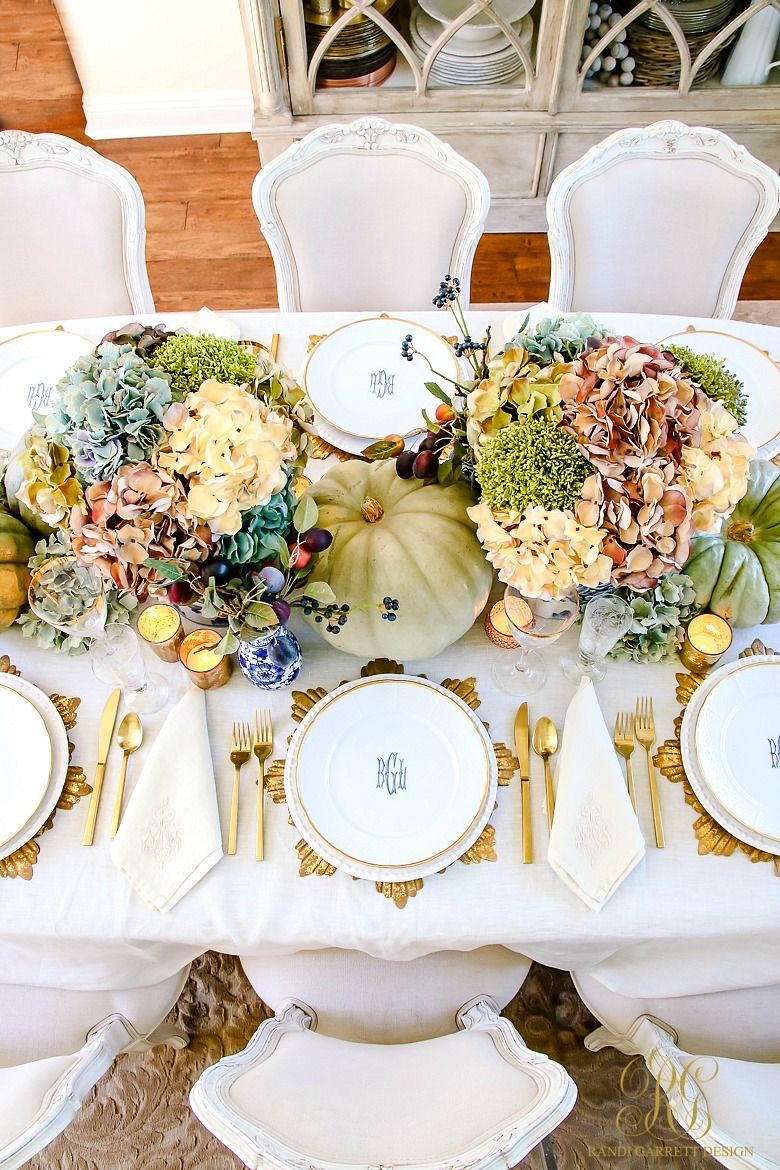 Connect with Family Members Far Away
In light of social distancing and the coronavirus pandemic, Thanksgiving might look a bit different this year, with many families skipping their big annual gatherings for something smaller. But even if some of your nearest and dearest can't make it to the celebration, they can still join in on the festivities—virtually. Set up a virtual happy hour or a video call before, after, or even during your meal with those who can't make it to the table, so they'll feel like they're there.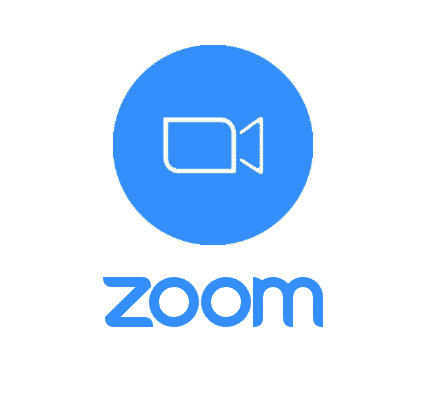 Dine Al Fresco
If you're lucky enough to live in a warm weather climate why not make feasting outdoors a tradition?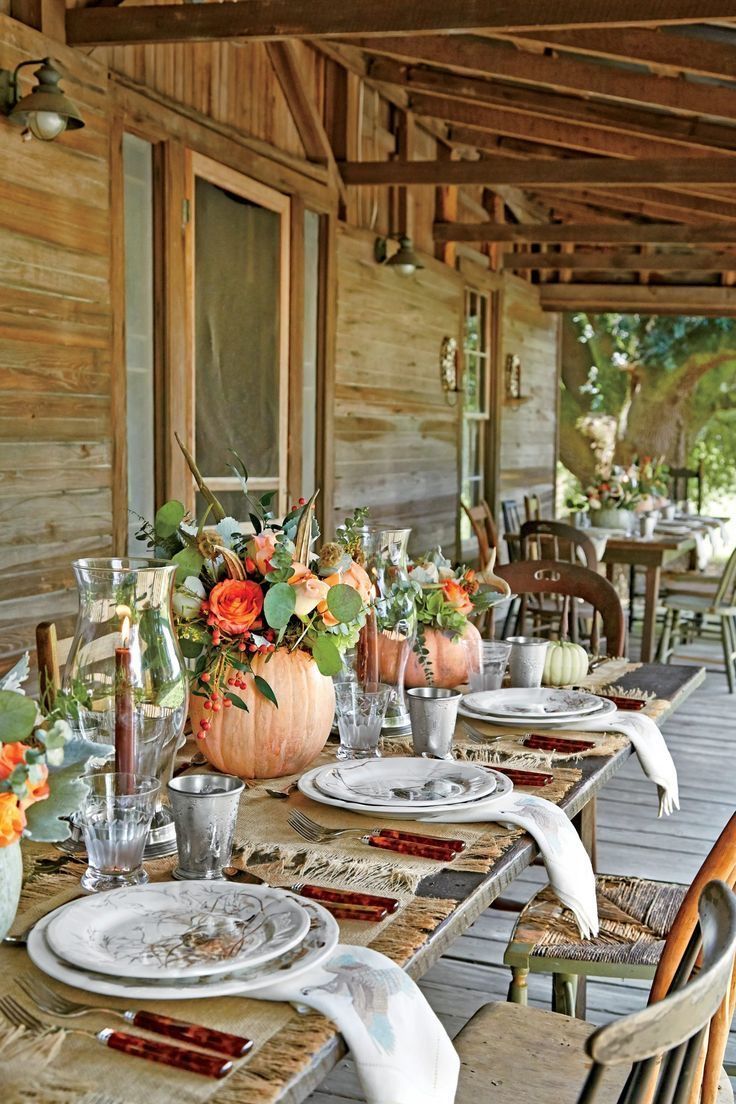 Create a Festive Entryway
Welcome guests with loads of fall decor, including mounds of pumpkins, vintage lanterns, and a wreath made from a tobacco basket gussied up with magnolia leaves, bittersweet, and mini pumpkins.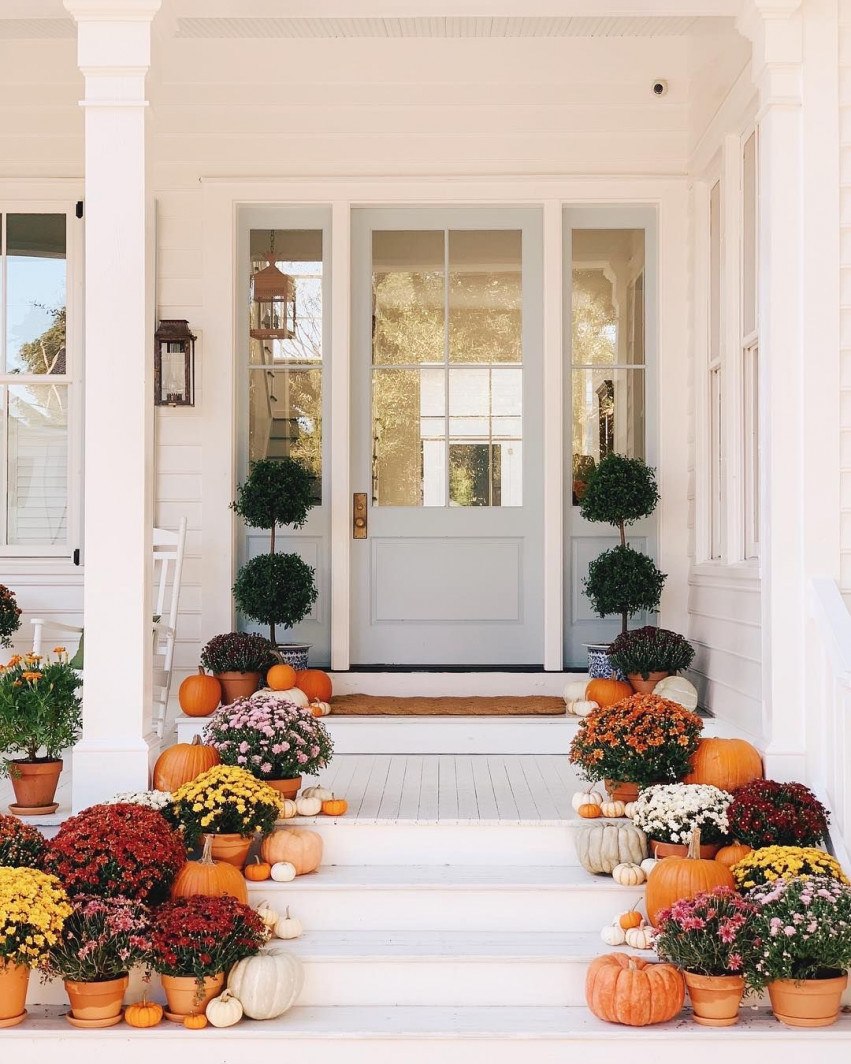 Watch a Classic Holiday Movie
Stave off turkey coma by gathering together in front of the TV after dessert to watch a classic Thanksgiving movie together: pick the same movie every year, or have fun letting a different family member choose the film each time.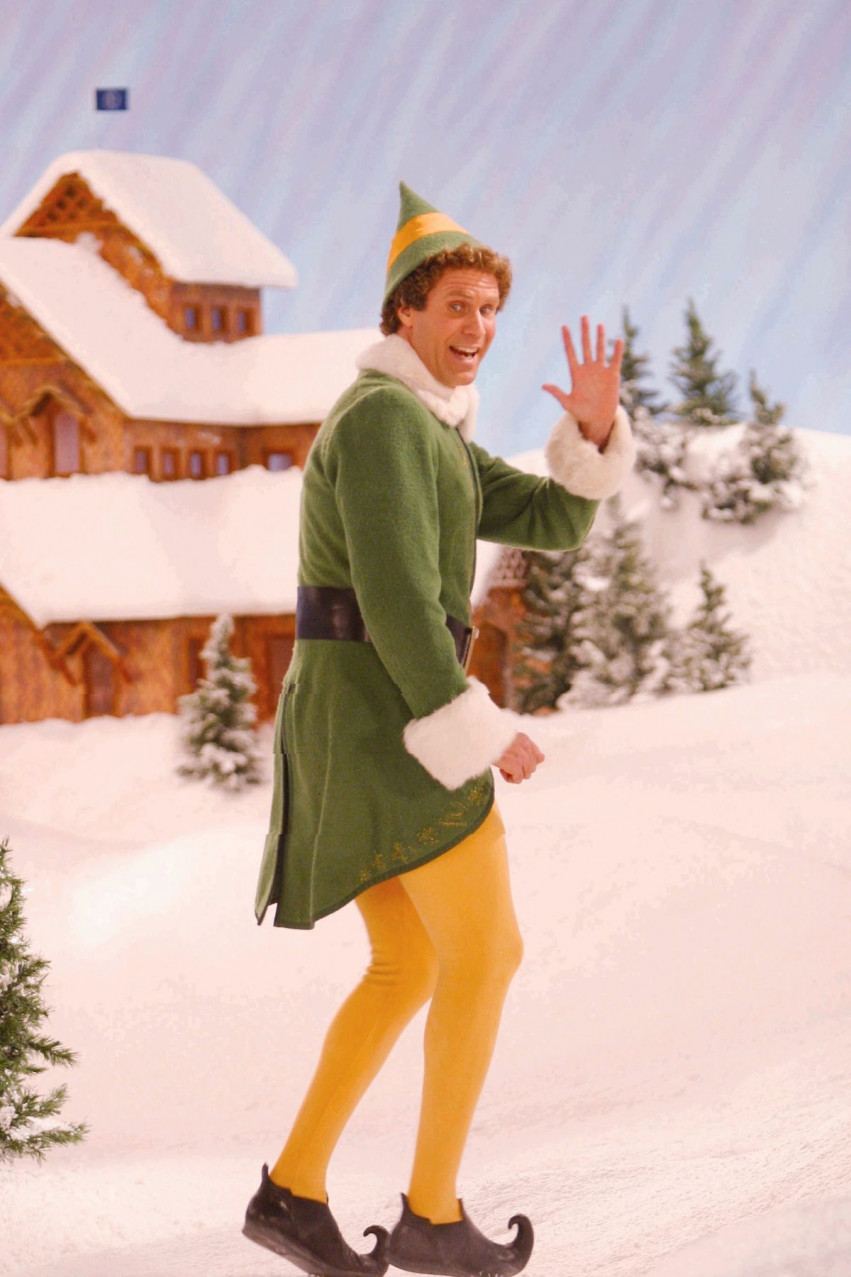 Write Down What You're Thankful For
In all the fun and frenzy, it can be easy to forget the true meaning of Thanksgiving: gratitude. Dole out black sharpies and, before digging in, invite each guest to write what they're thankful for on a butcher paper cloth laid over the table. You can archive the sheets to look back on fondly.

Sources- country living & Oprah magazine