6 Best Date Night Dining Spots In North Atlanta
Searching for a new spot for a romantic date night this winter? Look no further!
1) Hugo's Oyster Bar
Located in Roswell, Hugo's is the perfect spot for any seafood or New Orleans lover. The entire restaurant is like a fun trip to the Big Easy- with its Marci Gras decor and spot on Cajun Cuisine- Hugo's is an awesome date night spot for any creole cooking fans!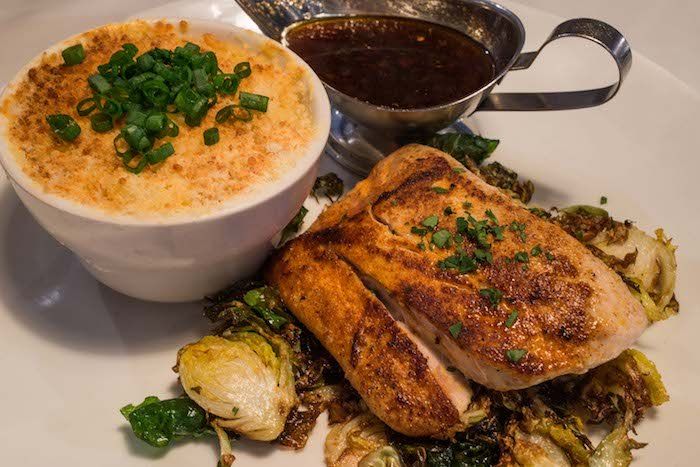 2) Little Alley Steak
Voted one of the 100 Best Steak Houses in America by Forbes Magazine- Little Alley is certainly worth the hype. With not only incredible steaks- the menu ranges from Burgers with truffle fries to Crispy Pork Jowel and Brussel Sprouts, you can't go wrong with anything on this menu. If you're looking for a truly delicious and special meal- Little Alley Steak is one of the top restaurants in Atlanta, and a perfect date night.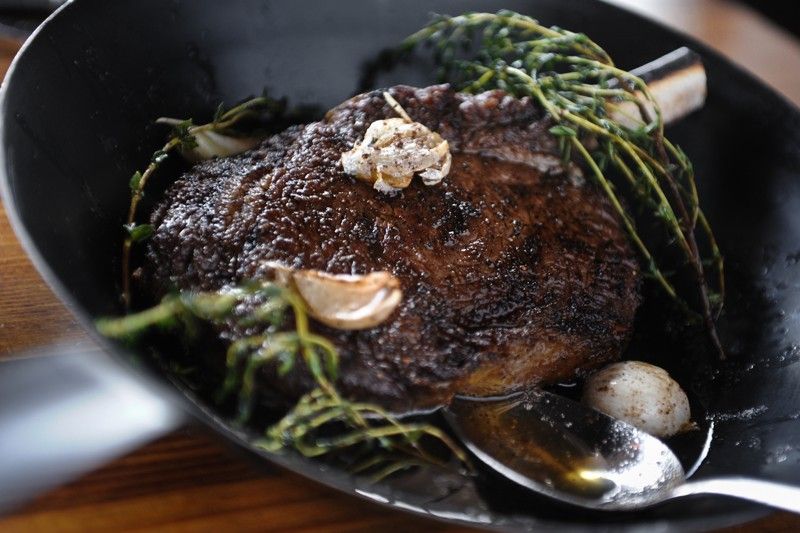 3) Campania
For a more casual, yet still absolutely fabulous date night, head over to Campania- Alpharetta's best kept secret. With the Authentic Italian wood fire oven cooking up fresh Neapolitan style pizzas daily, the enormous and abosultely scrumtious meatballs, and a variety of other insanely good Italian dishes, Catania is sure to blow you away.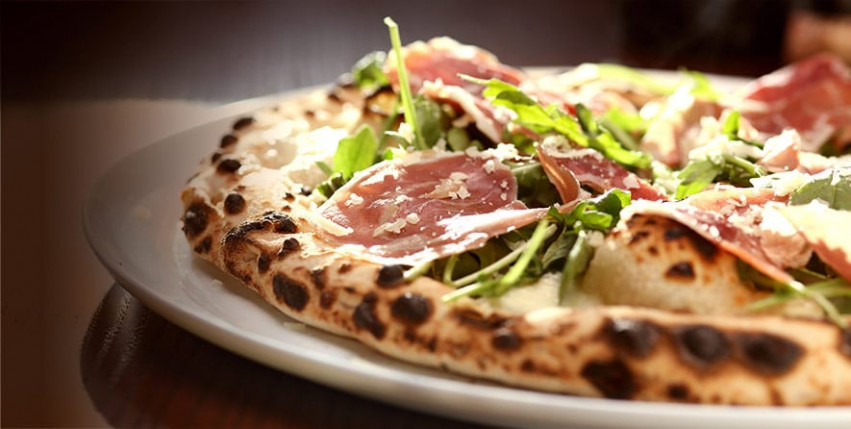 4) Monkey 68
If sushi is more up your ally- Monkey 68 is an experience you won't want to miss. From the custom cocktails, to the expertly made sushi, not to miss the fun items like yellowtail jalapeño shots, everything in Monkey 68 is hand crafted to absolute perfection.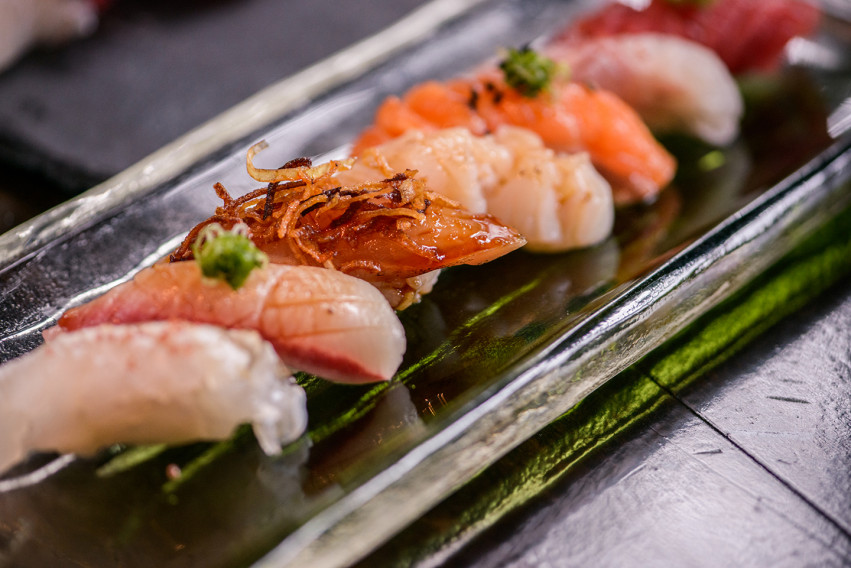 5) Casa Nuova
If you're looking for an authentic and one of a kind Italian experience, Casa Nuova is a wonderful Italian escape. Many customers not only love the Italian for it's fresh garden grown ingredients, but it's warm and welcoming family staff. Casa Nuova has dishes you will rave about, like the veal saltimbocca or the stuffed fresh mushrooms, you will not be disappointed!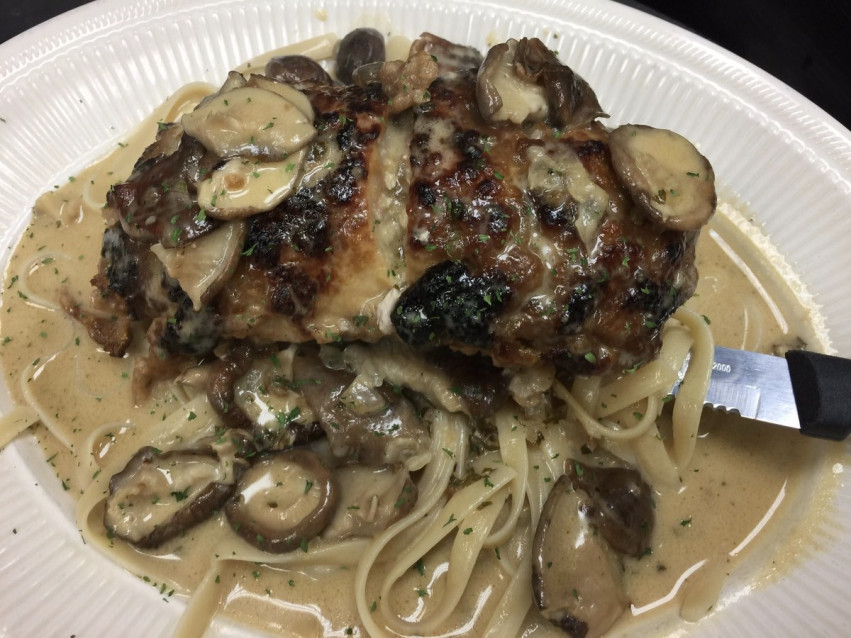 6) Milton's Cuisine & Cocktails
A stable of the milton community, Milton's Charm and history are as much a draw at this Crabapple eatery as the food. While eating this amazing seasonal menu including everything from sesame crusted mountain trout, southern fried chicken, and even the classic chef's pimento cheese dip, you feel as if you are home with the warm and cozy atmosphere.